---
Expert divorce lawyers representing you in child support cases in St. Petersburg and Pinellas County, Florida
Your children's financial well-being should not be compromised because of your divorce. The Child Support Attorney at the St. Petersburg law firm of WIlliam B. Bennett, P.A. has more than 25 years of experience negotiating and litigating equitable support arrangements that protect your children's health, home, education and future.
Our firm can put your family in the best position possible during your divorce. We can also help you with enforcement issues if the other parent refuses to abide by your divorce judgment and with modification of an existing child support order if your circumstances have changed.
We strategize the most beneficial allocation of other resources for your family's financial protection — including your retirement funds, marital home and St. Petersburg assets.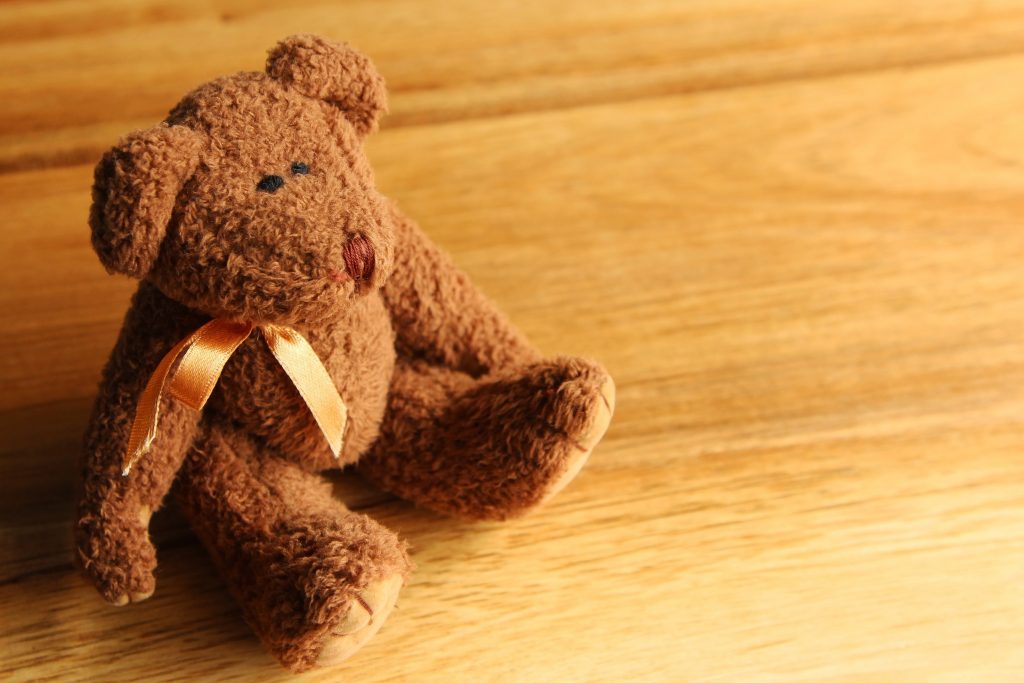 Divorce lawyers advising you about Florida child support guidelines
Both parents share the obligations of raising healthy, happy children. The courts rely on the Florida child support guidelines to calculate the total amount and your portion of financial obligations to your children. Calculations are based on individual circumstances — including your income, your contribution to your children's health and childcare expenses, any instances of child abuse and the percentage of time the children spend with you.
A family law child support attorney begins by determining the likely outcome should a court decide the issue of child support payments. We then discuss other personal considerations that may alter the statutory amount. A child's special needs, private school education or treatment for a medical condition, for example, may require additional funding and time commitments. After discussing your goals for your family, we devise a strategy for obtaining a fair distribution of responsibilities.
Consult our child custody attorney at William B. Bennett Law, P.A. in St. Petersburg about your child's right to financial support
Learn more about the equitable distribution of child support responsibilities after your divorce. Call St. Petersburg family law firm William B. Bennett, P.A. at (727) 821-8000 or contact us online.