If You Have Been Charged With A Drug Crime For The First Time, Drug Court May Help Get Your Charges Dropped
What Is A Drug Court?
A drug court in Florida is a special legal system that involves trying cases involving first time drug offenses for possession. Instead of punishment, the drug court system places emphasis on treatment, education and other kinds of help. Depending on the defendant's ability to complete certain treatment programs, they may have their criminal charges dropped. If you have been charged with a non-violent drug crime for the first time, The Law Office of William B. Bennett may be able to represent your case and help get it heard in a drug court.
Compared to other criminal defense options, drug courts can provide a more cost effective and hopeful result for your case, and also helps to reduce crime. However, they are only beneficial for those that truly need treatment and help with drug abuse problems.
According to Florida law, pretrial intervention programs are available for those that qualify. In order to have your case be heard through a drug court, you must meet certain qualifications:
You can not be charged with a crime involving any kind of violence.
The defendant must be identified as someone with a drug abuse problem and/or be charged with possession.
The defendant must have no prior felony convictions.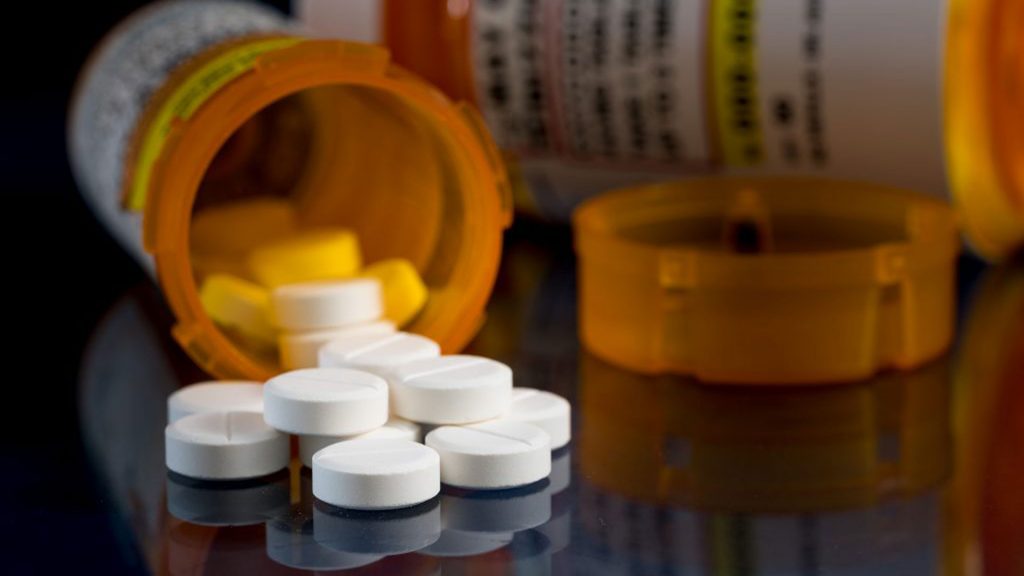 How Does This Type of Court Operate?
The drug court system began to appear in the 1990s when the epidemic around crack cocaine was causing immense stress on the criminal justice system. What makes these kinds of courts different is they are focused on treatment instead of punishment. They are specifically designed to help offenders get treatment to get off drugs and reduce crime.
They do this through collaboration between defense attorneys and prosecutors not typically seen in any other kind of criminal court system. The close involvement of outside professionals such as social workers, mental health counselors, job placement agencies and drug treatment professionals is also very common.
The drug court system relies on a series of phases during a defendant's treatment. The court will supervise the varying levels of treatment as they are completed. Details about the phases can be reviewed in the Florida Adult Drug Court Best Practice Standards guide.
During the treatment phases, a defendant may be required to complete several steps in order to maintain a non criminal status including:
Mental Health Counseling
Hospitalization
Random and Frequent Drug Testing
Home Visits
Proof of Steady Employment
Curfews
Check-ins With The Court
Drug and Alcohol Treatment Programs
What Are The Downside To Drug Courts?
In order to participate in the drug court system, you often have to waive your rights and essentially admit guilt to the crime you are facing. However, if the defendant is confident they can complete the program successfully, it is possible to have all charges dropped completely.
Each case is monitored very closely. If the defendant drops out of the program, fails a drug test or commits any additional crimes, they could face severe criminal punishments typically charged in more serious drug crimes including jail or prison.
Since you are essentially admitting guilt to the case, you give up any right to retry the case if an infraction occurs.
The treatment requirements determined by this court system can be a challenging path. After hearing the details of your case, if we feel there may be a chance the conditions of the treatment program may not be completed, we may recommend that a drug court program is not the right alternative and will suggest other criminal defense options for you at the time of your consultation.
Your Drug Court Attorney In St. Petersburg
For our clients that want to get the treatment help they need, having your case represented in a drug court may provide many benefits including having your charges dropped completely. An experienced criminal defense lawyer, like William B. Bennett, P.A., can provide you with the pros and cons of a drug court. Furthermore, if you decide that having your case heard in a drug court is the best option, the Law Office of William B. Bennett can help you find ways to get started on the conditions of your case so you can complete the requirements as soon as possible.
If you have been convicted of a first time drug possession offense and feel that a drug court will be beneficial to your case, call the Law Office of William B. Bennett today at (727) 821-8000 or contact us through our website here to schedule a free consultation.