We Help Clients Get A Clean Record and A Fresh Start
Do you have an old criminal record that is preventing you from getting a job, housing or moving forward in life? The law office of William B. Bennett, P.A. can review your charges and in many cases can file to have your records expunged.
What is an Expunged Record?
Expunged records can allow for some criminal charges to be permanently erased. In order to have a record expunged you will need to file a motion with the assistance of your lawyer. An expunged record can help ensure that a mistake in the past won't affect you in the future.
You may be able to expunge charges that did not result in a conviction or were simply withdrawn. The expungement process in the State of Florida requires an extensive application process, which can be expedited with the help of an experienced lawyer in the area of expunged records.
You generally cannot expunge a misdemeanor or felony conviction. However, it may qualify to be sealed.
What's the difference between sealed and expunged records?
The two terms are often used interchangeably. However, a sealed record means that the public will not have access to that record via government websites, which means that most employers will not have access to your record. Sealed records can still be accessed by government agencies including the police and military.
Some third party agencies that would have access to a sealed record can see that criminal information has been expunged from a file. In most cases a court order is required to gain access to the information by these agencies.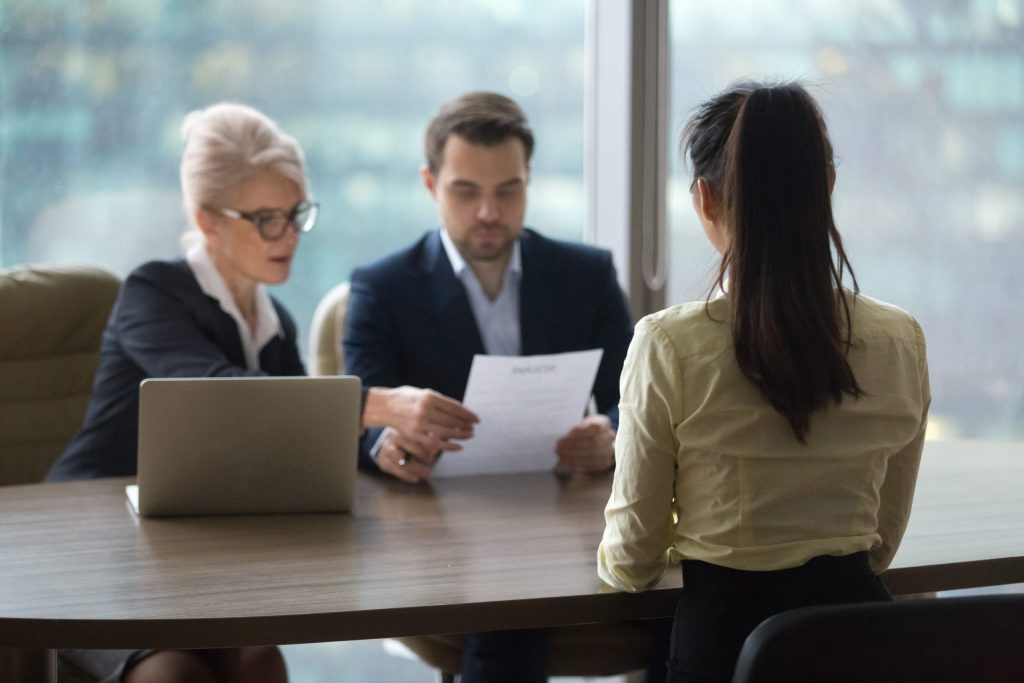 How Do I Know If I Qualify For Getting My Records Expunged?
Before you consider moving forward with expunged records, you must meet Florida State qualifications for the process. If you can answer "No" to the following questions, then you might be eligible to have your criminal records expunged or sealed in Florida.
Did you enter a "guilty" or "no contest" plea to a charge which is not eligible for sealing or expungement?
Are you currently under house arrest, probation or pre-trial release?
Have you been found guilty in a criminal case?
Have you ever previously applied to have you records sealed or expunged?
If you answered "No" to these questions, contact the Law Offices of William B. Bennett, P.A. and learn how you can have your records expunged.
Do Expunged Records Show Up On Background Checks?
Depending on the urgency of the need to have records expunged, there is a time lag involved with the process. After agencies receive the court order for expungement, they enter it into each of their respective databases. For example, the FBI will enter the order into the national crime database, the Florida State Police will enter it into the state police database and local police will enter it into a similar database for their agency.
This process can take anywhere from a few days to several weeks. Until then, criminal records may still show up in a background check.
Because of this lag in time, it is a good idea to have a check done to see if your criminal records can be accessed, especially in the case of a job applicant. Employers will request records from agencies where the applicant had previously lived. So, in order to perform a pre-check, you will need to contact the agencies and courts in those areas specifically.
The law offices of William B. Bennett, P.A. can help with sealed and expunged records
If you still have questions about getting your criminal records expunged, contact William B. Bennett, P.A. in St. Petersburg, FL today to discuss your eligibility and what your best options are for protecting your future.