St Petersburg Family Law and Legal Help When It Matters
When you are looking for a competent and aggressive St Petersburg Divorce Lawyer, call the law offices of William B. Bennett, P.A. for a free consultation on your family law case. Our legal professionals are equipped to provide affordable family legal counsel to families in need without compromising the expectations of our clientele. William B. Bennett and his team of legal advocates seek to resolve all family law matters with an outcome that benefits our client's best interests.
We welcome and serve clients in the St Petersburg, Florida areas. However, we also have a history of representing clients in Tampa, Clearwater, Sarasota, Orlando, Bradenton and most of the west central Florida corridor.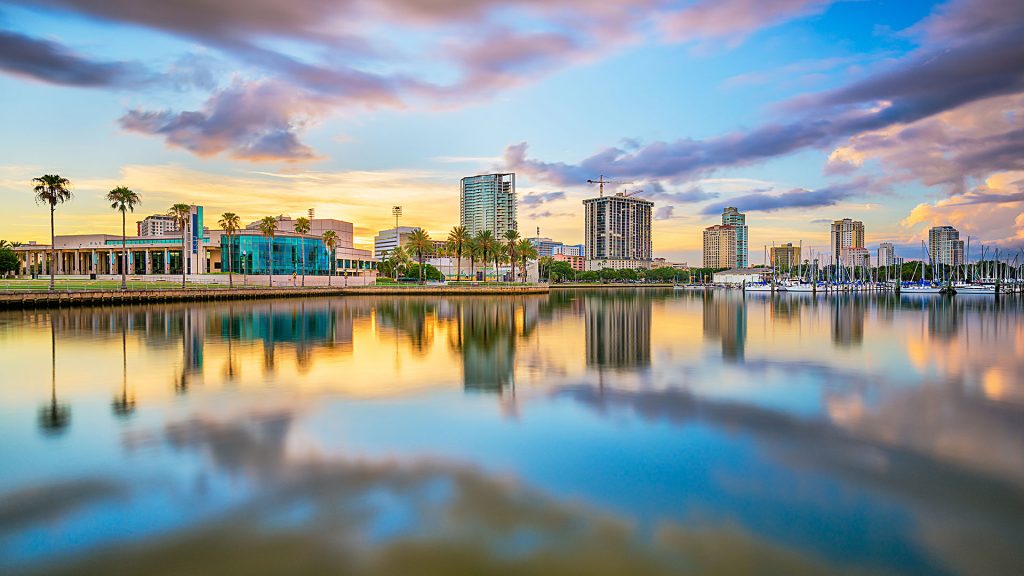 What Are The Florida Divorce Laws?
Divorce in Florida is not always a simple process. When there are kids involved, businesses, property or even domestic violence, the divorce process can become extremely complicated. The divorce laws in Florida can change for each situation. For over 25 years, William B. Bennett, P.A. has been working with clients on their family legal matters including divorce in order to help them navigate the legal system and obtain the best possible result for their case and their family.
St Petersburg Divorce Lawyer Services
Contact An Experienced St Petersburg Divorce Lawyer Today
William B. Bennett, P.A. is an attorney located in the St Petersburg area who is ready to provide you and your family with competent and dedicated legal counsel on all family law matters. Call us at (727) 821-8000 and set up a free consultation or contact us through our website here.