St. Petersburg Family Law Attorneys Demanding Enforcement of Child Support Orders
---
Pursue the child support payments to which you are entitled
Your children rely upon the financial support of their parents. One parent's failure to obey the child support orders issued by the court can result in extreme hardships to your family. With more than 25 years of experience, our divorce attorneys can help you get the financial support to which you are entitled.
Getting the other parent to pay
Both parents share the responsibility of raising their children. When the other parent refuses to abide by the financial liability imposed by the divorce order, you can seek help from the courts. We work closely with the Florida Department of Revenue and the family law system to force compliance. Some tactics we may use in your case include:
Requesting that a family law judge order compliance
Asking the court to issue an arrest warrant for the noncomplying parent
Seeking suspension of the parent's Florida driver's license
Pursuing the parent's IRS tax refunds
Demanding payments made to the parent from unemployment or workers compensation
Garnishing wages directly from the parent's paycheck
Obtaining liens on the delinquent parent's real estate, cars or boats
Reporting past-due amounts to the credit agencies
Placing a hold on the delinquent parent's bank accounts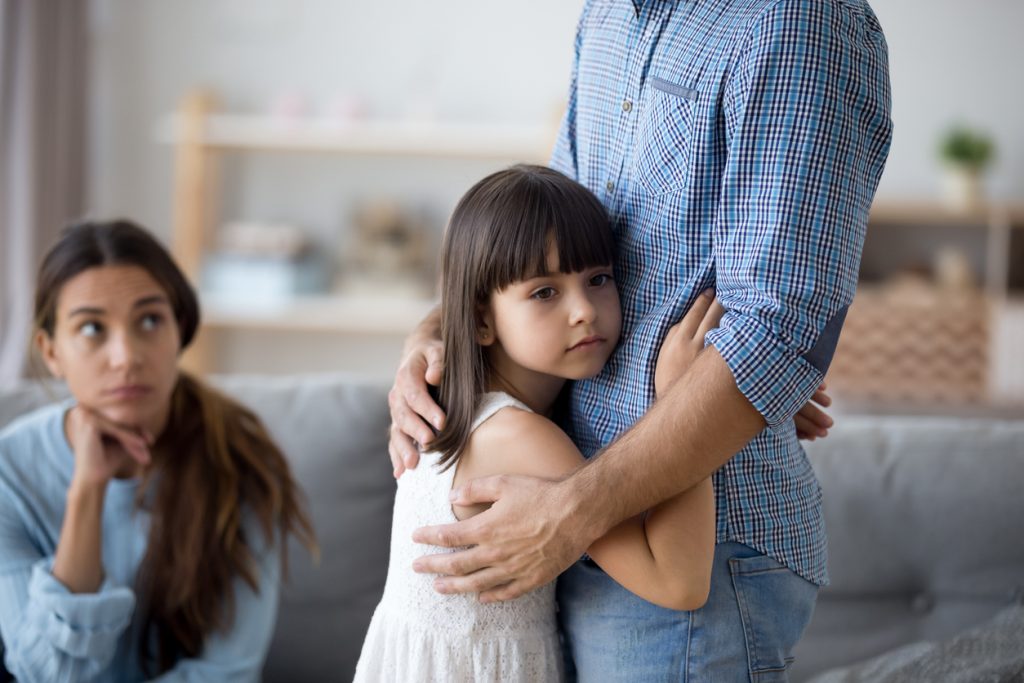 You must abide by a family court order
You must follow the child support orders issued by the family law courts even if you think the decision is unfair. You do have recourse, however, if changed circumstances hinder your ability to pay your child support. We can help you file for a modification of your order to reduce child support payments.
Find out from experienced Pinellas County divorce lawyers what you can do to enforce your divorce orders
Call the St. Petersburg family law firm of William B. Bennett, P. A. at (727) 821-8000 or contact us online to demand that the other party abide by the orders issued by the court.