Adoption Law And Legal Adoption Assistance In St. Petersburg
The Law Office of William B. Bennett in St. Petersburg welcome the opportunity to assist families through the adoption process and for those that step up to support the children in our community. We offer comprehensive adoption law services for those that wish to pursue the adoption process. We are available to assist in situations involving step-parents, grand parents or other adoptions by family members. Of course, we also provide guidance on non-family adoptions as well. If you have identified a child as a potential member of your family, our family law attorney can help guide you through the process.
We Can Help Any Family With The Adoption Law Process
Our services at The Law Office Of William B. Bennett is open to a wide range of families that may span different cultural and economic backgrounds. If you are a married couple wanting top bring a child into the family or if you are looking to obtain parental rights for a step child, we can help. We can also assist those in the LGBTQ community looking to adopt.
What Is Involved With The Adoption Process?
Adoption should be a moment to celebrate. However, the legal steps to get there can seem like a steep obstacles to get there. Even for a grandparent who wants to support and show love for their grandchild through the adoption, the adoption process can be intimidating. The Florida Adoption Act takes the welfare of children very seriously. That being said, The Law Office OF William B. Bennett will work with you to guide you through the steps with ease.
We will clearly explain steps needed during the adoption process, answer your questions and will work to ease your concerns.
We will make sure that you are available to complete your adoption affordably and efficiently as quickly as possible
We will be available every step of the way and will be as responsive to your needs as possible. We aim to be a resource for any referrals or connections that may be needed along the way.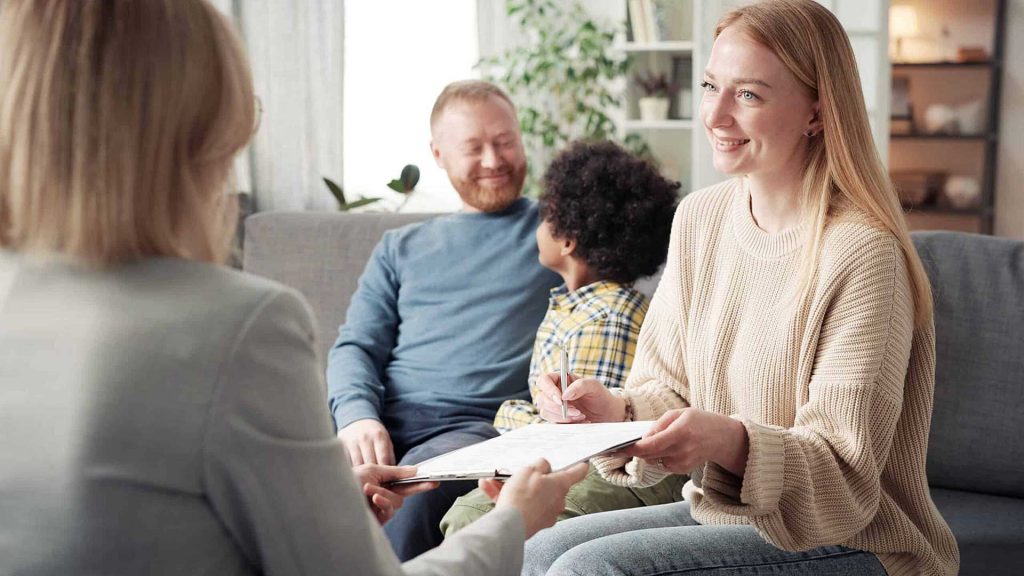 If You Are Considering Adoption, Consult With The Adoption Law Attorney At The Law Office Of William B. Bennett Today
You can count on expert family legal advice from The Law Office of William B. Bennett. We go out of our way to make the results you desire a priority. Contact us today to discuss your particular situation at (727) 821-8000 or contact us on our website here. Your first consultation is free and confidential. We look forward to serving you.