Divorce Lawyer St. Petersburg
---
We are a family law firm representing clients in need of divorce in St. Petersburg and Pinellas County, Florida
For more than 25 years, our St. Petersburg divorce lawyer at the law office of William B. Bennett, P.A. has emphasized education as a source of empowerment. By thoroughly explaining divorce procedures and your rights under Florida Divorce Laws, we equip you with the resources to make the best educated decisions in your case.
The Divorce Process
Divorce petition — To initiate the divorce proceedings, one spouse files a petition — also called a complaint — with the Clerk of Court.
Response — The other spouse is given a strict deadline for filing a response to the divorce petition. Because time is of the essence, we encourage you to seek counsel immediately after being served papers by your spouse.
Discovery — The parties are required to disclose certain financial and other relevant information to each other. The discovery process may include filing financial affidavits, conducting depositions, answering interrogatories or exchanging important documents relevant to issues in the divorce.
Divorce mediation — Mediation is a method for negotiating an equitable divorce settlement with the aid of a trained facilitator. The alternative dispute resolution technique is intended to guide couples in discovering common ground and agreeing on resolution to issues in contention.
Divorce litigation — Litigation refers to the adversarial proceedings that include court hearings, discovery and trial.
Motion — A motion is a formal request made to the court. During the course of your divorce, your attorney may file numerous motions — for example, to postpone the trial date, to compel your spouse to produce evidence or demand compliance with a pre-trial support order.
Divorce final judgment — Also called a divorce decree, the final judgment contains all of the provisions of your divorce. Even if you and your spouse agree to a settlement, you must still obtain the court's approval and issuance of a final judgment that declares you divorced.
Uncontested divorce — Sometimes spouses agree about everything related to their divorce—including property division, rights to pension funds, marital home, child support and parenting time. Our attorneys can assist you in drafting a valid final judgment to present to the judge and help you complete your divorce as smoothly and efficiently as possible.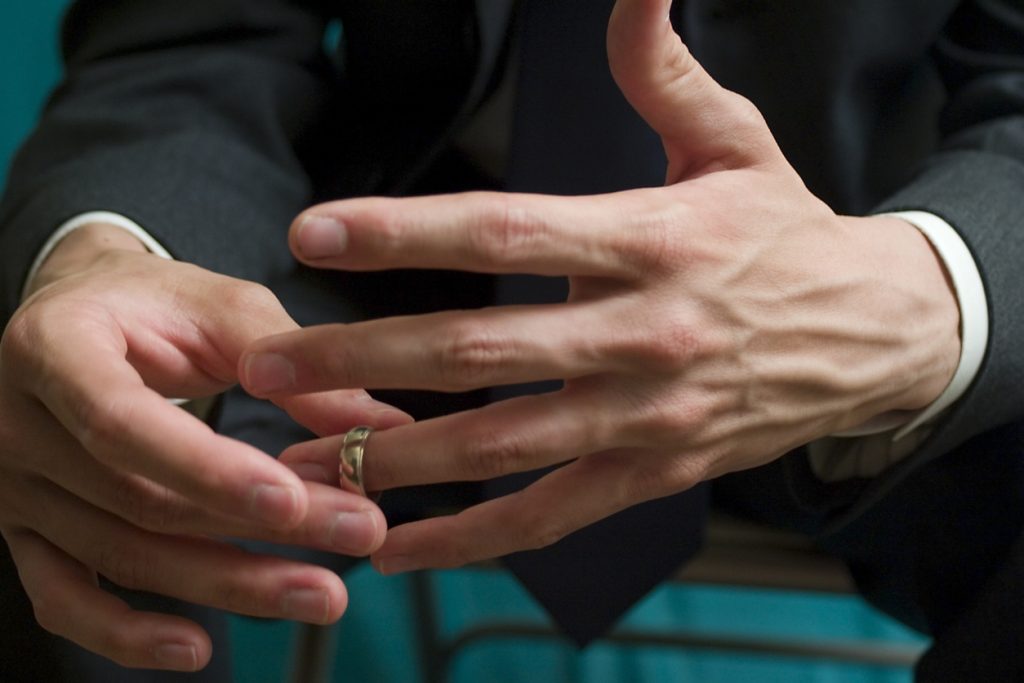 Learn more about family law proceedings from an experienced divorce lawyer in St. Petersburg.
A divorce can be one of the most difficult life changing events to endure. We understand how stressful this time can be on families. We work hard to make the process as painless as possible. To understand the divorce process and your options, consult the St. Petersburg family law and divorce lawyer at William B. Bennett, P.A. at (727) 821-8000 or contact us online by clicking here.
The Covid-19 pandemic is causing many divorce rates around the globe to skyrocket. Is Divorce During Coronavirus inevitable for you? Click Here to learn more.