Dependency Law Firm in St. Petersburg
---
We help you navigate dependency law to represent your children's best interests in Florida's Unified Family Court
Florida's Unified Family Court (UFC) system is designed to provide an integrated, comprehensive approach to family issues involving dependency law. The UFC hears cases involving domestic relations, delinquency and dependency. Our family law attorneys have more than 25 years of experience in the Pinellas County UFC system. We represent the rights of children and the guardians who are able to offer children safe, healthy homes.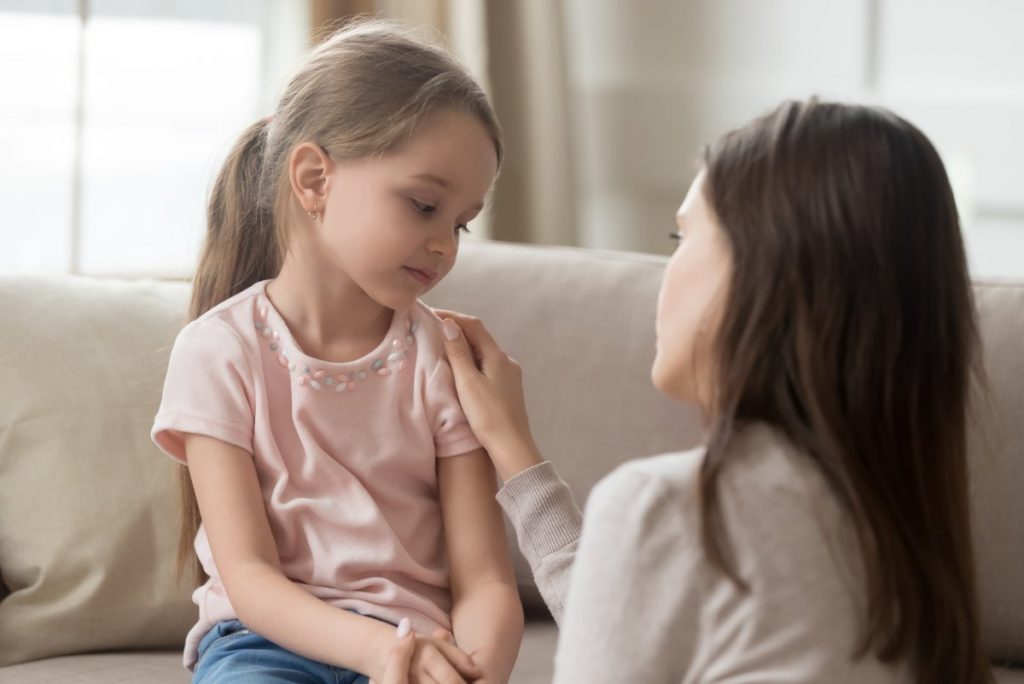 Advocating for your rights in dependency hearings
The dependency court hears a variety of cases geared toward children's temporary and long-term placement and support. Always with the children's best interests in mind, the court may consider issues involving:
Family time
Co-parenting arrangements
Drug treatment for parents and children
We develop comprehensive strategies for addressing vital questions by the court and assisting in the development of case plans. Our certified mediators negotiate solutions that create a positive environment for your family.
Grandparents' rights
Grandparents have a special bond with children and can give them a strong sense of stability and identity. Yet, grandparents have few rights in traditional child custody proceedings. We help grandparents obtain visitation or custody during dependency hearings by proving the substantial benefits to the children of preserving these important relationships.
Learn how Pinellas County dependency court attorneys can help you give your family a healthy, happy home
Clearwater and St. Petersburg dependency court lawyers at the law firm of William B. Bennett, P.A. can guide you through Florida's Unified Family Court. Call William B. Bennett, P.A. at (727) 821-8000 or contact us online to get the support you need in dependency court proceedings.