Experienced Homicide Lawyer St. Petersburg
An experienced homicide lawyer is going to be needed if a person is charged with the killing of another person. Contrary to most beliefs, homicide isn't always illegal. If the killing was justified for self defense, for example, the courts will often acquit the defendant.
Illegal homicides include manslaughter and murder charges and their convictions come with varying degrees of severity depending on the nature of the crime.
If you are facing a homicide charge, the law office of William B. Bennett, P.A. can help. Our St. Petersburg, Florida office represents many types of criminal cases. We have years of experience serving as a homicide lawyer. If you need a highly skilled and aggressive legal team or trial lawyer, we can help you navigate your case.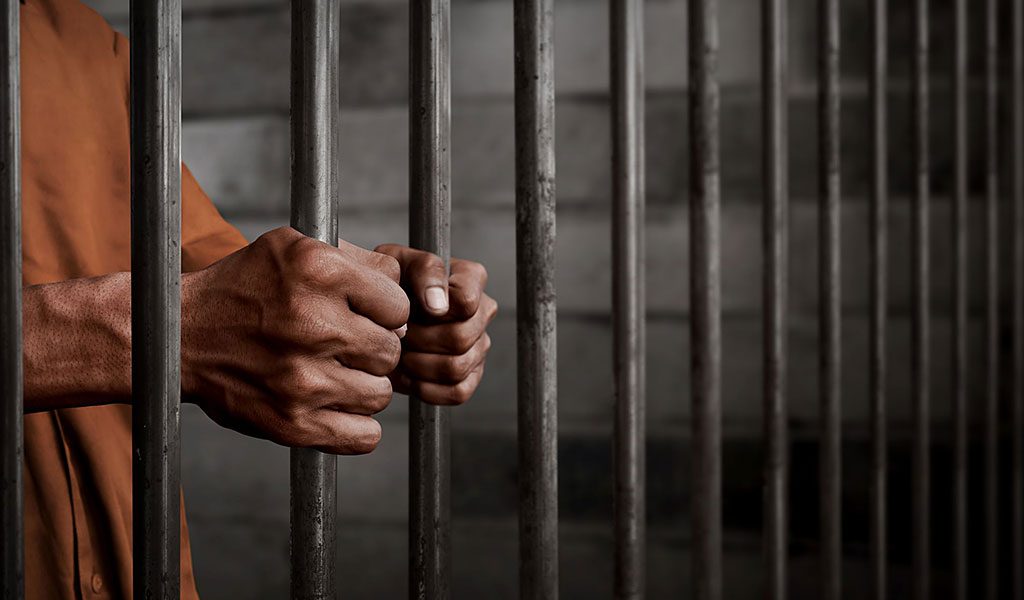 What are the different types of homicide?
Voluntary Manslaughter
A voluntary manslaughter charge is similar to second degree murder. However, the accused does not need to prove premeditation or intent to commit homicide. These cases occur out of temporary anger or high states of emotion by the accused. In the State of Florida, a voluntary manslaughter case can carry a sentence of up to 15 years in prison and a $10,000 fine.
Involuntary Manslaughter
Involuntary manslaughter is when the accused kills another person with no prior intent, but rather through committing a reckless act. An example may be a drunk driving accident where the victim is killed as a result. A conviction in the State of Florida could result in 10 years in prison and up to a $10,000 fine.
Murder
Murder is the most serious of homicide charges. It is defined by the State of Florida as a premeditated intention by one person to kill another person. There are two degrees of murder.
First Degree Murder
First degree murder is the most serious of felony charges. It is reserved for situations when the accused planned the homicide and intended for the victim to die. Since these are the most severe criminal cases, they come with the most severe sentences. A conviction will likely result in life in prison or come with the death penalty, which is legal in the State of Florida.
Second Degree Murder
Second degree murder is when it cannot be proven that the accused planned the killing but did indeed intend for the victim to die. These cases are often referred to as "crimes of passion". A conviction for second degree murder in the State of Florida can often result in life in prison without the possibility of parole.
Justifiable Homicide
Legal homicide is reserved for situations when a person kills another person as an act of self defense or other similar circumstances. This is not an actual charge, but more of a way to classify a situation where a homicide took place but no actual crime was committed. In such situations, it is best to get advice from an experienced criminal attorney right away to help you understand your rights in the event an actual charge is issued.
Your homicide lawyer | protecting your rights
The laws in the State of Florida surrounding homicide and murder cases can be complicated. It is important to build a case that protects you against the courts and the public. A homicide lawyer with experience in local manslaughter and murder cases can help you build a strong defense to fight your case.
At the law office of William B. Bennett, our criminal defense attorney handles cases involving all types of homicide from murder to manslaughter. If you need a murder lawyer to defend your case, call us today at (727) 821-8000 or contact us here for a free consultation.