Compassionate and Aggressive Legal Representation When You Need It Most
For over 25 years The Law Office of William B. Bennett, P.A. has been serving as a premier St Petersburg Law Firm, serving clients throughout the Tampa Bay area. Our law firm has handled divorce cases, family law and criminal defense cases for hundreds of clients in need of committed and aggressive representation.
Our law firm was started back in 1991 by William B. Bennett, P.A. Initially, Bill's practice centered around Criminal Defense and Personal Injury. Given Bill's extensive knowledge in these fields, he was requested by several police department heads to teach "Search and Seizure and Trial Tactics" to their officers. In 1994, Bill began practicing in the area of family law as well as criminal law. Bill found there to be a lot of overlap in these types of cases, as well as the need for a compassionate, but serious attorney.
Bill is recognized by the National Trial Lawyers' Association as a Top 100 Trial Lawyer, and he is a specialist in the field of Homicide Defense. Although Bill tries many cases, he understands that resolving a case without a trial is often in a clients best interests. As a opposed to trial, many of Bill's cases are resolved through meticulous work and rigorous negotiations.
Because of Bill's aggressive and methodical pursuit of his criminal cases, law enforcement officers began to reach out to Bill for his assistance not only in their law enforcement administrative matters, but also in their divorce, custody and family law matters.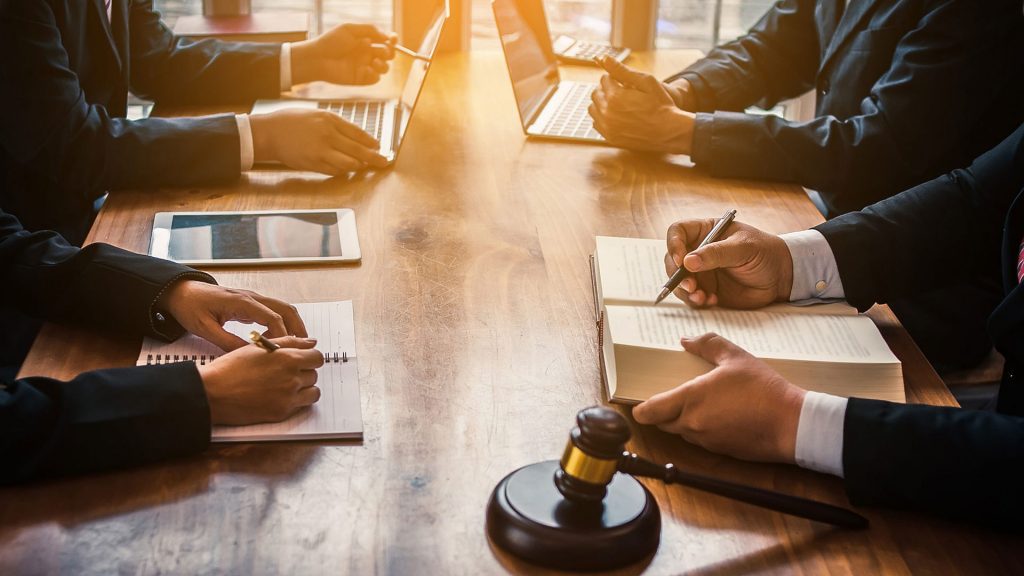 St Petersburg Law Firm Handling Family Law and Divorce
With over 25 years of experience handling family law matters of all kinds, the St Petersburg Law Firm of William B. Bennett, P.A. can help you navigate the legal proceedings during a divorce case or any other family matter requiring compassionate legal representation. We know legal issues involving family can be stressful and emotionally draining. We go out of our way to provide you with straight forward representation during your case, so you know what to expect at every step of the process.
Family law cases we can help you with include:
St Petersburg Law Firm Handling Criminal Defense Cases
At the St Petersburg Law Firm of William B. Bennett, P.A., we take the time to get to know you and listen to understand your personal circumstances. Our initial consultation is no cost to you. We will explain your options around the charges you may be facing and how we could approach your case. No matter what the charges are, we always treat all of our clients will respect and dignity.
We are experienced litigators and have experience handling criminal defense cases in and outside the courtroom. Examples of cases we can defend include:
Contact The Law Office Of William B. Bennett, P.A. Today
Get the Help You Deserve Today. Get assistance with your criminal or family law matter from an experienced St. Petersburg Law Firm. For effective representation in family law and criminal courts, call William B. Bennett, P.A. at (727) 821-8000 or contact us online using the form on our website here.