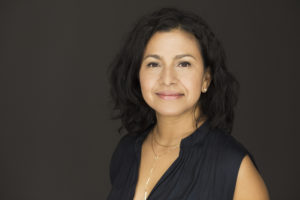 Cindy Quinones is a legal assistant and our newest member at the Law Firm of William B. Bennett, P.A. Cindy was born and raised in Houston, Texas. She is a proud American of Mexican heritage, who is fluent in Spanish. She worked as a court reporter/stenographer in the Sixth and Thirteenth Judicial Circuit of Pinellas, Pasco and Hillsborough Counties for 18 years and is very familiar with family, civil and criminal court proceedings.
In addition to being a legal assistant, Cindy is our main front desk receptionist and is also a licensed Notary in the State of Florida.
Through formal education, training, and experience, legal assistants have knowledge and expertise regarding the legal system and substantive and procedural law, which qualify them to do work of a legal nature under the supervision of an attorney. Our legal assistant׳s jobs includes both secretarial duties and more substantive legal tasks.
Cindy maintains a strong work ethic and positive attitude. She delivers excellent service to our clients, who are going through some of the most difficult times in their lives.