St. Petersburg Criminal Defense Lawyer
Se Habla Español
---
Our Criminal Defense Team Works Hard To Protect Your Constitutional Rights In The Criminal Justice System
William B. Bennett, P.A. is a criminal defense attorney in St. Petersburg that has a reputation for providing aggressive, knowledgeable representation in all stages of the criminal justice system — from law enforcement investigations to trials and appeals.
Our law firm has successfully represented clients in all types of criminal cases including DUI, drug crimes, misdemeanor crimes, white collar crimes, sex crimes, assault and other crimes.
Getting high quality representation can make a huge difference in the outcome of any case. We believe in providing individual attention to each and every one of our clients. Unlike, what one may get from a public defender with a large number of clients who can't always devote the time needed to each case. As a private lawyer, we work to devote the time and resources needed to each case to obtain the best possible outcome.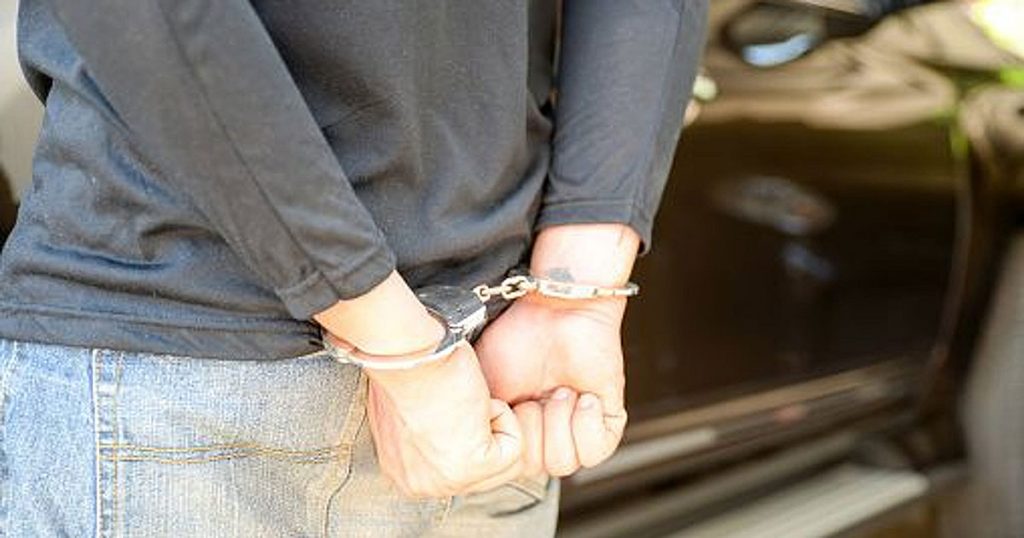 Types Of Criminal Defense Cases
We can help provide aggressive criminal defense to protect your rights in cases involving:
A Former Prosecutor With More Than 25 Years Of Criminal Defense Experience
Attorney William B. Bennett was a misdemeanor lead trial attorney and felony prosecutor at the State Attorney's Office for the 6th Circuit of the State of Florida. Mr. Bennett also served as a criminal law legal adviser to the city of Orlando Police Department and as a city prosecutor for the City of Orlando's Attorney's Office. As a death penalty qualified lawyer, he represents clients charged with first degree murder.
How We Can Protect Your Rights
After your arrest, you have numerous urgent questions about your case. Our criminal defense team is available immediately to discuss your options and advise you on next steps and potential outcomes. Our approach depends on your individual circumstances and the charges against you, and may include:
Protecting your constitutional rights
Arguing for the court to set a fair bail
Investigating your case and formulating a defense strategy
Negotiating for a reduced sentence or a diversion program, if in your best interest
Challenging the state's case at trial
Enforcing your right to a speedy trial
Retain An Experienced Pinellas County Criminal Defense Lawyer
For effective representation in the criminal courts, call St. Petersburg criminal justice attorney William B. Bennett, P.A. at (727) 821-8000 or contact us online.