Do you need a divorce lawyer in Clearwater?
If you are facing a family law matter and need a Clearwater divorce attorney, the law offices of William B. Bennet, P.A. can help. The primary goal of our family law firm is to help you navigate family disputes in a manner that is calm and mutually beneficial to both parties and beneficial for the children involved.
It is never easy to deal with legal matters, especially when they involve the most important people of your life. That is why it is so important to engage the help of an effective and experienced Clearwater family law attorney to direct the outcome for you now and well into the future. Contact us today for a free consultation.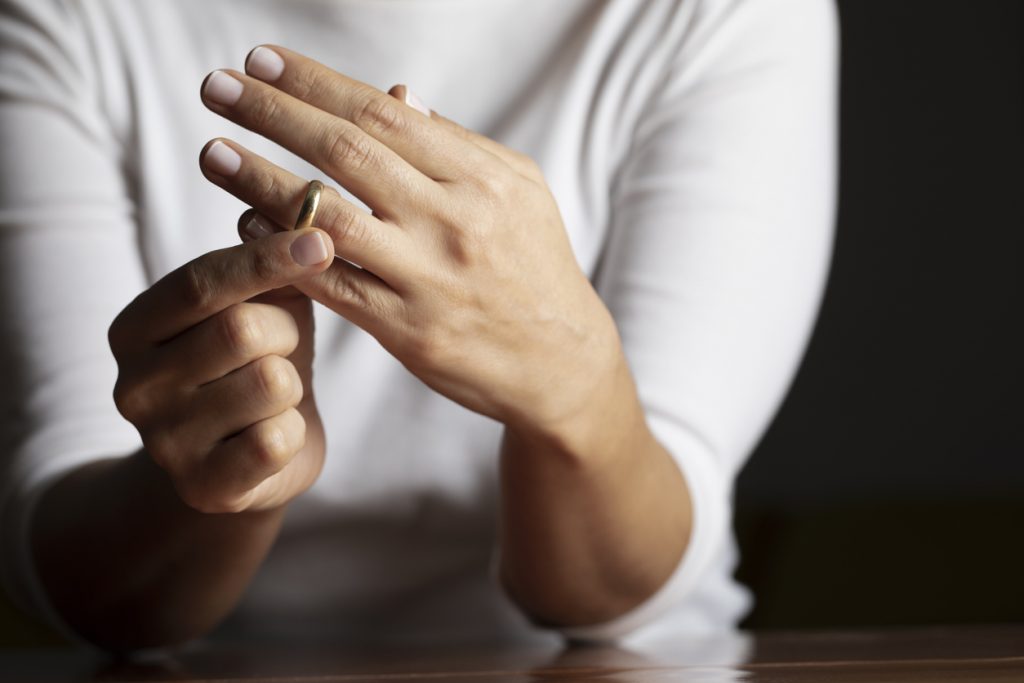 Clearwater Divorce Attorney | We've helped hundreds of families like yours.
At William B. Bennett, P.A. we put our clients first and work hard to assist them with all types of family law legal matters. You can trust in us that your case in in reliable hands when you come to us for assistance. Whether you need help with a divorce or have come to us for a paternity case, you can count on us to be your dedicated Clearwater family law attorney every step of the way.
Why hire William B. Bennett, P.A. as your divorce lawyer in Clearwater?
We will start your case with a FREE consultation.
We have helped hundreds of families just like yours
When you hire us, you are hiring a divorce attorney team to handle your case.
We have over 20 years experience in handling family law matters.
We assist clients with a wide range of family law matters, not just divorce.
Over the years, we have handled many different kinds of family law cases in Clearwater and Pinellas County. This has allowed us to gain a detailed understanding for how the family laws work in Florida. It has provided us the opportunity to work on cases including:
Divorce can be an emotionally difficult time and traumatic for most families. We treat each case with sensitivity and clarity to assist our clients in obtaining the best possible outcomes for their well-being and their children. We serve clients in St. Petersburg, Clearwater and all of Pinellas County. Call our office at (727) 821-8000 for your free consultation today.