Florida Supreme Court Certified Mediators
---
Empowering you to effectively resolve your conflicts outside of court
Our Florida Supreme Court certified mediators at William B. Bennett Law, P.A. effectively guide disputing parties toward win-win solutions using sophisticated alternative dispute resolution (ADR) techniques. Our professional mediation services include family law, civil and appellate mediation.
William B. Bennett, P.A. creates a professional environment that is conducive to cooperation, and our mediators possess the skills to help feuding couples, business partners and civil claimants find common ground. To assist you in achieving your goals, we offer:
Mediators with more than 25 years of litigation and mediation experience
Florida Supreme Court certified mediators with extensive ADR training
Comfortable, professional facilities
Wi-Fi connectivity so you can remain productive during your sessions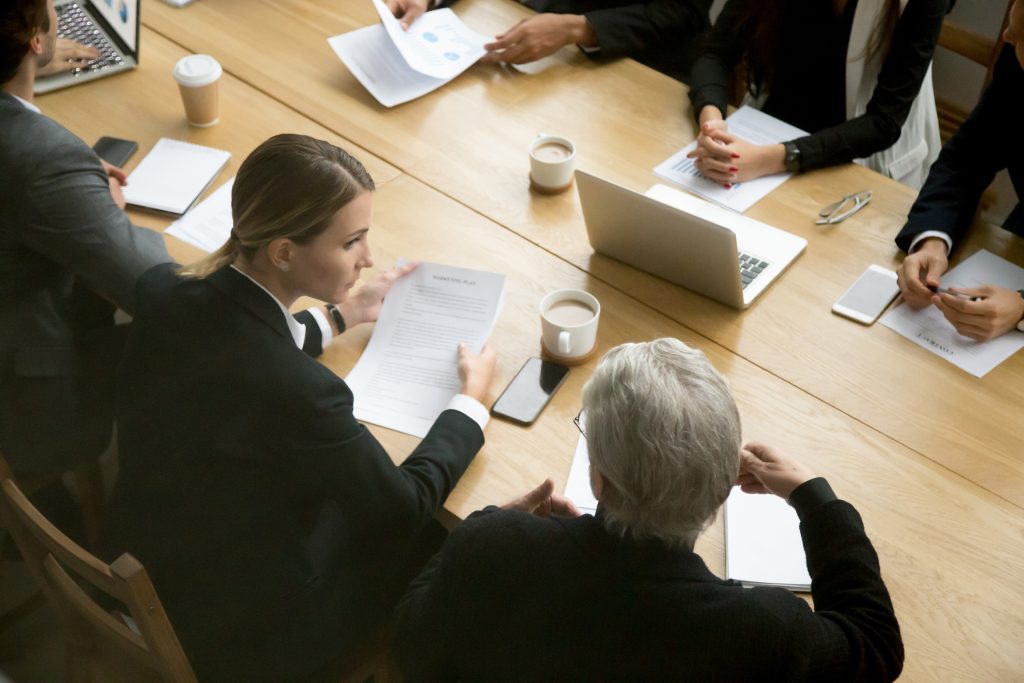 Benefits of using Certified Mediators
Mediation is anti-trial. Usually you can avoid litigation — and the stress, expense and time that a trial involves — by engaging in this powerful ADR method. Mediation typically:
Preserves amicable relationships
Causes less anxiety than trial
Expedites the process of resolving your conflicts
Costs less than litigation
Puts decisions in your hands rather than the courts'
The mediation process
Led by a trained facilitator, the mediation method helps opposing parties recognize their shared objectives. Our certified mediators then work with each side to develop reasonable compromises on contentious issues. We present you with an equitable settlement at the close of your mediation sessions.
Learn how a Florida certified mediator can help you successfully resolve your conflicts
Find out more about how the mediation process guides disputing parties toward equitable solutions. Call Clearwater and St. Petersburg law firm William B. Bennett at 727.821.8000 or contact us online to learn more about this effective alternative dispute resolution method.