Your Family Law And Divorce Attorney In St. Petersburg, FL
Located in the beautiful city of St. Petersburg, the St Petersburg Family Lawyer at William B. Bennett, P.A. has been working with families on their legal needs of all shapes and sizes. When it comes to handling family matters that require legal expertise such as child support issues, custody or divorce, the needs of families can vary just as greatly as the families themselves. The law office of William B. Bennett can help. Our legal team has been working with families on their legal needs for over 25 years. We provide a tailored approach to each case that is unique to your family's needs.
In St. Petersburg and Florida, it is important to be aware of the changing legal landscape as it applies to Florida State family law. As a St Petersburg Family Lawyer, we dedicate ourselves to staying on top of these changes as we work with your case.
Our legal team is constantly working on strategies that will benefit your case outcome. From prenuptial agreements to custody and child support plans, we know how to help make the law work in your favor. If you have a certain goal in mind, we will listen and do what we can to achieve a successful outcome for you and your family.
We have handled cases involving divorces and complex business and property divisions, children from multiple families and common law marriages. So, we can confidently handle your family law needs.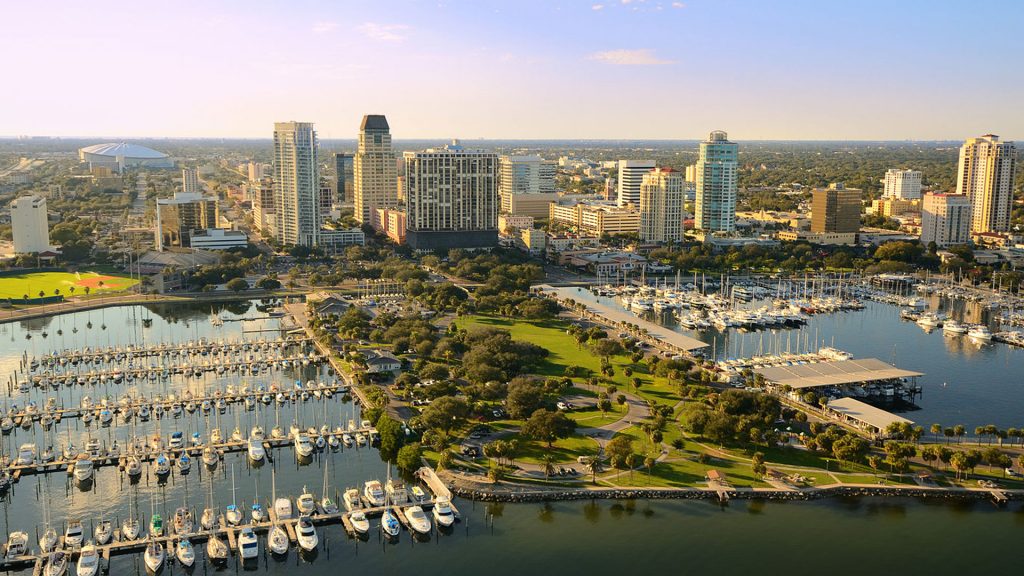 St Petersburg Family Lawyer Services Include:
Consider It Handled
Whether your legal issue is a quick matter or a long process, how you handle the details along the way, can change the results in the end. As an experienced St Petersburg Family Lawyer, we have the expertise to make sure to handle those details properly to help you get the results you want out of your family law case.
Some law firms will listen, give you a plan to go by, and then never deviate from that plan. Over the years we have realized that a structured plan may not always be the best course as your case progresses. We are constantly reviewing your case and calculating the next steps our St Petersburg Family Lawyer will need to take to help you with the best approach.
Call us today at (727) 821-8000 or contact us online here for a free consultation. We are ready and willing to listen.