St. Petersburg Marital Assets and Divorce Equitable Distribution Attorneys
---
Your rights to the marital home in a divorce in Clearwater and Pinellas County
Dividing the marital home, which is often one of the most valuable assets in a couple's portfolio, is an important aspect of your divorce negotiations and litigation. With more than 25 years of experience, our St. Petersburg property division attorneys can counsel you about your options for obtaining the greatest value from your real property.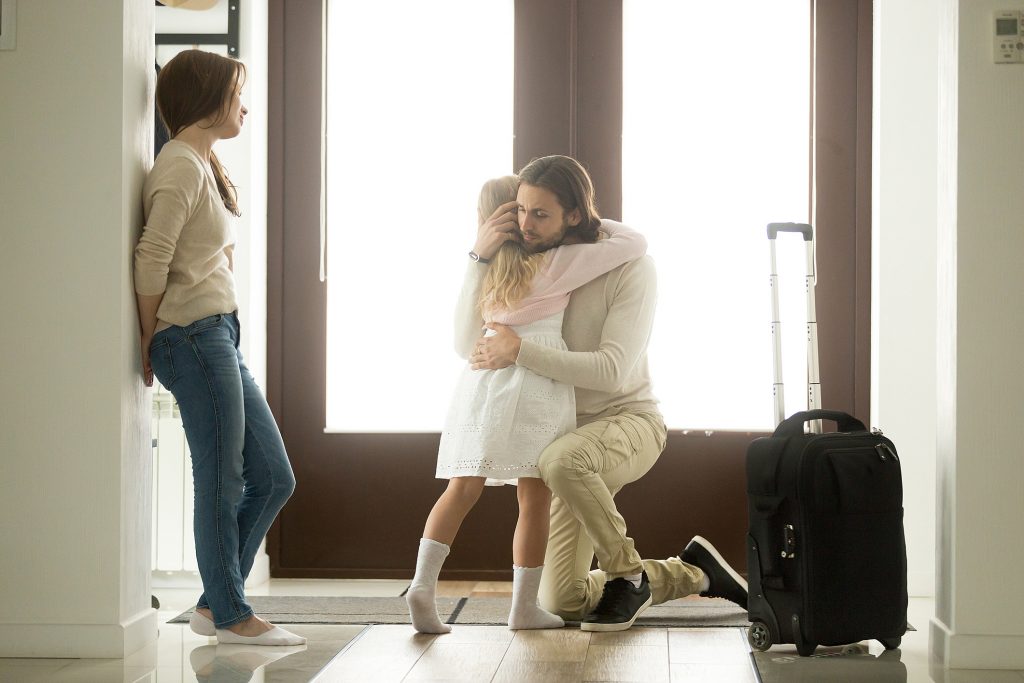 Options for dividing real estate
We discuss your goals and develop creative solutions for dealing with your home in a manner that promotes the best interest of your family. Common options include:
Selling your home and splitting the proceeds — If neither party wants nor can afford to keep the home, we arrange for its sale and equitable distribution of equity.
Arranging for one partner to buy the other partner's portion — If you choose to remain in your home, we discuss your refinancing options and secure a quitclaim deed from your spouse. Likewise, we can negotiate with your spouse for the sale of your portion of the real estate.
Remaining joint owners until a specified time or event — If you bought your home at the height of the market, you may not benefit from selling during a recession. We draft a clear contract that reflects the terms of maintaining your real estate value and selling at an advantageous time.
In addition, our St. Petersburg lawyers advise you on equitable distribution of retirement accounts and assets.
Consult Pinellas County divorce lawyers about division of your marital home
Call St. Petersburg family law firm William B. Bennett, P.A. at (727) 821-8000 or contact us online to learn more about your options regarding your marital home.