St. Petersburg Divorce Litigation Lawyers Can Take Your Case to Trial
---
Divorce litigation and family law in St. Petersburg, Florida
Many divorces are settled through mediation. However, sometimes trial is necessary to obtain what you want and deserve. The Florida family law courts are designed to give you a forum for protecting your rights during divorce, and litigation often provides the means of obtaining a fair judgment. St. Petersburg family attorneys at William B. Bennett Law put more than 25 years of trial experience to work for you in the courtroom.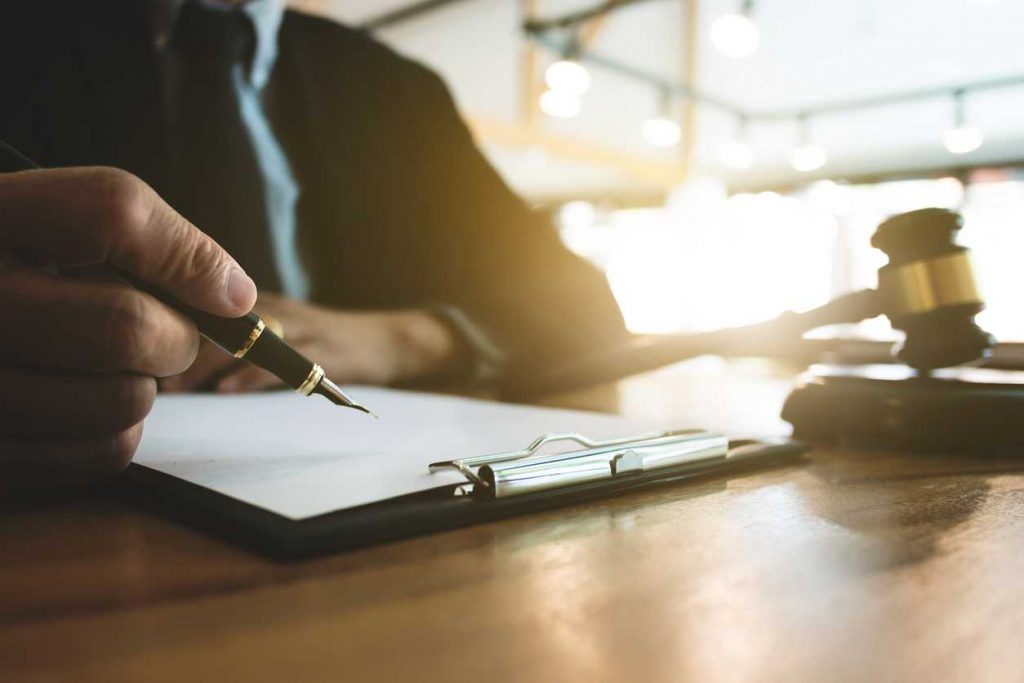 Our client-centered approach to trial puts you in control
The courthouse may initially seem intimidating and the judicial process may at first feel overwhelming. Through our client-centered approach, we seek to answer all of your questions and ease your concerns. From the outset, we explain the procedures and potential outcomes so you know what to expect at every stage. We remain with you throughout the litigation to advocate for the most beneficial judgment. Our team determines the most effective, efficient means for moving your case toward a timely and equitable resolution.
Demanding the best for your family
Protecting the well-being of children is an integral aspect of our practice. Essential to our litigation strategies is helping you build a thriving, caring home for your family after divorce. We demand the resources you need to provide your children with a successful future while helping you maintain stability for your children during the volatile divorce period. Our team is driven to help you keep what is rightfully yours and give you every advantage as you make a fresh start.
Retain St. Petersburg divorce trial lawyers to advocate for you
Consult St. Petersburg family law firm William B. Bennett, P.A. at (727) 821-8000 or contact us online for assertive divorce litigation representation.