Lawyers handling domestic partnership separation in St. Petersburg and Pinellas County, Florida
---
Representing same-sex and unmarried heterosexual couples during separation
For couples who choose not to marry or are unable to do so, domestic partnerships offer substantial legal, financial, property and parental protections. You agree to abide by many of the same responsibilities as those of a marriage, but you do not acquire all of the same rights and likely have unique concerns if your relationship ends in a domestic partnership separation. The St. Petersburg domestic partnership attorneys at William B. Bennett, P. A. apply more than 25 years of divorce law experience to assisting domestic partners and unmarried couples through the difficult issues involved in separation.
Responsibilities of entering into a domestic partnership
Just as with marriage, you are making a serious commitment when you decide to register your domestic partnership. Some of the responsibilities you accept may include:
Sharing of property and assets
Taking of vows that require court actions to legally break
Obligation to provide for your partner
Parental responsibilities to your partner's child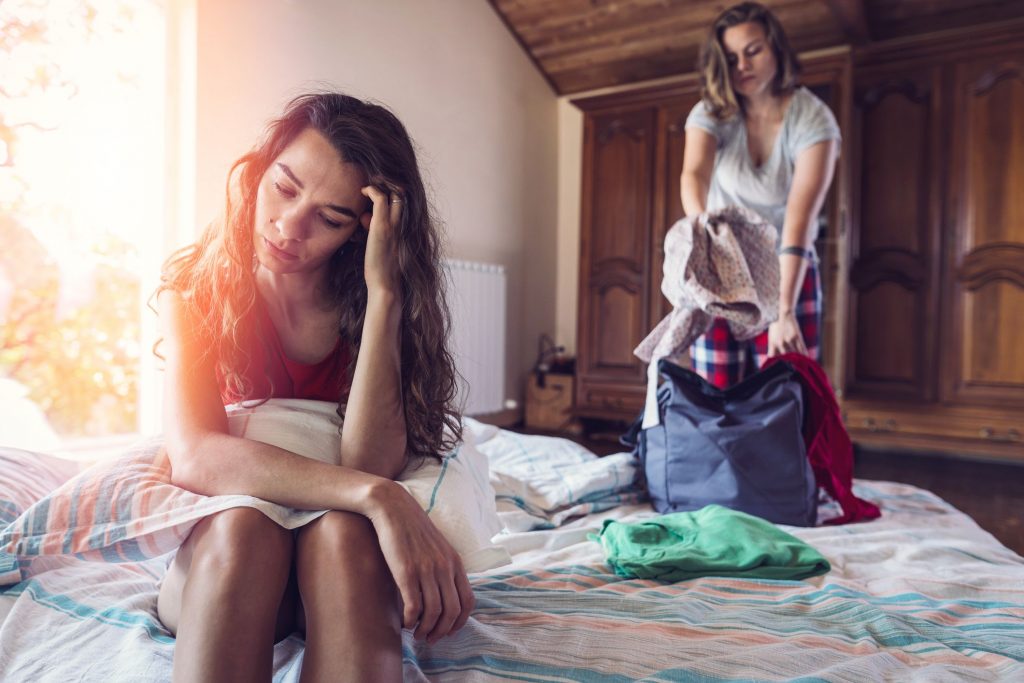 Benefits of negotiating a contract
Prenuptial agreements protect married couples in the event their relationships end. Similarly, you and your partner can negotiate a pre-registration contract before you legally declare your relationship. Even couples who have no intention of officially registering may benefit from the creation of a formal document. Some of the terms you can establish include:
Property division
Allocation of real estate
Financial support for the other partner
Acquisition of some debts
Our lawyers are certified mediators skilled in representing our clients' best interests during family law negotiations.
Proceedings for legal separation
Because a domestic partnership creates a legal bond, you must officially sever your relationship through court proceedings. Until you have obtained a judgment from the court, you are not free to marry or enter into another domestic partnership and you must continue meeting the obligations required by your commitment. Our divorce attorneys help you obtain the most equitable settlement and advocate for your rights at trial.
Let Pinellas County domestic partnership attorneys protect your rights during separation
Consult domestic partnership separation lawyers at the law firm of William B. Bennett, P.A. in St. Petersburg at (727) 821-8000 or contact us online to get solid advice about your rights during separation.