Domestic Violence Attorney Protecting Your Rights in St. Petersburg
---
Advocating for your just treatment in the family law system
Domestic violence injunctions are issued by the civil courts in response to petition. In some cases, criminal court judges may also issue restraining orders as part of domestic battery proceedings. The hearings that follow can feel overwhelming without the assistance of knowledgeable, compassionate counsel to guide you through the process. Your domestic violence attorney at St. Petersburg law firm William B. Bennett, P. A. has more than 25 years of experience advocating for justice in family and criminal courts.
Your domestic violence attorney, empowering victims of abuse
When somebody you trust hurts you, the experience is frightening and alarming. In addition to physical and emotional harm, you may face financial hardships and concern for your children, pets and property. We first encourage you to go to a safe place. If unsure of where to take your family, contact a local organization — such as Community Action Stop Abuse (CASA) or The Haven of RCS — or the National Domestic Violence Hotline for information about services, programs and shelters available in your area. If in immediate danger, call 911.
» Read More: The Unspoken Pandemic – What Caused A Rise In Domestic Violence During COVID 19
The law offices of William B. Bennett, P.A. provides comprehensive support for victims of abuse. As your domestic violence attorney, we obtain a restraining order to protect you from your abuser. We then advise you about your long-term options in matters concerning divorce, child custody, property and financial support. Ultimately, we seek to empower you to break free from the abuser.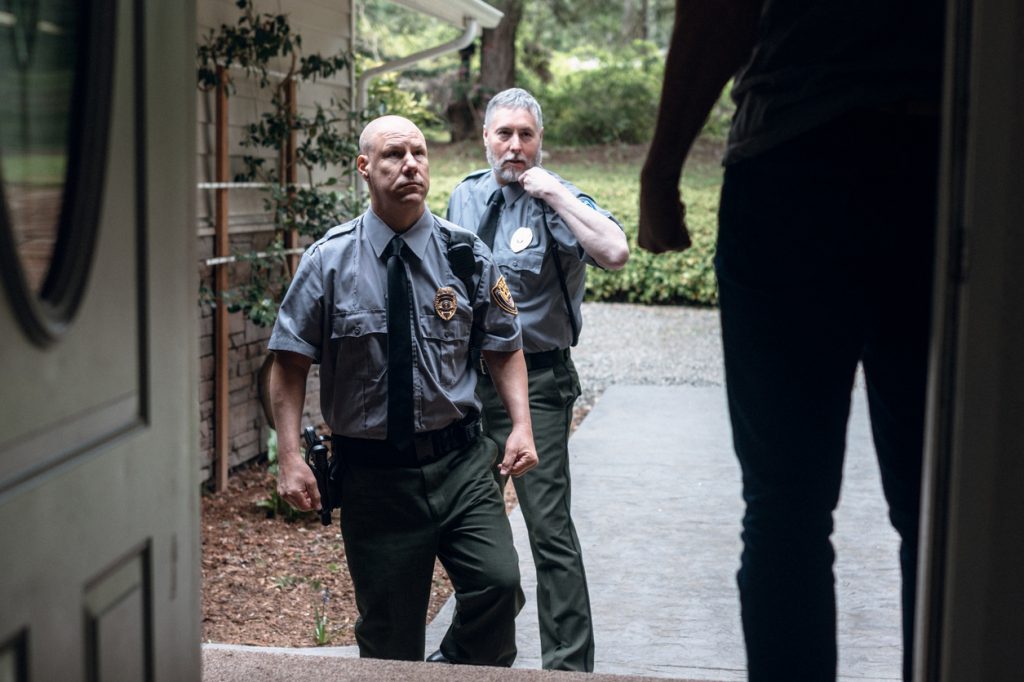 Obtaining a restraining order
Our family law team can assist you in initiating court proceedings against your abuser. We seek a domestic violence injunction — also called a restraining order — from the courts to provide you with legal protection. We remain by your side throughout the judicial process to ensure that you and your children remain safe and that your rights are respected.
Representation if you have been unfairly accused
Sometimes injunctions are used as a tool in divorce to retaliate or win an advantage against a former partner. Our attorneys take domestic violence seriously and feel that untruthful allegations undermine a valuable system created for victims of abuse. Being wrongfully accused of domestic violence can result in the loss of parental rights and criminal charges. We assert your innocence and demand that you be treated with fairness in the courts.
Seek justice in domestic violence proceedings with the help of knowledgeable Pinellas County family law attorneys
St. Petersburg law offices of William B. Bennett advocate for justice in domestic violence proceedings. Get the guidance you need by calling William B. Bennett, P.A. at (727) 821-8000 or contact us online.