St. Petersburg Judgment Modification Attorneys Representing Your Rights After Divorce
---
Can you change a divorce judgement?
Your life may take unanticipated turns after divorce. You can seek the court's permission to change a divorce judgement to reflect those changes. Our family law attorneys at William Bennett have more than 25 years of experience assisting with divorce and post-judgment modifications to child support, spousal support and custodial and visitation rights.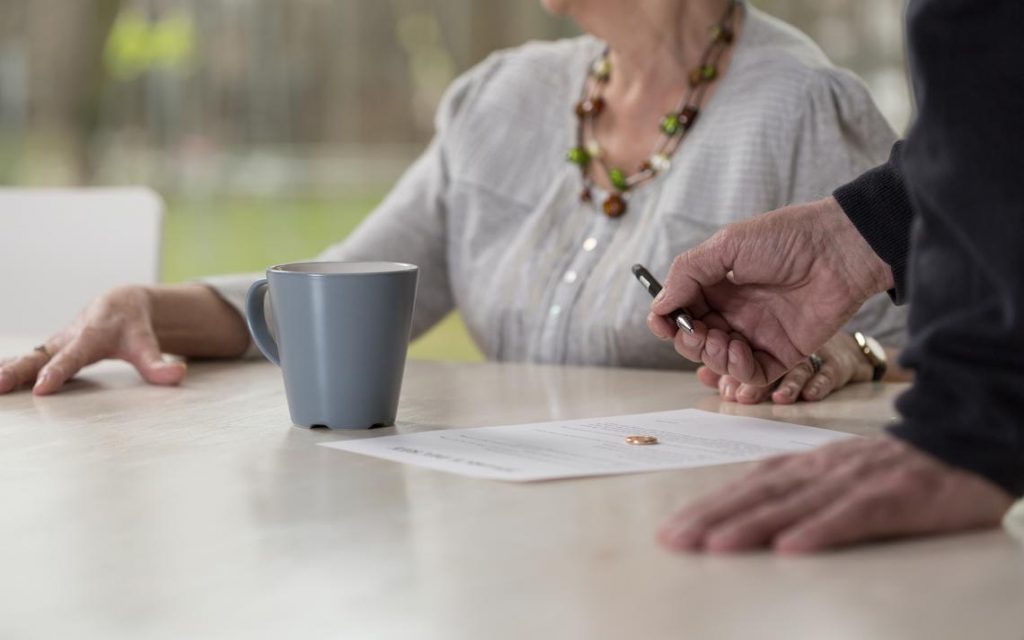 Modifying child support
A lost job, sudden illness or other misfortune can reduce your income significantly and hinder your ability to provide financial support for your child at the same level as you could at the time of your divorce. Likewise, you should not be encumbered with more child support than a parent who has won a windfall, received a large inheritance or landed a huge promotion. You are responsible for the amount stated in your judgment until the court orders a reduction or increase. We can help you reduce your child support payments or demand more from the other parent. Modifications in child support level the playing field when financial circumstances change.
When one parent relocates
You are subject to the Florida Relocation Statute if you are the custodial parent and choose to move with your child to a place more than 50 miles away from your current residence and from the other parent. We prepare your notice of intent to relocate and argue before the court how your move will benefit your child.
We assist nonresidential parents in objecting to the custodial parent's intent to relocate. Because you only have a short window to object, you must act promptly so we can prove the hardship to you and the detriment to the child that would be caused by the move.
If both parents consent, we file a written agreement that contains the terms of the relocation and the nonresidential parent's visitation and transportation arrangements.
Change a divorce judgement in St. Petersburg, FL
If your circumstances have changed, learn how you can change a divorce judgement. Call St. Petersburg family law firm William B. Bennett, P.A. at (727) 821-8000 or contact us online.