Under Investigation and Need a Forgery Attorney to Defend Your Case? William Bennett Law Can Help.
What Is Forgery?
Forgery is when someone signs someone else's name, imitates another's handwriting or falsifies a legal document with the intention of committing a crime or wants to present a false legal document as true. If you have been accused of forgery, you will need the help of an expert forgery attorney to help your criminal defense. The law office of William B. Bennett, P.A. can help.
We help defend many white collar type of crimes such as forgery in St. Petersburg and the Tampa Bay area. William B. Bennett has over 25 years with criminal law cases and has defended many complex cases involving forgery and financial crimes.
The consequences for forgery crimes is severe in the State of Florida. If you are under investigation for a forgery crime, it is important to contact a lawyer immediately.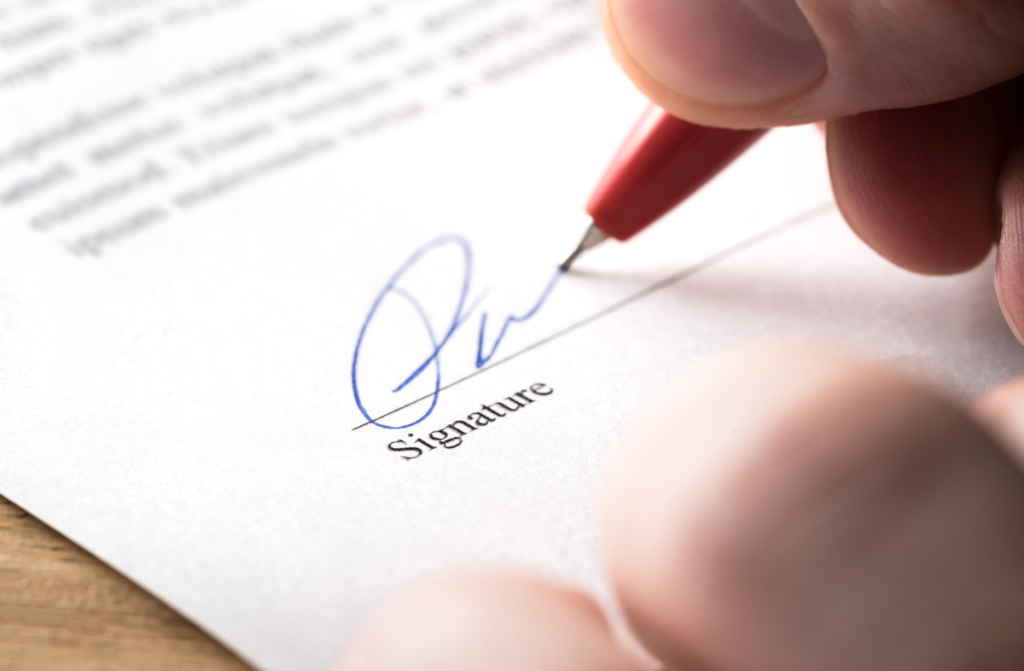 Are There Different Types of Forgery Crimes?
The crime of forgery in the State of Florida is considered a third degree felony and can be punishable with up to five years in prison, an additional five years of probation and a $5,000 fine.
Common types of forgery examples include:
Substituting phony pages in someone's will
Writing a fake medical prescription
Creating a fake property deed or other legal document
Signing another person's name on a check
Changing financial records
Using another's credit or debit card without their permission and signing their name on a printed receipt.
Call William B. Bennett, P.A., Your Forgery Attorney
If you have been arrested or charged with a forgery crime in St. Petersburg or the Tampa areas, contact the expert forgery attorney team at the law office of William B. Bennett, P.A. to help guide you through the process of defending your case.
The initial consultation is free and we can help you understand the charges you may be facing and how to proceed with your case in order to put you in the best possible position for your future.
Please call us at (727) 821-8000 to schedule a free consultation or use the contact form on our website. We are here to help.