St. Petersburg Child Custody Attorney
---
Handling child custody and timesharing in Clearwater and Pinellas County, Florida
St. Petersburg family law attorney William B. Bennett, P.A. assertively advocates for the well-being of children. Throughout our more than 25 years of experience, William B Bennett, P.A. has witnessed the positive results of successful timesharing plans and have made children a priority as a practicing child custody attorney.
To develop an effective plan, our team consults with you about your parenting goals and your children's needs. We thoroughly advise you of your options and the potential outcomes of the various legal approaches to finalizing a parenting plan. We then formulate a comprehensive divorce strategy that incorporates the best child custody and visitation arrangements for your children.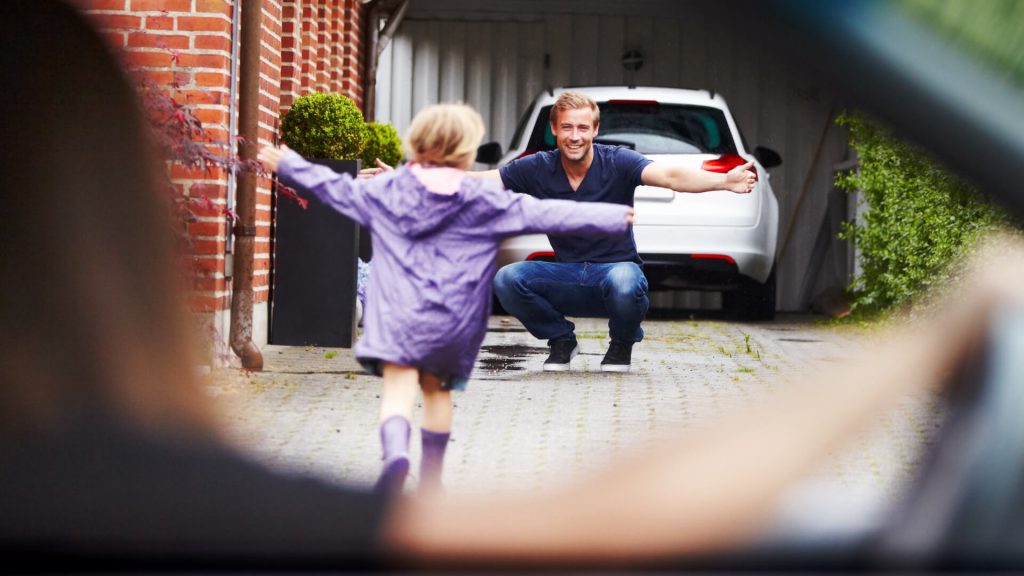 Best interests of the child
The court determines who gains primary custody — or if a joint custody arrangement is appropriate — based on the children's best interests. Important considerations include:
Your and your spouse's fitness as parents
Anticipated division of parental responsibilities
History of behavior that demonstrates your commitment to your children's upbringing
Stability of your home environment
Continuity in the children's home, school and community
Judges in St. Petersburg give equal weight to fathers' and mothers' rights, and they focus on creating the most beneficial situation for the children. In some cases, grandparents' rights are considered by the courts.
Parental involvement
Courts encourage involvement with both parents except when the contact is detrimental to the children. The court may restrict the rights of one parent if it finds:
A history of domestic violence
Abuse of drugs or alcohol
Mental illness
An unsafe or unhealthy home environment
As a child custody attorney, William B. Bennett, P.A., can help you protect your family if the other parent poses a threat to your children. We may seek restricted or supervised visitation by the other parent in some circumstances. When appropriate, we initiate dependency proceedings or file for a domestic violence injunction.
» Read More: The Unspoken Pandemic – What Caused A Rise In Domestic Violence During COVID 19
Consult St. Petersburg divorce attorney, William B. Bennett, P.A. about divorce mediation and timesharing arrangements
Learn more about creating a timesharing arrangement that supports your children after divorce. Call St. Petersburg family law firm William B. Bennett, P.A. at (727) 821-8000 or contact us online.