Attorneys for Domestic Partnerships in St. Petersburg, FL
---
Legal options for same-sex and unmarried heterosexual couples
Passage of domestic partnership ordinances raise many questions about how registration can benefit you, what its limitations are and what types of responsibilities are involved. With more than 25 years of family law experience, the Domestic Partnerships lawyers at St. Petersburg law firm William B. Bennett can provide you with the answers.
Benefits of registration for domestic partnerships
You acquire many of the advantages of marriage through domestic partnership registration within the jurisdictions that recognize your status, including:
Shared parental rights
Eligibility for public benefits
Inclusion of your domestic partner and children on your health insurance
Assistance of the family law courts in settling disputes
Property rights if your relationship ends
In addition to financial and parental protections, you may enjoy greater stability and legitimacy in your relationship through the process of registering your domestic partnership.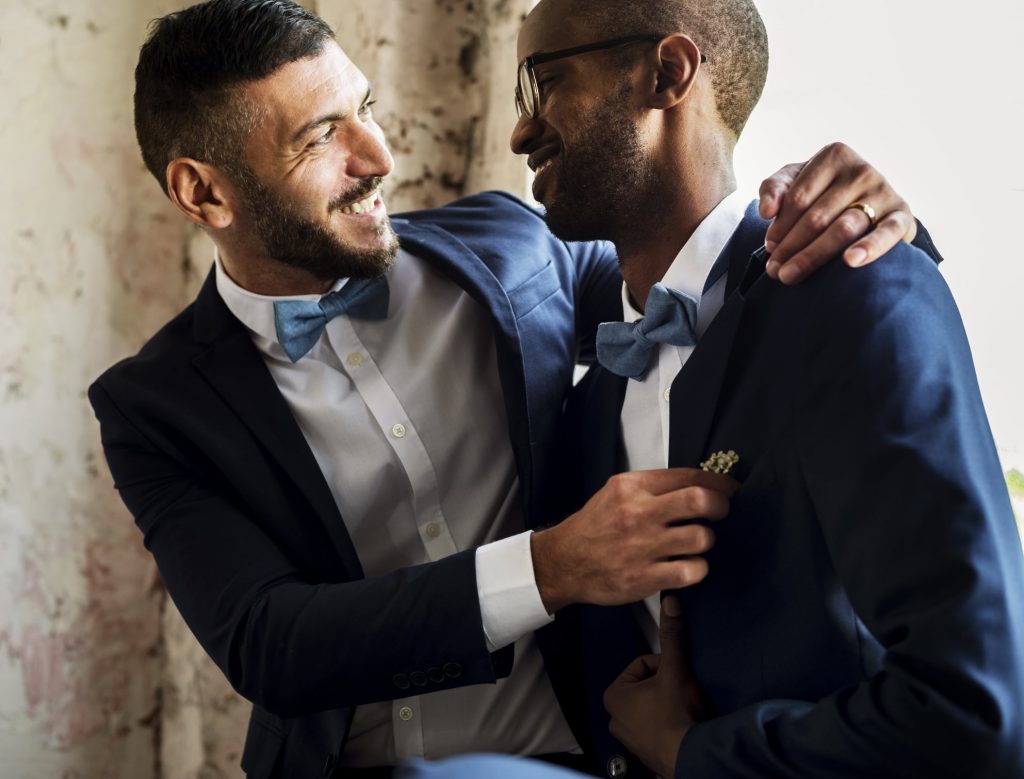 Options for protecting your rights outside of marriage
Your relationship is not universally recognized, however, and so your rights and privileges are limited to select jurisdictions. The federal government, many states and most jurisdictions within Florida do not grant crucial benefits to domestic partners. We advise you on methods for protecting your family, such as:
Contracts that reflect the property rights of both partners
Deeds that protect real estate rights if one partner dies or the couple separates
Wills that protect each partner when the other dies
Advance directives that grant each partner surrogacy
Pre-registration agreements that establish terms should your relationship end
Learn more about your rights from domestic partnership lawyers in St. Petersburg
Consult the Domestic Partnerships lawyers at the St. Petersburg and Clearwater law firm of William B. Bennett, P. A. at (727) 821-8000 or contact us online to determine your rights, responsibilities and options under changing laws.