Your St. Petersburg Fraud Defense Lawyer
Fraud involved the impersonation of another through deceptive means in order to gain access to that individual's property or assets without permission or payment. Theft and fraud are often charged simultaneously and can involve serious charges, jail time, fines and restitution payments to the victim. If you are being charged with or investigated for fraud in St. Petersburg, you may need the help of an experienced fraud defense lawyer. The law office of William B. Bennett, P.A. can help defend your rights and protect your case.
William B. Bennett, P.A. has over 20 years experience defending clients charged with a wide range of fraud charges. Whether we are seeking a reduction of charges or an acquittal, we always keep the best interests of our clients in mind through every step of the case.
Fraud Charges We Can Defend May Include:
Credit card fraud
Tax Fraud
Money Laundering
Mail Fraud
Wire Fraud
Embezzlement
Identity Theft
Mortgage Fraud
Worker's Compensation Fraud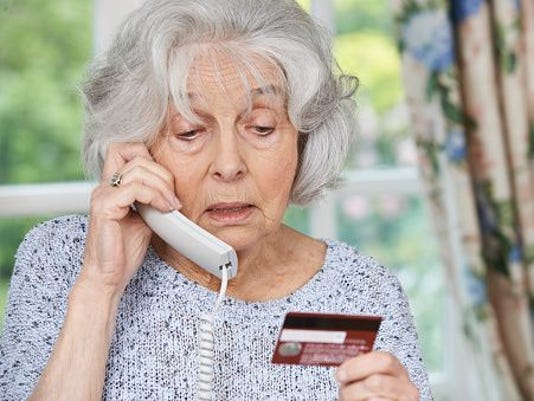 We Are An Aggressive Defense Team For Fraud Charges in St. Petersburg, Florida
The fraud defense lawyer on your case will aggressively defend your rights. We will walk you through the investigations performed by law enforcement to ensure your rights are not being violated and that you are being treated fairly by authorities. We can also conduct our own investigation to understand a larger scope of the case and to uncover holes in the prosecution's case.
We will follow every lead and uncover every break, because it is often the small minor details that are overlooked that will make or break a case. We know your future depends on it and our criminal defense team will work tirelessly to ensure the best possible outcome for your case.
Find out how we use our experience to defend your case. Protect your rights and let a fraud defense lawyer at William B. Bennett, P.A. be your advocate for justice.
Contact us online or call our office today at (727) 821-8000 today.