The law office of William B. Bennett, P.A. is a Tampa Bay lawyer that serves family law and criminal defense clients throughout St. Petersburg, Clearwater, Pinellas County and the Greater Tampa Bay Area.
William B. Bennett is a Florida State certified lawyer and eligible to practice law in the State of Florida according to the Florida Bar Association. He has been a practicing attorney for over 25 years and has devoted his law firm to helping clients who are in need of serious legal help through dedicated and trustworthy service.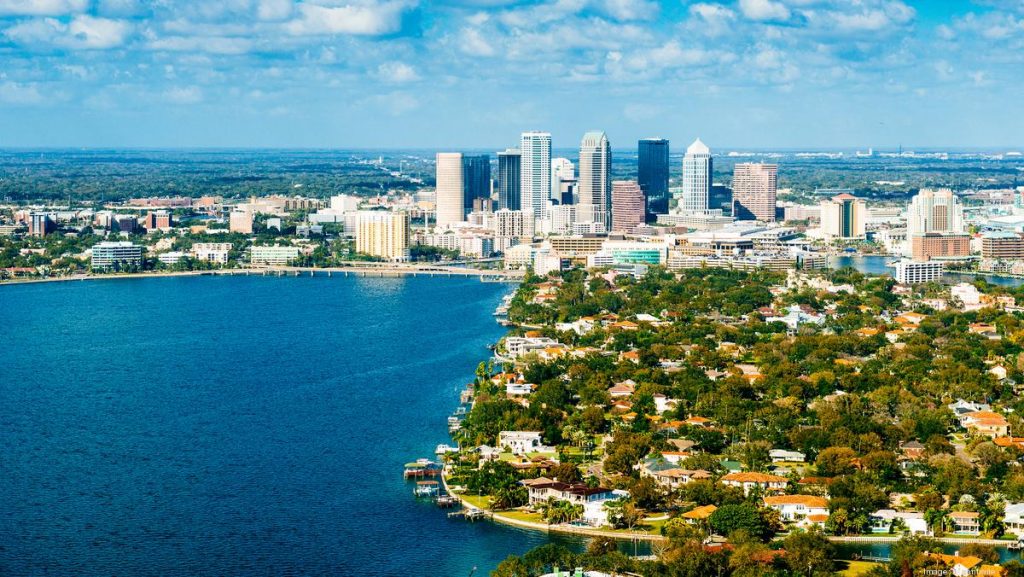 Family Law Attorney
Tampa Family Lawyer
Bradenton Family Lawyer
Sarasota Family Lawyer
Criminal Defense Attorney
Clearwater Criminal Defense Lawyer
Tampa Criminal Defense Lawyer
Bradenton Criminal Defense Lawyer
Sarasota Criminal Defense Lawyer
As a Tampa Bay lawyer, William B. Bennett, P.A. knows what it takes to serve his clients well. Whether getting a divorce or fighting a criminal case, many clients are dealing with tough circumstances. He works to be a source of support, taking time to be understanding and patient while providing expert counsel to help navigate the complex legal system.
A Client Centered Approach
Integral to our St. Petersburg law firm philosophy is our client-centered approach. Every action we take in your case is geared toward putting you in the best legal position and reaching satisfactory resolution to your issues. Our unique style of representation involves:
Educating you about your options so you can make well-informed decisions
Tailoring your case plan toward your personal situation and goals
Addressing your family's well-being
Giving you a realistic assessment of your case, including potential outcomes
Providing the full range of options, including mediation, trial and appeal
Our client-centered approach empowers you and gives you control over strategy decisions, next steps and long-term results of your case.
Get The Help You Deserve Today From A Dedicated Tampa Bay Lawyer
Get assistance with your criminal or family law matter from an experienced lawyer serving the Tampa Bay area.
For effective representation in family law and criminal courts, finding the right lawyer is critical. Schedule a free consultation with an experienced attorney at the law offices of William B. Bennett, P.A. Contact us today at (727) 821-8000 or contact us through the website.