Experienced St. Petersburg Asset Protection Attorney
---
Asset Protection and Distribution during a divorce in Florida can be a tricky topic. The law can be interpreted in different ways.
After building assets throughout your life, divorce may trigger feelings of uncertainty and concern about your financial future. The St. Petersburg Divorce Lawyer, William B. Bennett, PA has more than 25 years of experience devising asset protection and distribution plans. So, we are confident in our ability to help you reach the most equitable settlement during mediation or advocate for your rightful property distribution at trial.
Factors considered by the courts
Under the Florida statutes that govern the equitable distribution of marital assets and liabilities, each spouse receives an equal share of marital property. This is not as straightforward as it sounds, however. The law permits unequal distribution under justifiable circumstances. In determining whether you deserve a larger share, the court considers:
Contributions you made to the marriage
Care and education you provided to your children
Your economic circumstances
How long you were married
Sacrifices you made in your career to benefit the marriage
Assistance you gave to build your spouse's career
Need to maintain your business interests without interference from your spouse
Value you added to your spouse's acquisition of assets and production of income
Best interests of your children in decisions regarding your marital home and assets
Your spouse's actions taken immediately prior to or after the divorce petition was filed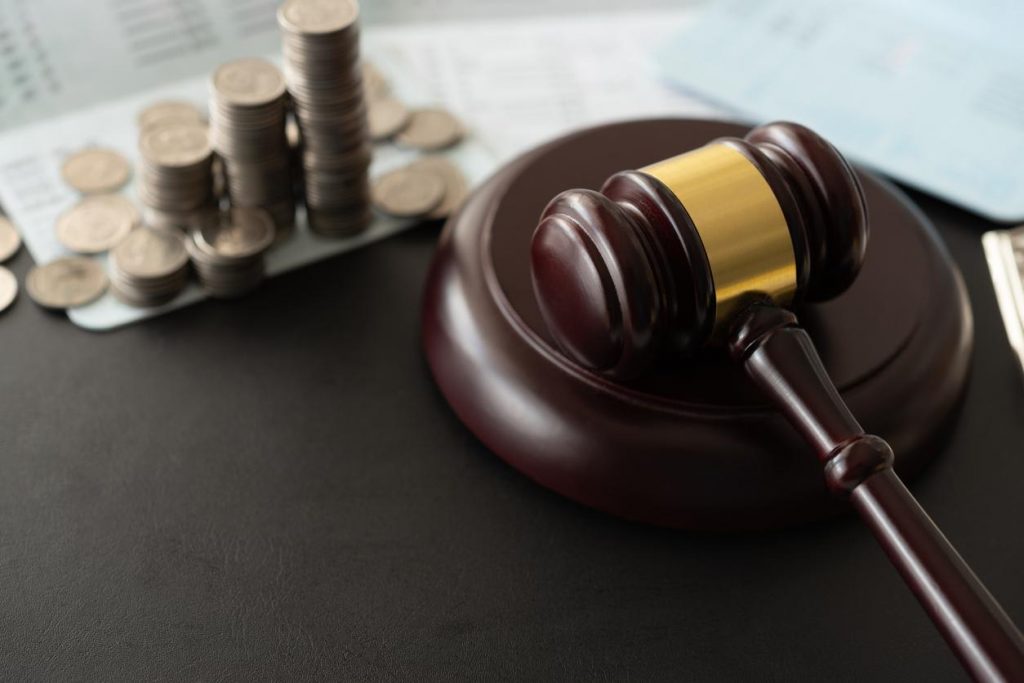 Identifying and preserving non-marital assets
Not all of your assets may be subject to division. Our strategic divorce team can help identify and protect property you owned prior to your marriage and prove that it was not acquired along with your marital home. Our St. Petersburg property division lawyers can also assist you in protecting your business by keeping it outside the scope of your divorce.
Learn how you can protect your Pinellas County assets by letting our expert divorce lawyers formulate an asset protection plan
Learn about how you can protect your financial future during your divorce. Call St. Petersburg family law firm William B. Bennett, P.A. at (727) 821-8000 or contact us online.