St. Petersburg Parents' Rights Attorney
---
Maximizing shared parenting time in Clearwater and Pinellas County
Divorce should not affect your children's sense of stability, security and confidence. Encouraging the well-being of your children during the upheaval of divorce is a primary focus of St. Petersburg family law firm William B. Bennett P.A. During our more than 25 years of experience, our lawyers have refined our methods for maximizing your shared parenting time and promoting the most beneficial arrangements for your children.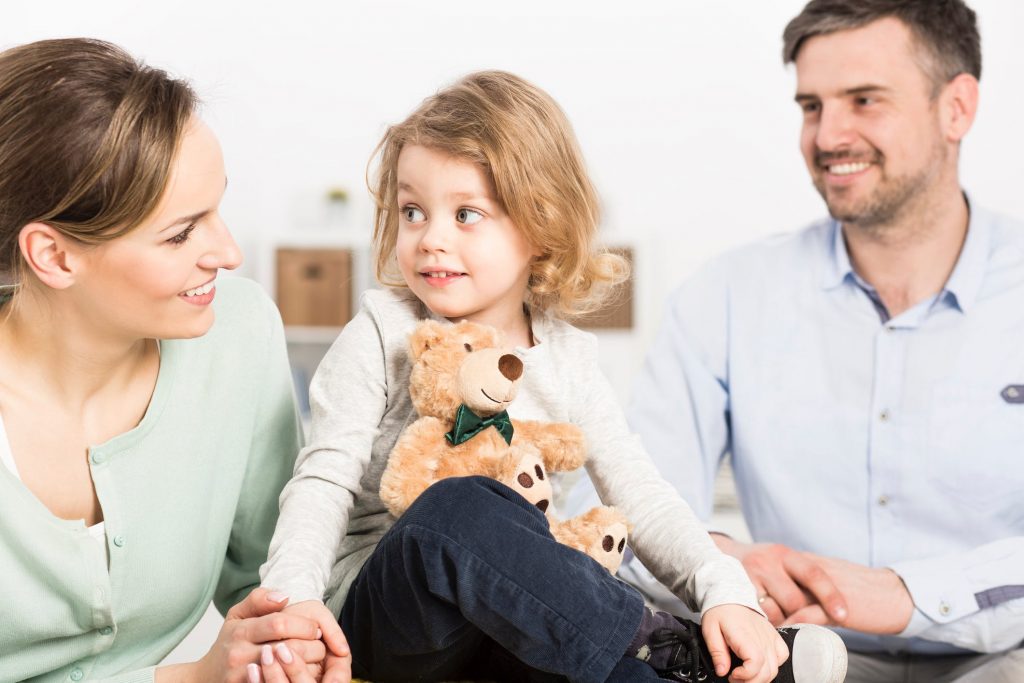 Focusing on children in divorce
Every family is different and so are your needs, objectives and options. Our client-centered approach gives us the flexibility and creativity to formulate the best solutions for your family. Issues we discuss with you include the long-term consequences of shared custody plans on your children's:
Education
Sports participation
Involvement with siblings and extended family
Extracurricular activities
Spiritual and moral upbringing
Vacations and travel opportunities
Access to friends
Medical needs
Employment and volunteer opportunities
Drafting a successful shared parenting plan
Mediation often offers an effective tool for parents to agree on a parenting plan. Parents structure the most sensible schedules and may develop a sense of cooperation that benefits their children after divorce. We draft a parenting plan that describes your arrangement, including:
How you plan to share daily childrearing tasks
A time-sharing schedule that specifies each parent's time with the children
Allocation of responsibilities for healthcare, education, extracurricular and other activities
Methods of communication between parents and children
» Read more on the Florida laws surrounding shared custody
When the other parent refuses to participate, we aggressively argue at trial for your right to raise your children. Our St. Petersburg child support lawyers also hold your spouse accountable for the financial obligations of raising your children.
Learn more about maximizing parenting time from Pinellas County divorce lawyers
Consult the attorneys who put children first. Call St. Petersburg family law firm William B. Bennett, P.A. at (727) 821-8000 or contact us online.