Has Coronavirus Increased The Need For A Divorce? Get Answers at The Law Office of William B. Bennett, P.A. Today.
According to several news sources, divorce during coronavirus rates are on the rise in China while couples are in lockdown. China's Shaanxi Province has seen unprecedented divorce filing numbers at its marriage offices since the courts reopened in early March.
For some couples living during the epidemic in close proximity to one another during a lockdown can contribute to conflict and problems that can break a relationship that was already struggling.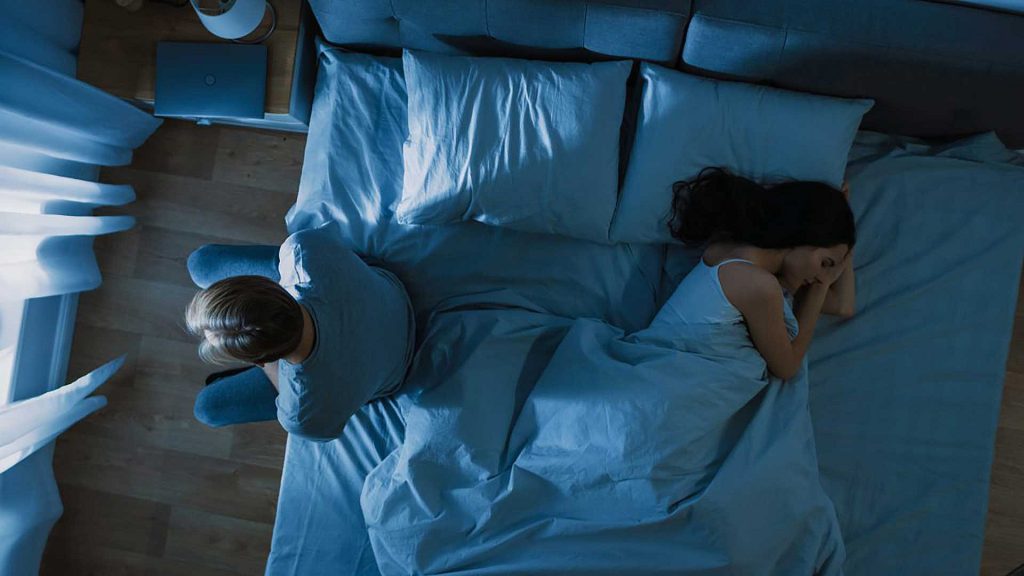 Should I File For Divorce During Coronavirus Pandemic?
When couples are forced to stay at home for extended periods of time, problems that were previously unresolved can be intensified and escalate the need for a divorce during coronavirus. If you feel filing for divorce is a necessary step, call or contact the Law Offices of William B. Bennett, P.A. for a free consultation. We can help guide you through the divorce process efficiently in order to help get you through this tough time as quickly as possible.
Can I Still File For Divorce During A Pandemic?
Yes. In fact, most courts are open and filing for divorce during coronavirus is done electronically. If you need to start a divorce, you can file, but be aware that there may be currently no court hearings or trials taking place. If you and your spouse cannot agree on a settlement right away, your case will likely be delayed and may not become final until all the Covid-19 restrictions have been lifted. However, if you know divorce is inevitable, it may be wise to start the process now in hopes of reaching an agreement or simply moving one step closer to having a divorce finalized in the near future.
Can I Still Get A Divorce During Coronavirus If My Divorce Is Pending?
If your divorce is pending, you may be able to finalize it, but it depends. If you and your spouse can reach a settlement, then most courts will likely accept the agreement statements and finalize the orders. Depending on the court and the county, you may or may not have to appear for a quick hearing on Zoom in order to finalize the divorce that both parties have agreed to.
Can I Schedule A Mediation?
Yes. If you think you may be able to reach an agreement with your spouse, many mediators are still scheduling appointments via video conferencing platforms such as Zoom. Many video conferencing applications offer private connections through password protection in order to keep mediations confidential. If you need help scheduling a mediation, contact the St. Petersburg Law Offices of William B. Bennett today. William is a certified divorce mediator and can serve to help with mediation process.
Get Started With A Free Divorce Consultation Today
Divorce proceedings can currently vary slightly by county. If you have questions about filing for a divorce during coronavirus, call the Law Offices of William B. Bennett, P.A. today at (727) 821-8000 or contact us here through our website to set up a complementary consultation where we can discuss the details of your case. We are here for you.