While white collar crimes are not necessarily violent in nature, they can cause incredible harm to many individuals and businesses of all kinds. So, the Florida courts and prosecutors take these kinds of crimes very seriously. If you have been charged with a white collar crime, you need to consult with a highly experienced white collar crime attorney for your defense.
Defending against a high level crime is no easy task, especially at the federal level. This is not a defense left to an inexperienced lawyer. You need an aggressive and experienced white collar crime attorney in St. Petersburg to walk you through your case to get the best possible outcome.
What is White Collar Crime?
The term "white collar crime" is normally connected to a full line of criminal activity committed by businesses and government officials. Typical white collar crime is not usually violent and can include certain crimes such as racketeering, mortgage fraud, embezzlement, Ponzi schemes, securities fraud, corruption, health care scams and money laundering just to list a few.
These kinds of crimes can destroy businesses and people's lives by decimating someone's savings or cost investors billions of dollars.
Your St. Petersburg White Collar Criminal Defense Lawyer
We have over 25 years of experience defending a wide variety of criminal cases and as one of the country's top litigators, William B. Bennett, P.A. can help defend your case. We understand how the prosecution develops a case and understand very clearly how to defend against the opposition in order to get you the best outcome to your case as possible.
Our white collar crime attorney team can defend against cases including:
Money Laundering
Ponzi Schemes
Anti Trust Violations
Bribery
Corruption
Identity Theft
Embezzlement
Counterfeiting
We Construct A Strong Defense For Your Case
White collar crimes require an enormous amount of evidence that requires heavy research and analysis. At the law offices of William B. Bennett, P.A., our white collar crime attorney team is masterful at the discovery process and putting the evidence together that protects you against the high level crimes you may be charged with.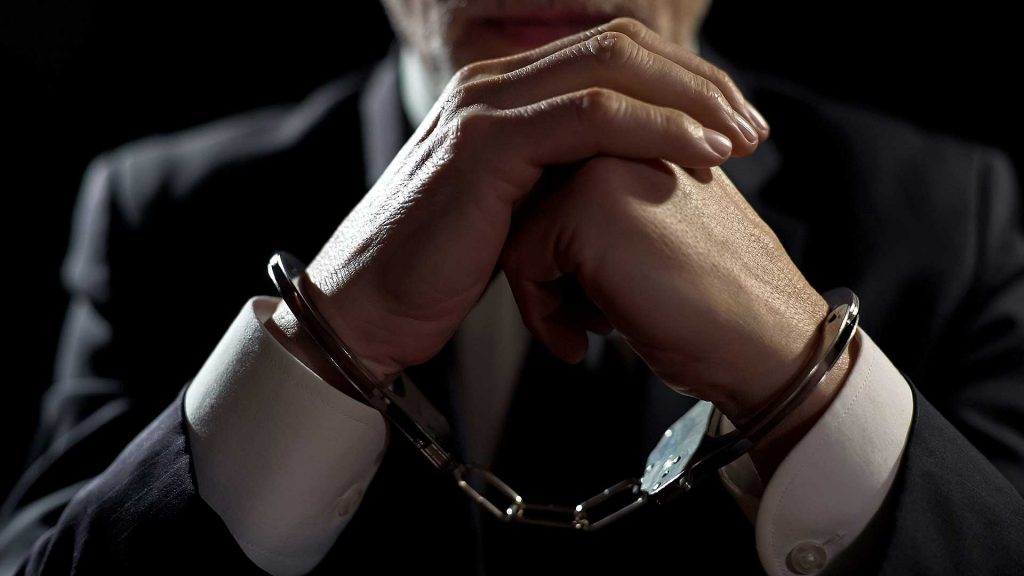 We also maintain a strong network of experts and can tap into this community when necessary in order to aggressively defend your best interests at hand.
Due to the serious nature of these kinds of charges, the sooner you can get an expert white collar crime attorney, the better. If you choose to work with the Law Offices of William B. Bennett, P.A., our team starts immediately on your case making calculated moves in order to dissolve the case against you.
What Do I Do If My Assets Have Been Frozen?
The supreme court recently ruled that assets unrelated to the crime can not be seized or frozen. This is a practice used by authorities in crimes related to fraud in order to leave defendants without the resources to defend their case. In many cases, this isn't always justified and we can work to get your assets unfrozen.
A White Collar Criminal Defense Law Firm in St. Petersburg, Florida
The testimonials for our clients shows why we are a trusted partner in a criminal defense case. Call us at (727) 821-8000 for a complementary consultation or contact us online. At the law offices of William B. Bennett, P.A., our white collar crime attorney team is ready to help.