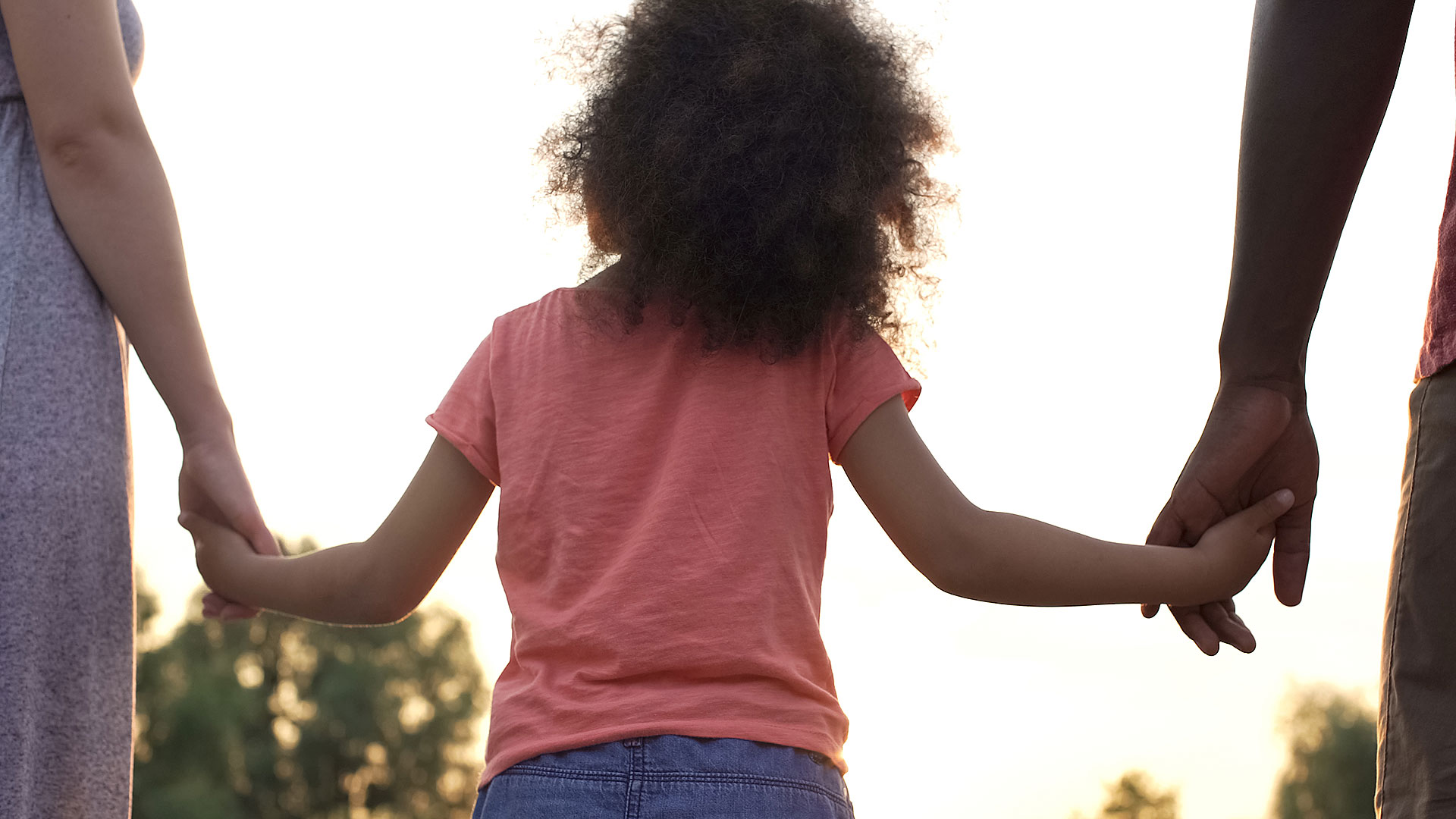 Adoption In Florida Comes In Many Forms
Hundreds of kids across Florida are cycled between foster homes every day, making many of them feel unloved and unwanted. We recognize and admire those that open their homes and their hearts to these children who are often abused, neglected and abandoned by their mothers and fathers. While adoption may seem scary for the children, it is a family law case that also take an enormous amount of courage and dedication for those that commit themselves to becoming new adoptive parents.
Are There Different Types Of Adoption?
There are four types of adoption processes in the State of Florida. They include step parent adoption, entity adoption, relative adoption and adult adoptions. While adult adoptions DO occur, they are rare since they do not require the consent of the biological parents. The adoption of young children, however, is a common form of adoption. To many exploring the path to adoption, the process can be intimidating.
How Does The Process Work?
The process involved with adopting a child can seem long and arduous. The path can be worth it to those with a giving heart. In general, the process in Florida works like this.
First, prospective parents must complete a training program that educates on the potential issues that adoptive parents could possibly face.
Parents must then complete an application, obtain a health screening, get a background and criminal check, verify employment and obtain references. If you want to ensure you properly meet all the legal requirements for adoption, you may want to consult with a qualified family law attorney prior to starting this step.
There will be a home study performed by a case worker to determine whether the home is safe and suitable for children. The case worker can make recommendations on whether a home is suitable for a single child or multi child families.
Once the prospective parent's application is approved, they will need to be matched with a child or children who are available for adoption. While the potential parents are expected to participate in this process, they are usually directed by an agency affiliate.
If an agency is involved, it is likely that they will have obtained the consent to adopt from the biological parents in advance. If they have not or if no agency was involved, a child cannot be adopted until the biological parents have provided their consent for adoption and waived their parental rights.
If a child is matched with new parents and there is still no consent to adopt from the biological parents, depending on the situation, the child may still be placed in the new home while the proceedings are ongoing.
Once a child is placed in a new home, regular visits are conducted by a social worker to ensure the child's emotional needs are being met, the family is bonding and the overall well-being of the child is being taken care of.
Once the parental rights of the biological parents have been terminated, the prospective parents must file a Petition To Adopt form with the Florida court. At a final hearing on the petition, which is scheduled before a judge, the parents are granted the full legal rights to be the child's new legal parents.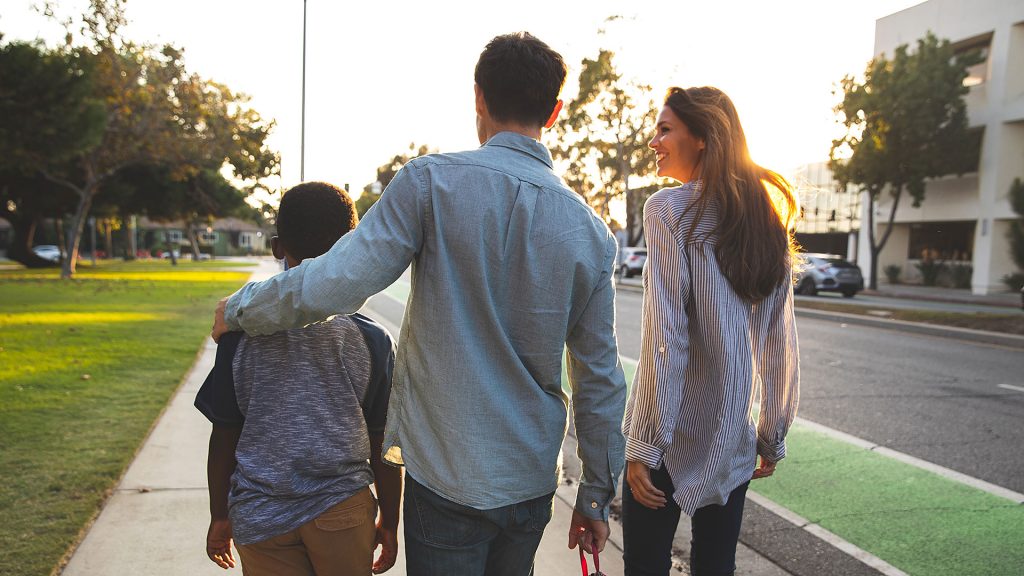 How Long Does The Process Take?
In the case of relatives and step parents who are filing for adoption or cases where the biological parents right s have already been terminated, the process can move along much more rapidly. In many of these cases, home visits and monitoring may not be required. In a standard type of adoption, the process may take anywhere from six to eight months. Regardless of the process, adoption is not for the faint of heart when one's family structure is being changed. Keep in mind that a full array of strong emotions will likely come to the surface.
Looking For The Best Adoption Attorney?
At the end of the process, the adoptive parents have given the gift of family to a child in need of one. The Law Office of William B. Bennett, P.A. is a family law firm that specializes in adoption representation. Please call us at (727) 821-8000 today or contact us on our website here. Let us help you and your family navigate the complex but worthwhile process of applying for adoption.
Tagged with: Adoption, Child Custody, Family Law
Posted in: Adoption, Family Law