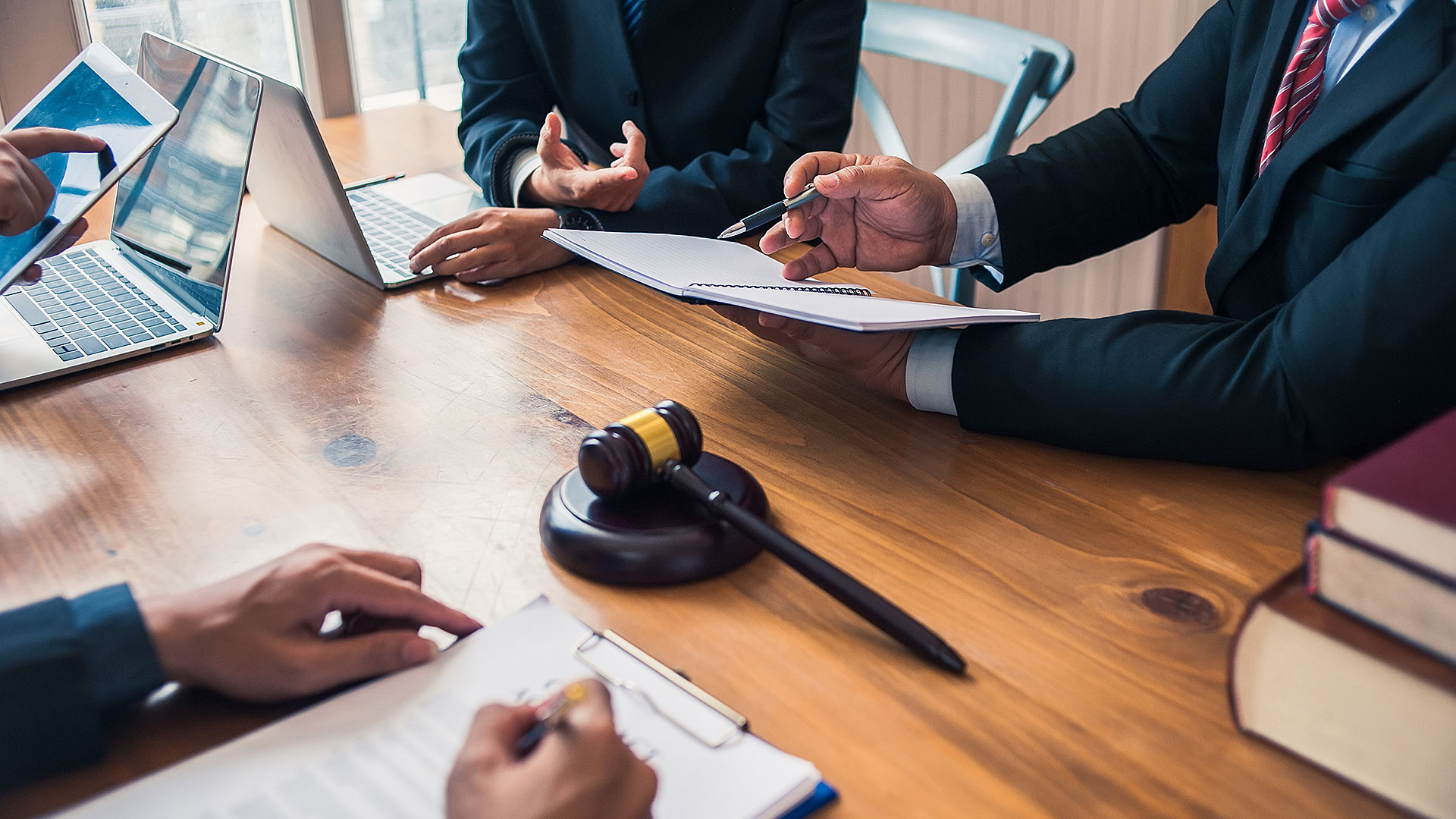 When it comes to family matters, Florida law seems to have a unique approach. In a legal situation where divorcing parents have a disagreement over how to handle shared parenting duties, the Florida court system has specific procedures in place that must be met. For most situations, judges ask that parties that are in disagreement come to their own terms of acceptance about how divorce and parenting matters are to be handled going forward. The first step in the divorce process is family law mediation. This is required to cover the following issues:
Following a judges requirements can sometimes be challenging and confusing. To add to the dificulty, some of their recommended requirements can often be very expensive as well. However, it is possible to reach an agreement with your spouse without being subjected to a stressful trial process. This is where the mediation process comes into play.
What Is Family Law Mediation?
Mediation is an excellent way to solve even the most complex of family law cases. Mediation is a method in which one party can come to an agreement with the other. In a family law dispute, it is the most effective way to resolve issues in a controlled and organized manner.
Mediation sessions are facilitated by a certified mediator whose responsible for finding a resolution between two parties through discussions in a controlled environment. Mediation is a critical step to resolving divorce and parenting related issues.
Whether you have property division issues or disagreements about alimony or child support, scheduling mediation is the best way to resolve these concerns before they become much larger and more expensive problems.
What Makes Family Law Mediation Effective?
At The Law Office of William B. Bennett, not only are we a family law and divorce law firm, but we also provide third party family law mediation services. When considering mediation, here are some advantages you may want to take into account.
Reduction Of Legal Costs
When you choose to settle your disputes in the court room, that means paying extra for lawyer's fees, arraignments and further consultations. A mediator can help solve disagreements in a productive manner quickly and at a fraction of the cost of going through the litigation process.
Solve Your Family Disputes Privately
During the litigation process, your disputes are open to the public. Mediation is a private process that is held behind closed doors. In most cases, issues that come up during a divorce are not always something that you would be willing to tell a stranger about. Mediation is an excellent way to avoid this exposure.
Avoid Litigation
Settling any kind of family issues in the courtroom is a complicated process. Going to trial can accelerate stress and anger levels towards one another and lead to decisions and judgements that are unbalanced for one or both parties involved. Mediation helps both parties come to a sensible and mutual agreement without having to set court dates and and spending money on courtroom fees. An experienced mediator can help direct both parties towards an agreement that is acceptable on both sides.
Is Mediation The Best Choice?
As stressful and confusing as it can be to settle divorce and parenting issues through the Florida legal system, much of that burden can be eliminated by choosing to use family law mediation as the first step to an agreement. This method helps you resolve disagreements in a cost effective and private manner.
When going through a divorce, it is important to have a qualified and competent family law attorney by your side. If you or a loved one is going through a family law disagreement, contact the Law Office of William B. Bennett today at (727) 821-8000 for a complimentary consultation or contact us on our website here.
Tagged with: Child Custody, Divorce, Family Law, Mediation
Posted in: Divorce Mediation, Family Law