Family Law Appeals in St. Petersburg and the Tampa Bay Area
How Does a Divorce Appeal Work In Florida?
Any party may request a divorce appeal from a trial judge's ruling by appealing the decision to an appellate court. The appellate court does not conduct a new trial, but reviews documents based on the clerk's records, court reporter records and the briefs prepared by the attorneys. Family law appeals can be quite complex. So, it is important to retain the services of a highly experienced divorce attorney.
At the law office of William B. Bennett, we have represented many clients in family appeals of all types. If you are considering an appeal for your divorce, child custody, child support or the valuation of your property, you must act quickly because divorce appeal deadlines in Florida are short and rigid. You must act quickly.
If you feel the outcome of your case was unjust, we are happy to speak with you about your options for an appeal. Please call our office at (727) 821-8000 or use the form on our website to contact us here.
Can I Appeal Child Custody, Child Support or Property?
The short answer is yes. Any part or all of a divorce ruling can be appealed.
The purpose of a family law appeal is to correct an error made by the judge in a final divorce ruling. However, your notice to file for an appeal must be submitted within 30 days of the judge's order or your request will be denied.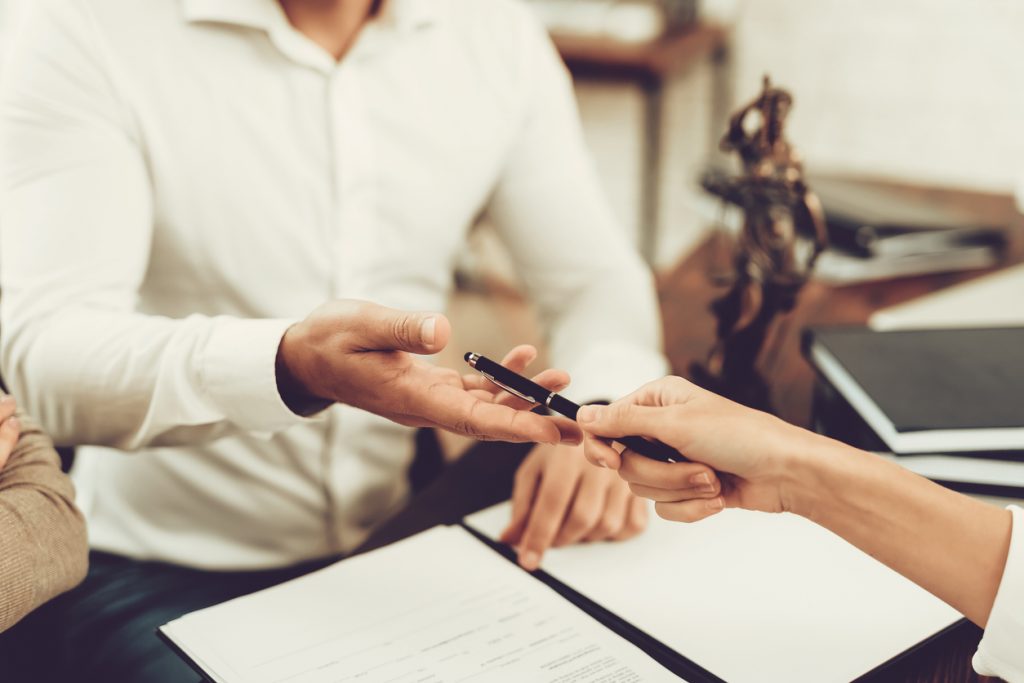 Put Over 25 Years of Family Law Experience To Work For You
William B. Bennett, P.A. has over 25 years of handling complex family law and divorce cases. He will work hard to represent your case fairly and provide you with the knowledge to make the best decisions for you and your family.
To schedule a free consultation for your case, please call our St. Petersburg office today at (727) 821-8000 or contact us through the website here.