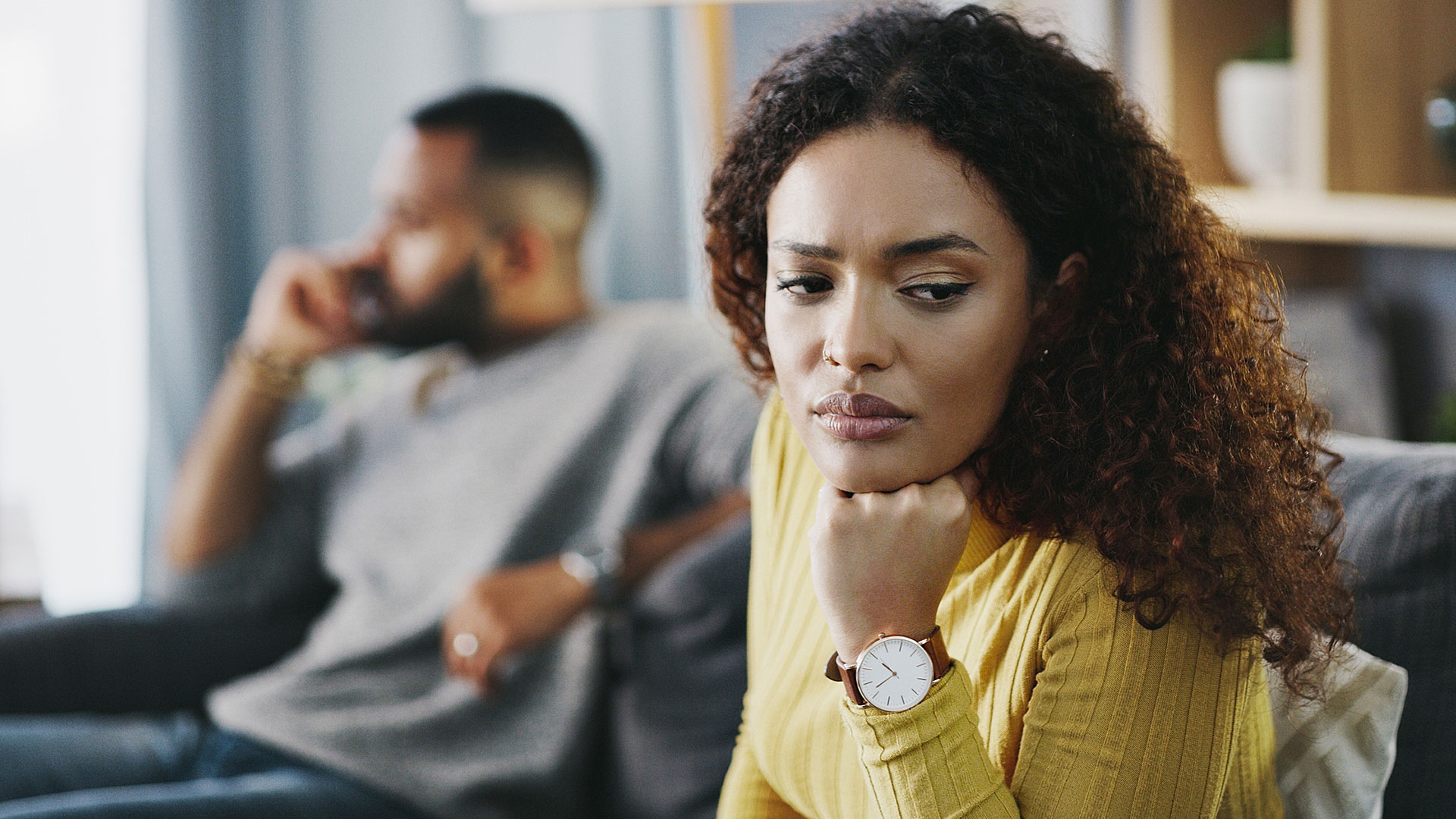 The Process Of Divorce In Florida Can Be Complicated. An Experienced Family Law Attorney Can Help You Navigate The Steps
No one ever thinks they will find themselves considering a divorce. The Florida divorce process can be very emotional and challenging, but understanding the process and timeline can ease unknown fears. At William Bennet Law, we walk you through the information you'll need and provide answers to all your questions about divorce in Florida.  
How Do I Move Forward In The Florida Divorce Process?
In Florida, divorce refers to the "dissolution of marriage." Not all cases of dissolution are standard or straightforward, but generally, these are a few of the steps you'll want to understand:
One Spouse, known as "the petitioner," files a petition for the dissolution of marriage. The petition form must state the marriage is "irretrievably broken." The Spouse who is NOT filing has 20 days to respond to the petitioner.
Lawyers gather more information, records, additional paperwork, followed by the discovery process. Each party must provide the mandatory documentation. During Discovery, the legal advisors review the documentation to determine an appropriate decision and direction.
Along with their attorneys, each party negotiates the divorce terms and organizes a parenting plan if necessary.
There will be a scheduled trial if needed and then finalization of the Divorce Process.
How long will the Divorce Process Take?
If both spouses agree on the divorce, it is called an "uncontested" divorce. Should this be the case, divorce procedures could take about 4- 5 weeks. Your knowledgeable attorney will let you know the court timeline.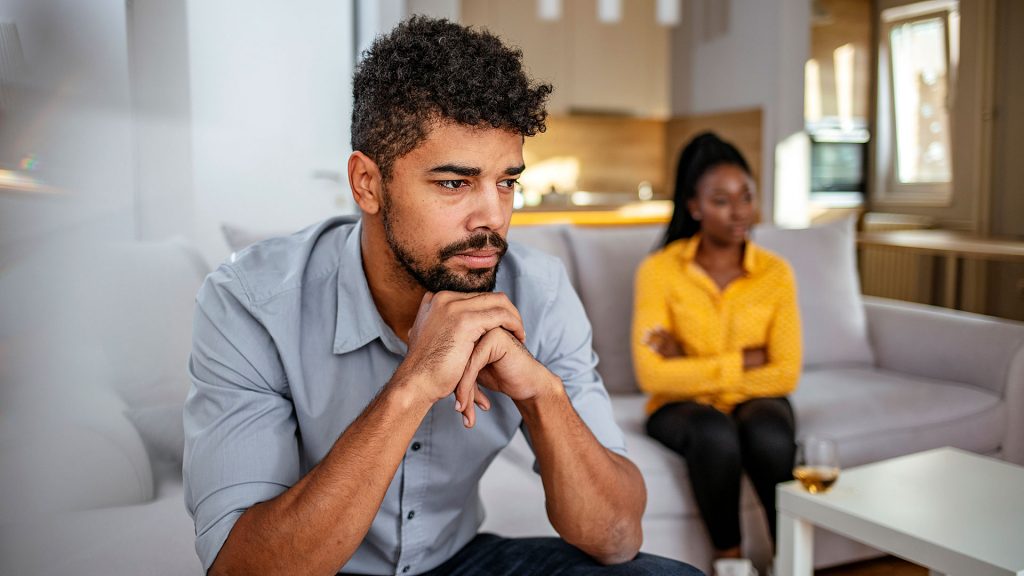 What if my Spouse lives out of State?
You or your spouse must have lived in Florida for at least six months before filing for divorce. If either of you currently lives out of state but has met the residency requirement, you may file for a divorce in Florida.
How Much Will A Divorce Cost?
In Florida, most people filing for divorce work with an experienced family law attorney. There is no exact cost involved in the Divorce Process, but instead, costs are associated with the attorney's time and hourly rates. Each divorce is different, and therefore, it is best to discuss these costs upfront with your legal expert.
The Law Office Of William B. Bennett Can Help You Understand Your Rights During A Divorce
As you consider divorce, it is best to consult with a local Florida divorce lawyer committed to guiding you through the Divorce Process. The Law Office of William B. Bennett dedicates itself to protecting your rights. Call us today for a free consultation at (727) 821-8000 or contact us on our website here.
Tagged with: Divorce, Divorce Lawyer, Family Law
Posted in: Articles, Divorce, Family Law, General Legal Processes