A Prenuptial Agreement Can Help You Protect Your Financial Interests Before Marriage
What Is A Prenuptial Agreement?
Most people don't enter into a marriage thinking about how it will end. However, the truth of the matter is that statistically speaking, over half of all marriages end in divorce. What is also important to think about is that once you get married, all of your assets become community property, which means you both own them regardless of when it was acquired. This is why having a prenuptial agreement in place can be a practical solution.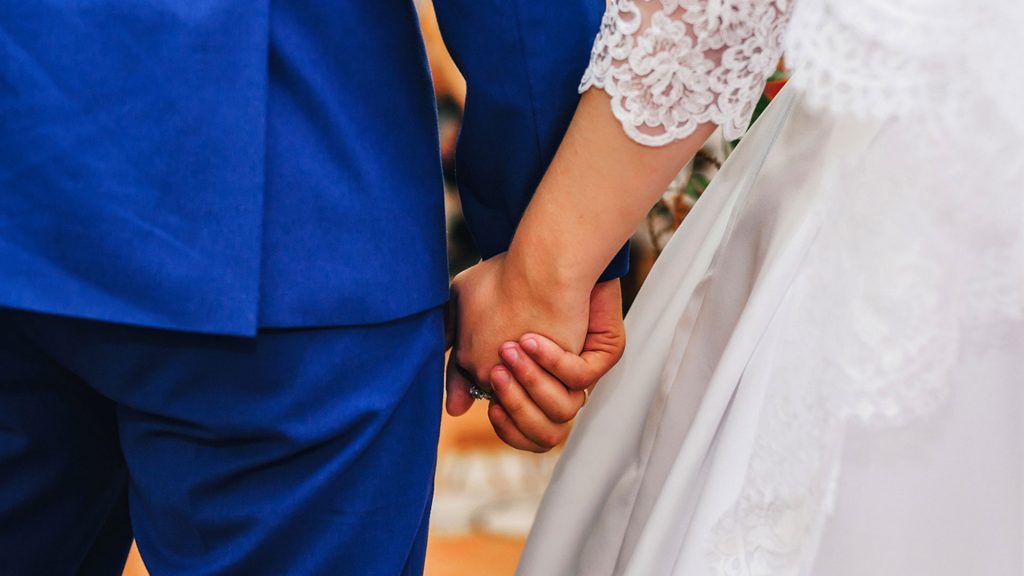 For this reason, the state of Florida recognizes a prenup as a valid way to protect an individual's assets in the event that a marriage fails. The family law attorney at the Law Office of William B. Bennett, P.A. can help you draft an effective premarital agreement that fits your needs.
What Are The Benefits Of A Prenuptial Agreement?
Some prospective spouses might be taken back by being asked to sign a prenuptial agreement. However, it is important to take a different perspective to look at the practical benefits of such an agreement. An agreement that protects your assets before you get married actually is designed to protect interested third parties. If you are thinking of getting married, the Law Office of William B. Bennett, P.A. can prepare legal documentation that keeps your business interests and your assets under your sole control.
Some Reasons To Consider Getting A Prenuptial Agreement
Establishes ground rules for making major future decisions
Protects the security of children in previous marriages
Ensures business operations run smoothly without interruption after a divorce
Ensures each spouse's assets remain intact after a divorce
Helps to define ahead of time which assets are marital and which are community property
It can help define the terms of any special arrangements between a couple before they get married
In some cases a couple may even decide to get an agreement in place after they have been married called a postnuptial agreement. Learn more here.
How Much Does A Prenup Cost In Florida?
How Do You Enforce A Prenuptial Agreement?
In 2007, Florida adopted the Uniform Prenuptial Agreement Act. The act lays out several ground rules regarding the validity of any prenuptial agreement. The law helps courts determine of a prenuptial agreement is enforceable. The first rule of the law states that a contract must be put down in writing and signed by both spouses. Once the spouses get married, the contract then is executed.
According the Uniform Prenuptial Agreement Act, an agreement would not be enforced if any of the following were true:
One spouse did not volunteer to sign the agreement on their own accord
The contract was signed under coercion, fraud or one spouse was under duress
The agreement was unjust or unfair at the time it was signed
Contact The Law Office of William B. Bennett, P.A. Today For Help With Your Family Law Matters
With over 25 years as a law firm handling family law matters, we know all too well how awkward it can be having a discussion about a prenuptial agreement with a spouse or your fiancé. Having a backup plan for a divorce can be a touchy subject with any couple thinking of getting married. If needed, we can discuss the need for a prenup before you bring it up with your partner. That way you know all the facts before having a difficult conversation.
Call us today at (727) 821-8000 to schedule a consultation about your premarital needs or contact us on our website here.