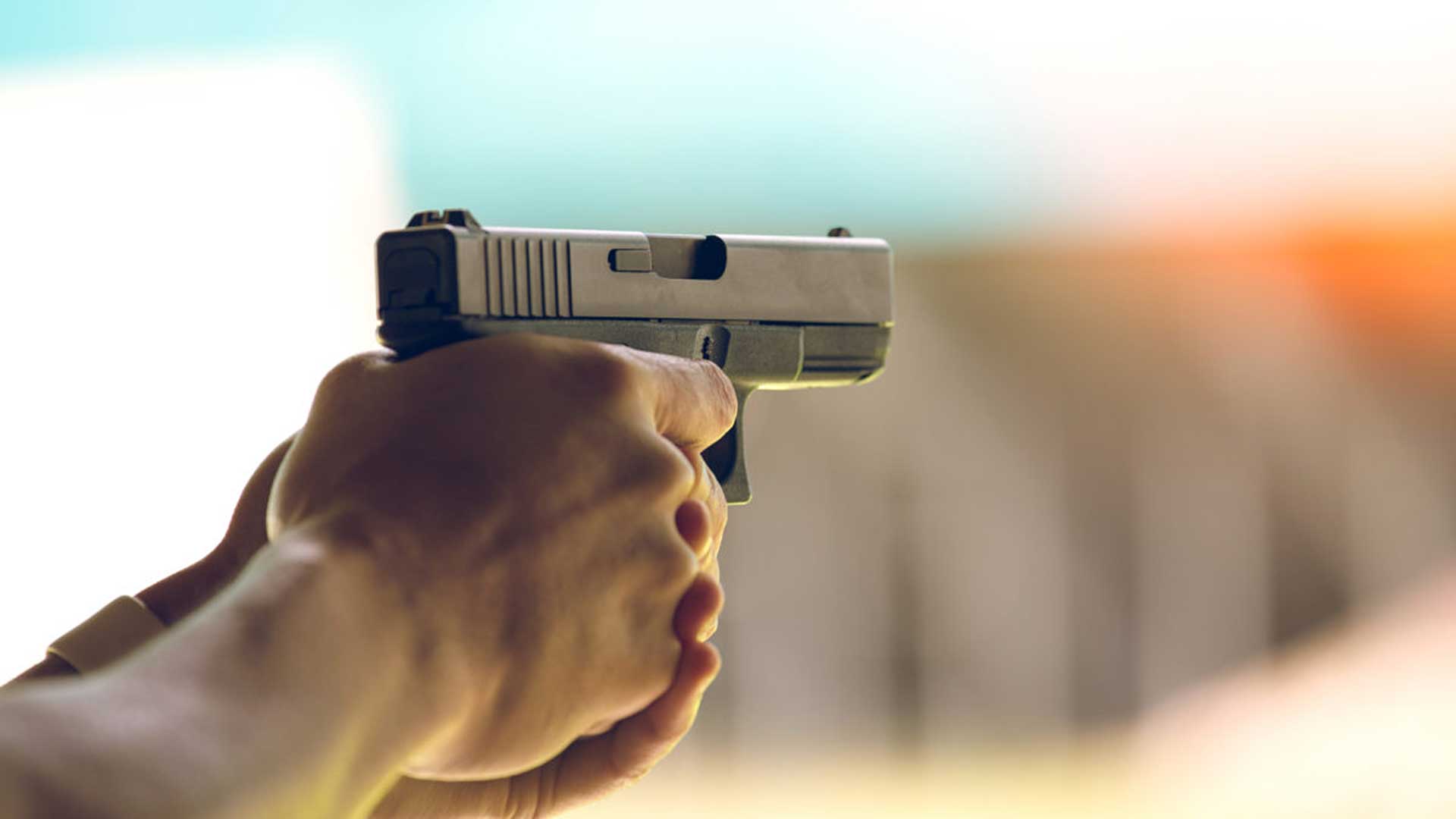 Being convicted of a felony in the State of Florida often results in a prison term and heavy fines. Additionally, after serving their sentence, convicted felons often are faced with many other restrictions. One of those restrictions can include losing the right to own a gun. As a result, if you were convicted of a felony charge and discovered to have possession of a firearm, you can face a charge known as Felon In Possession Of A Firearm in Florida.
A felon in possession of a firearm conviction is a serious crime that can result in an additional prison sentence and heavy fines. If you are facing a this type of charge, obtaining aggressive legal counsel is your best bet. Contact The Law Office of William B. Bennett in St. Petersburg, Florida for a free consultation.
What Kind Of Guns Can Convicted Felons Own?
The short answer is none. Convicted felons are not allowed to own or possess any type of firearm, ammunition or electric protection device. Furthermore, it is against the law for a felon to carry any kind of concealed weapon. In addition to guns, this also includes knives or pepper spray.
Besides guns, other examples that fall under this charge of weapons that felons are not allowed to possess include:
Gun powder
Ammunition
Pepper spray
Brass or metallic knuckles
Knives
Batons
When it comes to possession of a firearm by a felon, it is important to understand the difference between Actual Possession and Constructive Possession. Determining one or the other could make or break a case.
What Is Actual Possession Of A Firearm?
Actual possession of a firearm is when a felon has real physical possession of a firearm. In other words, if the gun in the hand of a felon, it is considered actual possession.
What Is Constructive Possession Of A Firearm?
Constructive possession of a firearm means that a firearm was discovered in a place that the felon has control over. For example, if a gun was found in a glove compartment, it is considered constructive possession.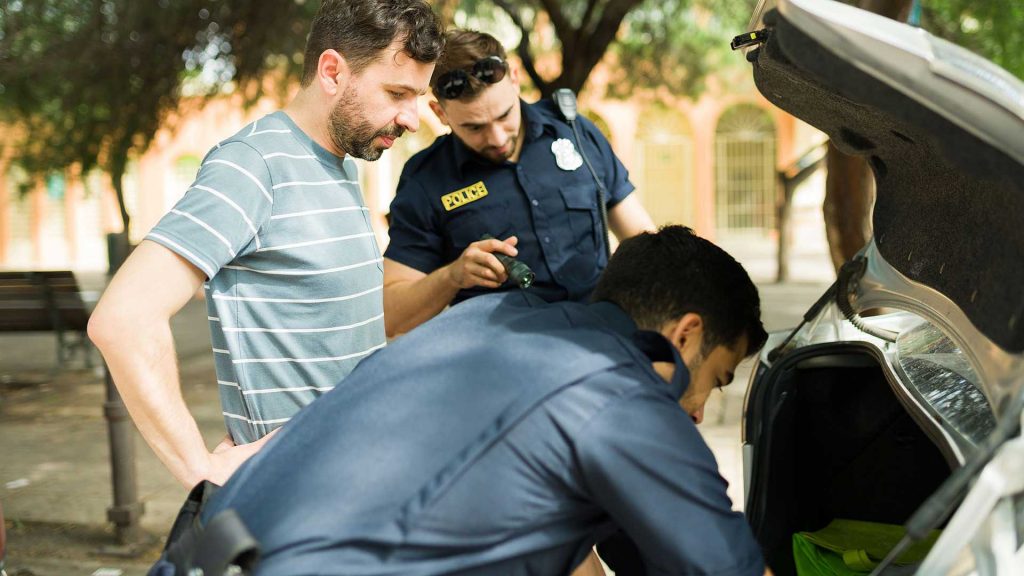 With constructive possession, law enforcement can assume that felon knew where the firearm was located and how to access it. However, simple proximity alone doesn't mean actual possession and that the person had complete control over the weapon. This is the point on which a possible defense can be made.
What Is The Punishment For Convicted Felons In Possession Of A Gun?
When a felon is found to be in actual possession of a firearm in Florida, the penalties are steep. It is considered a second degree felony, punishable by up to 15 years in prison and a $10,000 fine. Furthermore, there is a three year mandatory minimum sentence for those convicted of a felon in possession of a firearm charge.
It is important to note that if the offense was determined to promote, defend or benefit a known criminal enterprise or gang, then the charge may be upgraded to a first degree felony and depending on the case, can be punishable up to life in prison.
Speak With A Criminal Defense Attorney Today
Felon in possession of a firearm is a very serious crime in Florida. As shown, it comes with very harsh punishments. When you obtain aggressive legal representation as soon as possible, you increase the chances of a favorable outcome. If you are looking for an experienced criminal defense law firm, The Law Office of William B. Bennett, P.A. may be able to help. We defend those facing criminal charges in state and federal court. Call us today at (727) 821-8000 or contact us on our website here to schedule a free consultation.
Tagged with: Criminal Defense, Felony, Gun Crime, gun rights, Weapon
Posted in: Criminal Defense Law, Gun Crime