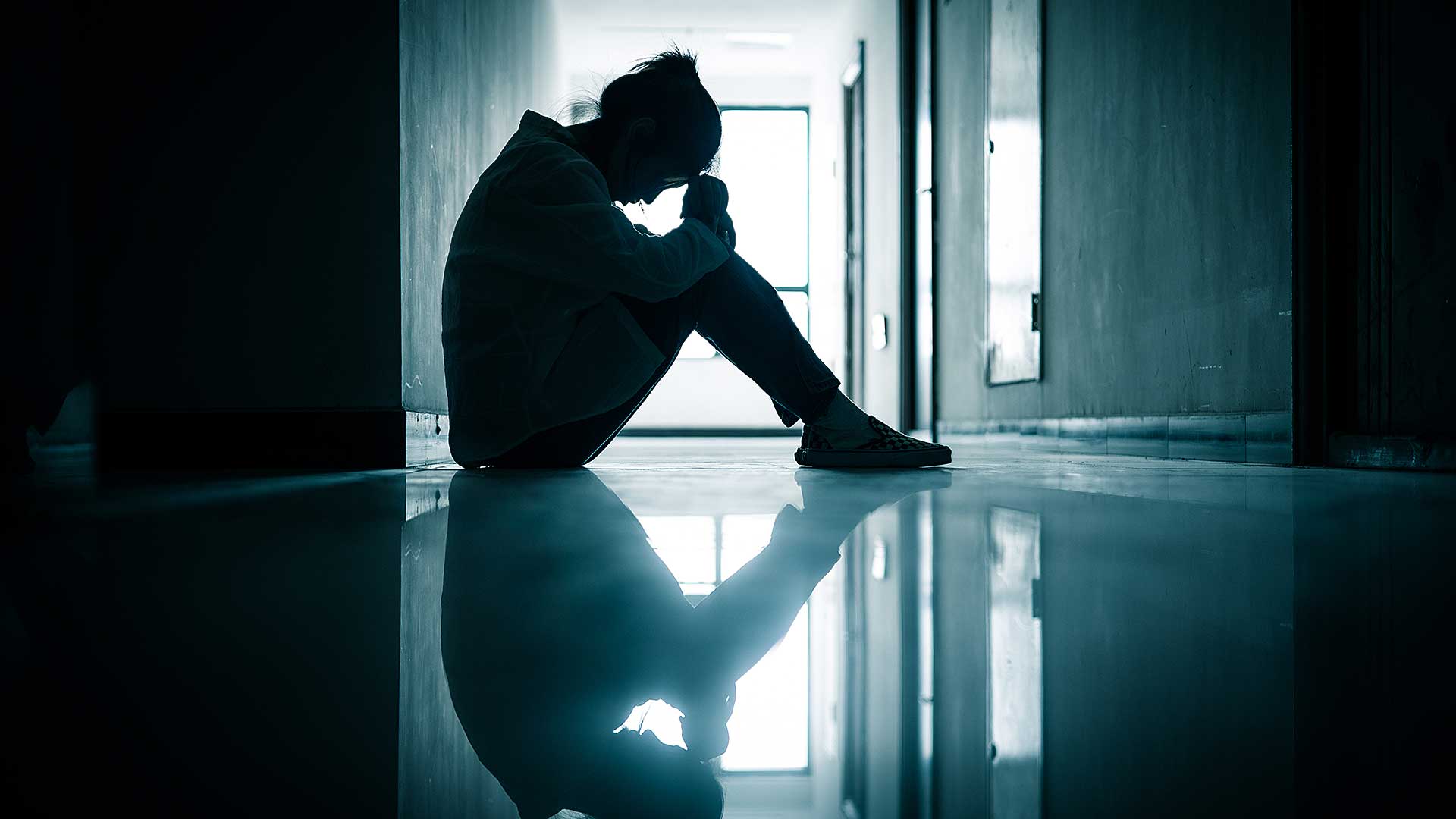 When it comes to statutory rape, many people see a lot of grey areas. However, the Florida law is pretty black and white. According to Florida law, the age of consent is 18 years old. This doesn't leave much to discuss when it comes to cases where statutory rape has been alleged to have taken place. Many still have questions though.
At the Law Office of William B. Bennett, we have helped to defend many criminal cases and sex crimes. We know how to interpret the statutory rape laws in Florida, and depending on the case, we may be able to use the interpretation of the law to reduce or eliminate such a charge from those who have been accused.
What Does The Statutory Rape Law Actually Say?
Florida's statutory rape laws can refer to anything from taking indecent liberties with a minor all the way to sexual battery.
Unlawful Sexual Activity With Certain Minors
A certain type of statutory rape, according to Florida law is the Unlawful Sexual Activity With Certain Minors clause that defines sexual penetration between a minor who is 16 to 17 years old and another person who is at least 24 years old. A conviction comes with a $10,00 fine and up to 15 years in prison.
Lewd And Lascivious Molestation
This occurs when there is indecent touching between a defendant and a minor. The level of conviction depends on the age of the minor, but can be anywhere between 3 to 15 years in prison.
Lewd And Lascivious Battery
When there is penetration by an adult with a minor who is 13 to 15 years old, it is considered lewd and lascivious battery. The penalty for such a crime can be up to 15 years in prison.
Lewd And Lascivious Conduct
When there is touch between an adult and a minor younger than 16 a charge for lewd and lascivious conduct may be given. The penalties can include 2 to 5 years in prison depending on the case and the age of the minor.
Contributing To The Delinquency Of A Minor
If statutory rape results in the minor becoming pregnant, a conviction for this charge comes with a minimum sentence of two years in prison and can go up to six years in a federal prison.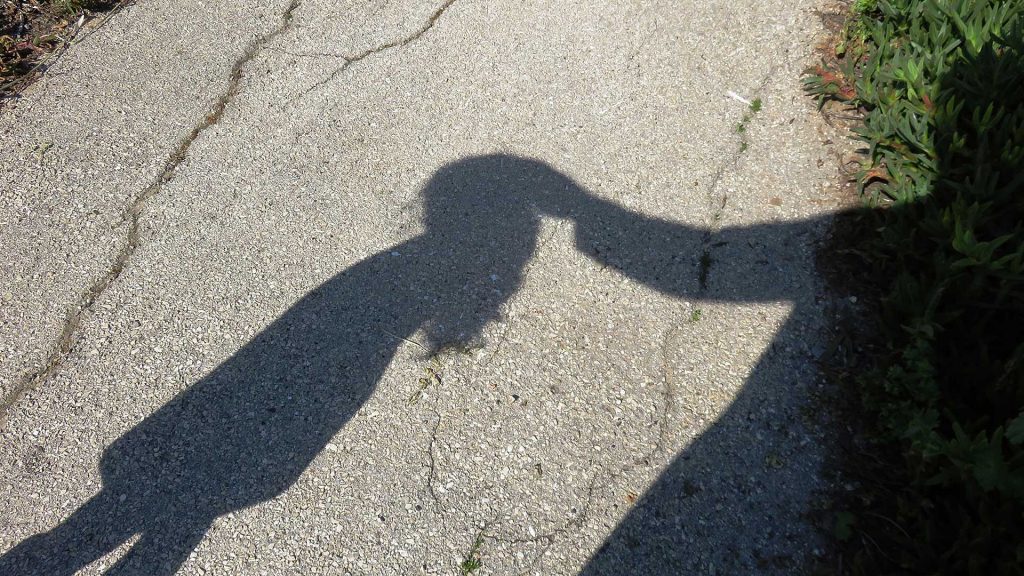 What Is The "Romeo And Juliet" Exception?
What if there is sexual activity between a 19 year old and their 16 year old girlfriend? Does that mean the 19 year old should end up on the sex offender's registry? According to Florida law, the answer is 'No'. The law offers a limited "Romeo and Juliet" exception to young lovers to protect them from a statutory rape conviction.
This exception applies when a teenager aged 14 to 17 years old engages in a consensual sexual relationship with another who is no more than 4 years older than the alleged victim. The defendant may still have to face criminal prosecution. However, they would not have to register as a sex offender under the exception.
Is There A Statute Of Limitations On Statutory Rape?
The statute of limitations for statutory rape in the State of Florida is three years. In other words, the victim must file charges against the defendant three years after the offense was committed. However, depending on the nature of the case and the age of the minor, there can be exceptions where statute of limitations doesn't necessarily apply and a case can proceed regardless of the date the offense was committed.
The Law Office Of William B. Bennett Can Help Fight A Statutory Rape Charge
The expert legal team at The Law Office Of Willam B. Bennett can help fight your case if you have been accused of a rape or any sex crimes charge. We have proven experience in defending many different types of criminal cases over the last 20 years. Call us today for a free consultation at (727) 821-8000 or contact us on our website here.
Tagged with: Criminal Defense, Rape, Sex Crime, Statutory Rape
Posted in: Criminal Defense Law, Sex Crime