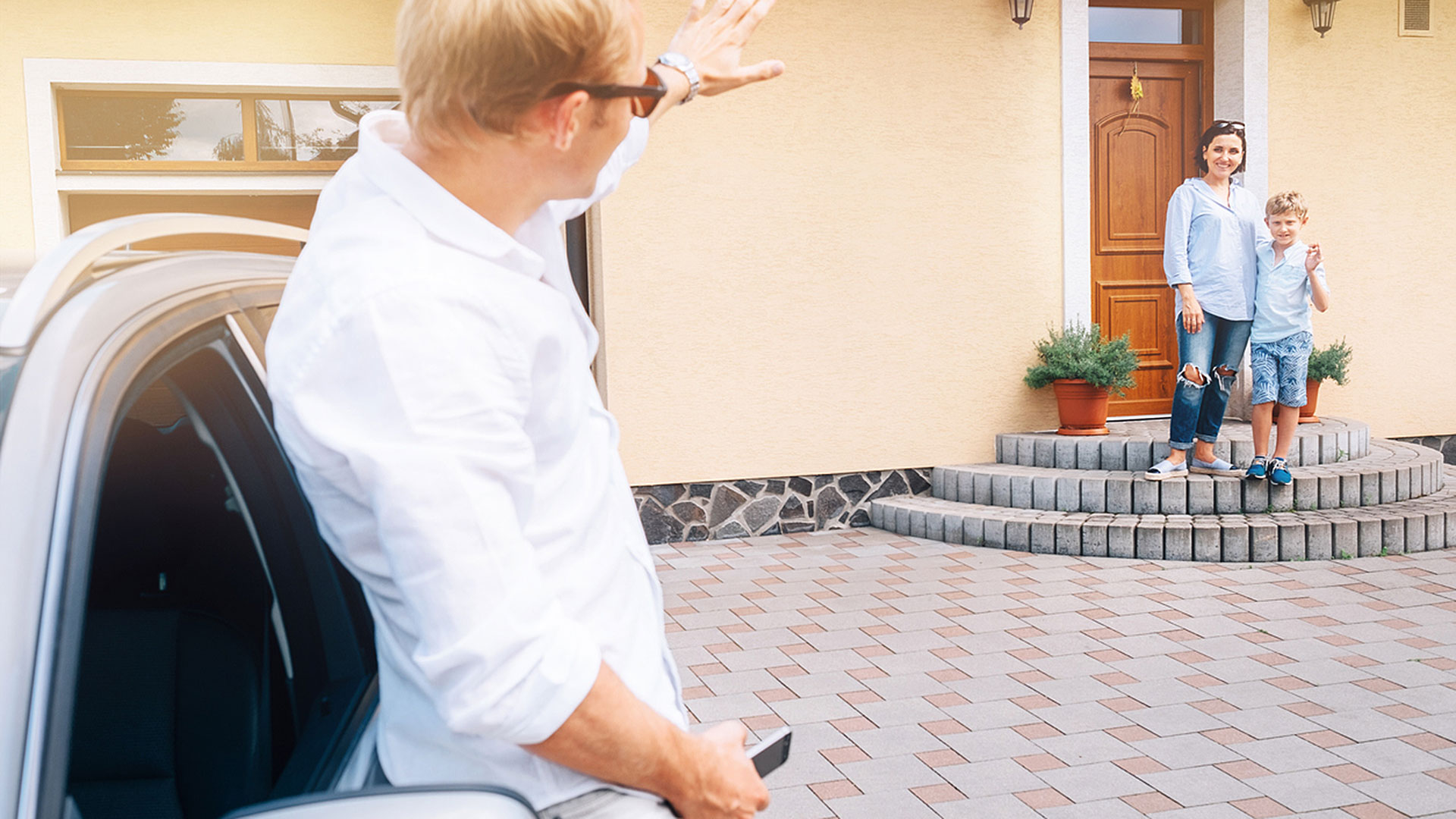 Divorce Doesn't Always Have To Be A Dirty Word
The word 'Divorce' in our society has a negative context and ending a relationship is a difficult decision. If you find yourself unhappy in your marriage, divorce may help reclaim control of your life and find a future for your true potential. The bright side: the end of a marriage is not the end. You have the ability to rebuild, improve, and create the positive effects of divorce from your partner.
Creating A Different Perspective On The Positive Effect of Divorce
So, how do we rise above the social and mental obstacles of this transition to find the positive effects of divorce? Finding your self-confidence and trusting in your own capabilities. Once you pull through the transition, you will notice that higher confidence in your decision to better your life and realize you are in control of your happiness. Therapy is a great resource in creating a healthier environment for yourself. Starting to heal you, this will also create a healthier environment for your children, family, and new household. You will find more control over your space and learn to engage in new healthy relationships.
A healthy start is trying to find a mutual understanding with your spouse and have it in writing. Discuss the divorce with each other, discuss the children if there are any, discuss the material items (house, vehicles, everything inside), and discuss the finances. Our attorneys can assist in drafting a final judgment to present to the judge and help you complete your divorce as smoothly and efficiently as possible.
Between alimony, child support and property rights, the Florida laws around divorce can be confusing. However, finances are usually at the top of the list for most people and divorce can be expensive. A positive tip to minimize expenses through divorce is mediation. Mediation is typically less expensive than litigation, and during the course of your divorce, you may be able to protect yourself from future financial disruption.
Call The Law Office Of William B. Bennett To Discuss Your Divorce Case
For more than 25 years, our Saint Petersburg divorce lawyer at the law office of William B. Bennett, P.A. has emphasized education as a source of empowerment. We are here to help you understand the divorce process, your options and build your confidence. Call the Saint Petersburg family law and divorce lawyer at William B. Bennett, P.A. at (727) 821-8000 or contact us on our website here. Together, we can help you find the positive effects of divorce.
Tagged with: Divorce, Divorce Lawyer
Posted in: Divorce