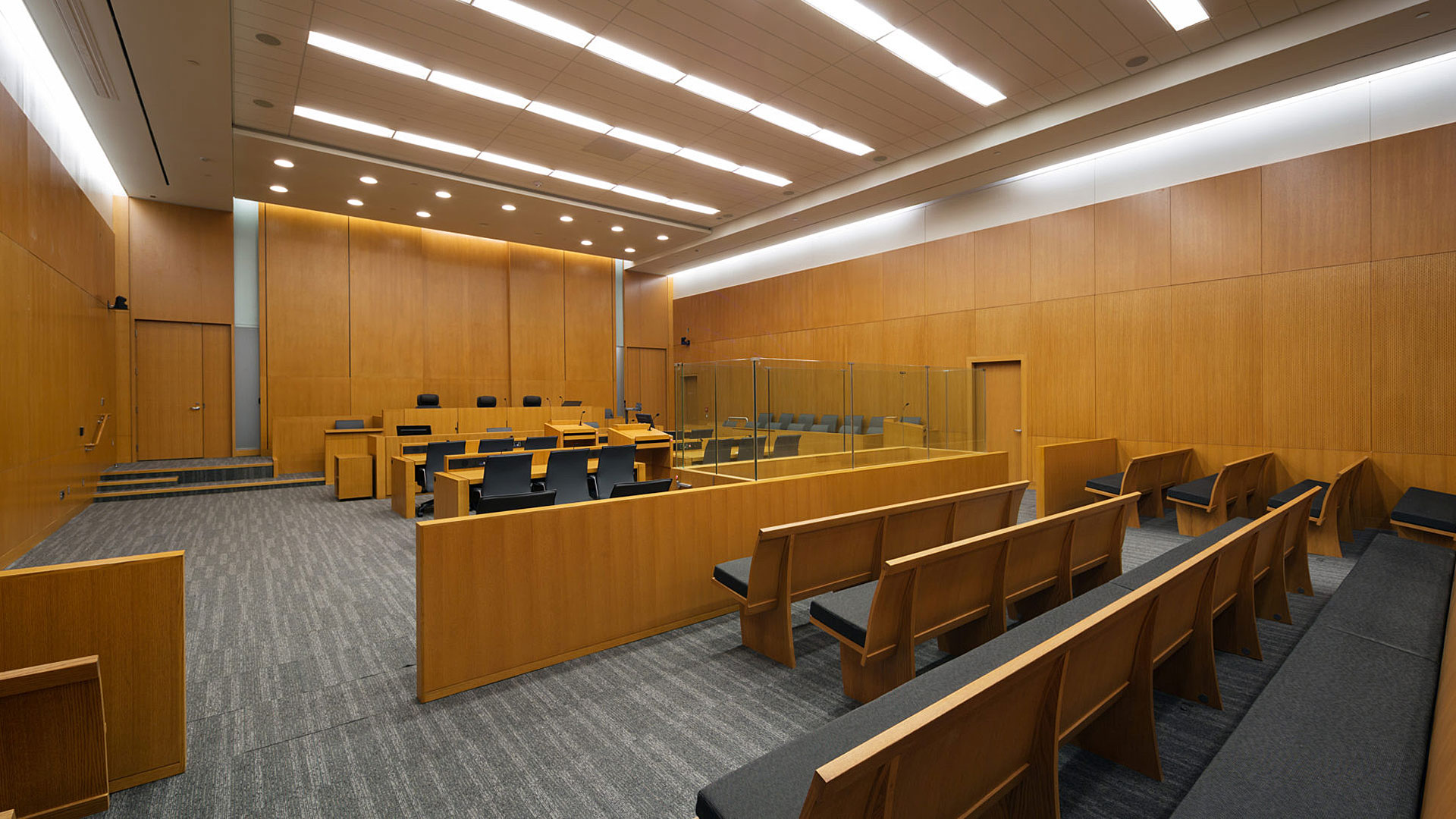 Being arrested and charged with a crime is one of the most stressful and scary things a person can go through. For many, the experience can produce anxiety and emotional breakdowns. A criminal charge can cause a person's marriage to end, one could lose their license or even their job. When a mistake can change your life so radically, you don't want to cut corners when it comes to finding legal representation. You need a criminal defense lawyer who will be your advocate and fight for your rights with a passion.
Do I Need To Hire A Criminal Defense Lawyer?
The latest data suggests that there were 235,801 criminal arrests in the State of Florida in 2020. Criminal defense cases are a bit different than family law cases or civil law. It is typically you against the state. There are state prosecutors that have access to resources that the standard public does not. Even if you have been assigned a court appointed attorney in your case, you may want to seek out alternative legal representation in your case. While there are certainly some excellent attorneys on the court appointed lists, yours may not be the right fit for your particular case. Keep in mind, your reputation and your future are on the line in any criminal case. You may want to look for a different criminal defense lawyer if you experience any of the following:
You can't get your phone calls returned.
You can't get a hold of your lawyer at all.
Your attorney doesn't seem to really care about the outcome of your case.
A criminal defense lawyer that has your best interests in mind will understand that your criminal case doesn't just involve one moment in time when you were arrested. They know the out come of your case will have a lasting affect on your life and can influence where you work or even where you are able to live.
How Do I Find The Best Criminal Defense Lawyer Near Me?
The relationship between a criminal defense attorney and their client is closer than one may think. In order to advocate for your rights, your attorney is going to need to know some intimate details of your life. You will probably be telling your lawyer things that you have never told anyone else. For this reason, you will need to find a lawyer you can trust wholeheartedly. Likewise, it is very important to trust and follow your lawyer's advice.
A good criminal lawyer will need to be able to properly communicate a plan of action to handle your case going forward. At The Law Office of William B. Bennett, we always start with examining the evidence the state has against our client. An experienced criminal defense attorney will usually be able to discover missing evidence that may be critical in your case.
What About Lawyer Fees?
When selecting a lawyer for your criminal case, be sure you clearly understand the fees involved and how they work. Some attorneys charge by the hour, some charge for court appearances and others charge a flat rate. Because all lawyers are different, be sure you understand how yours will be charging for your case.
Dealing with a criminal charge against you can cause emotions to run high. You want to be sure to select a lawyer that understands the pain and stress you are confronting and one who genuinely cares about your well-being. At The Law Office of William B. Bennett, you are never just a case number. We will work to help make facing your charge less stressful for you and your family and help provide realistic expectations on how your case may impact your life. We have experience seeing what criminal cases can do to a person and are understanding with all our clients during the criminal defense process.
Get Recommendations For A Criminal Defense Lawyer From Friends And Family
When looking for a lawyer for your case, we suggest hiring someone who practices in the county that you live in. If you have any friends or family members that have dealt with a criminal case of their own, they will likely have recommendations. Be sure to ask those closest to you for help.
Do Your Own Research When Finding A Lawyer
Aside from friends and family, there are several resources available when trying to find a reliable defense attorney in St. Petersburg, FL. You can look at the Florida Bar Association, The St. Pete Bar Association or even looking at Google reviews can be informative. The one thing you want to be sure about is that the attorney you select has several years of experience as a criminal defense attorney.
Schedule and Prepare For Your Free Consultation
We offer a free consultation on all of our criminal defense cases. Call us 24 hours a day at (727) 821-8000 to schedule a meeting with us.
Once your meeting is set, you will want to be sure to arrive prepared. At your consultation, you will likely need to fill out paperwork that describes your case. Depending on your case, we may need to ask questions of an intimate nature. You can also prepare for your meeting in the following ways:
Write down any questions you wish to ask. You may forget them by the time of your meeting. Writing them down will help you ask everything you need answers to. Seeking additional guidance beyond your first meeting may add to your fees.
Gather all documentation. Even if you don't think it is important, bring it. It will be important to piece together as complete a story as possible regarding your case. Any supporting documentation will be helpful. These may include text messages, emails, photos, paperwork and any other evidence that may prove useful.
Your First Attorney Meeting
When you first meet with a criminal defense attorney, you want to be sure to pay close attention to how they and their staff treats you. Pay attention to the confidence they have when they answer your questions. When the attorney seems comfortable with how to work with the law, it will demonstrate how knowledgeable they are.
William B. Bennett, P.A. handles criminal cases throughout the Tampa Bay area serving Pinellas, Hillsborough, Manatee and Sarasota Counties. Our defense team have the resources to help you get the best outcome for your case.
At The Law Office Of William B. Bennett, You're Never Alone
If you are facing a criminal charge, trying to navigate the criminal justice system is never easy, not to mention the lasting effects the outcome of your case will have on your life. Contact The Law Office of William B. Bennett, P.A. today at (727) 821-8000 to learn how we might be able to help your case. You can also contact us on our website here. We will help you understand the court process and make sure your voice is heard. Let us help. If you are in the Tampa Bay area, you will have a criminal defense attorney to walk with you every step of the way. We look forward to serving you.
Tagged with: Criminal Defense, Hiring A Lawyer
Posted in: Criminal Defense Law