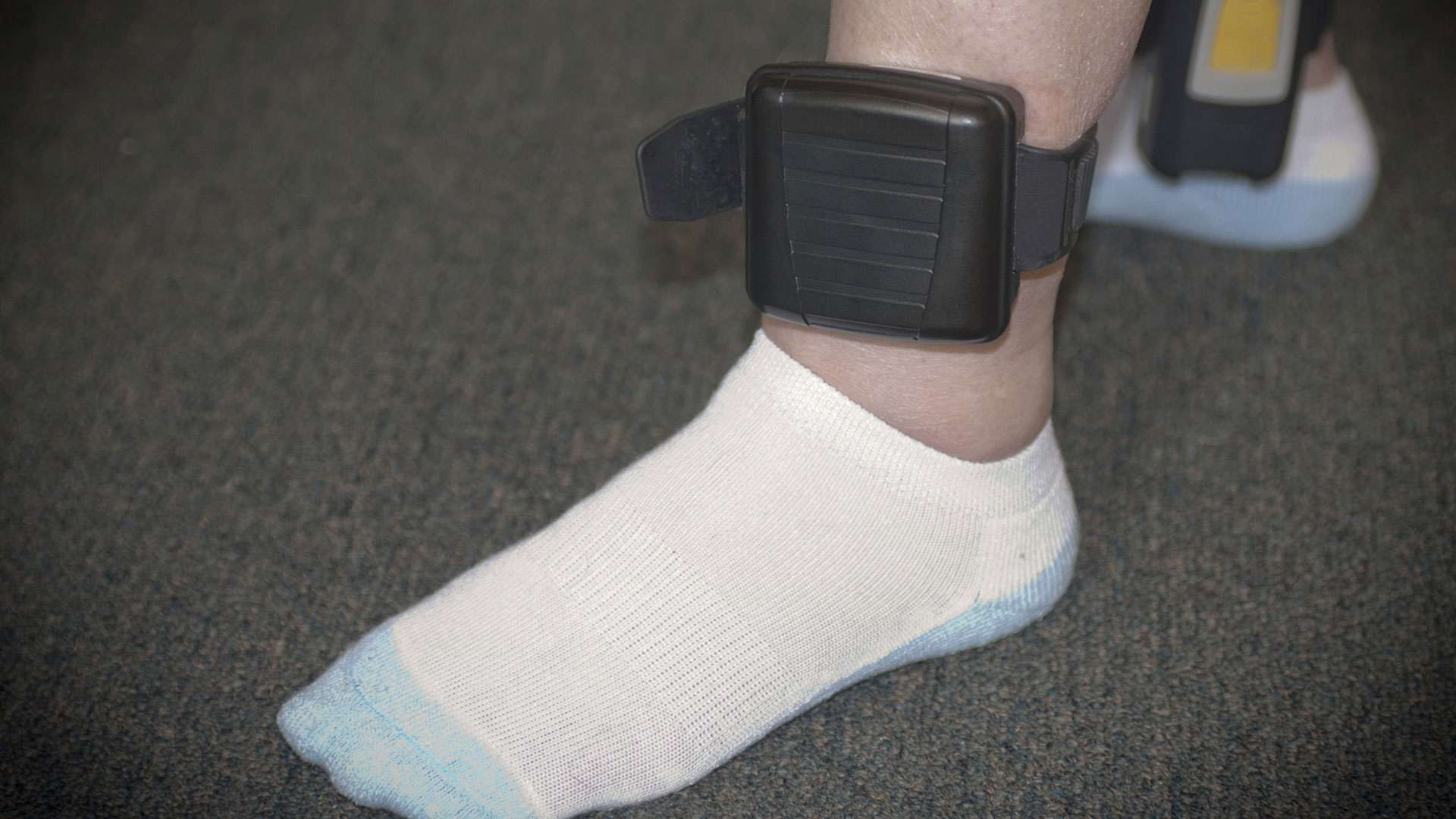 For some, health issues may make life in prison ill-advised or a particular work situation may get in the way. So if one has been convicted of a criminal offense or is entering into a plea agreement – is it possible for one to serve their sentence from home? In Florida, the answer may be YES. House arrest is an option for many.
What Is House Arrest?
House arrest, or community control in a felony case, is a work release program and can be appropriate for some as an alternative to a prison or jail sentence. It means you will be confined to your home with the exception of going to your regular place of employment and / or school. Typically it allows for travel associated with work or school, although there can be other court-allowed conditions to this type of sentence.  
Depending on the program, this will most likely mean you will be wearing a GPS-equipped ankle bracelet. The judge determines the terms of your house arrest – if not required to wear a monitor, this will include random visits to your home and place of business. It could also include other terms such as community service or continuous alcohol monitoring, especially if the crime committed was related to a DUI charge.
This sentencing can be applied in many instances depending on a number of circumstances surrounding your conviction:
The degree of the crime committed and whether it was a crime of violence
Any previous criminal history
Previous success of (or lack thereof) community corrections
The duration of your sentence (anywhere between 30 to 365 days)
Your employment or enrollment status
Your capacity to pay the amounts connected to house arrest
Call Us To Learn More About Alternative Sentencing
Because of the complexity around sentencing and house arrest, it is very important that you speak with someone who knows the ins and outs of the court system and navigating alternative sentencing. If you are facing jail time, let William B. Bennett use his experience as both a prosecutor and a defender to help you receive a sentence that is appropriate for your charges and for you as an individual. Call us at (727) 821-8000 or contact us on our website here so that we can ensure that you are treated justly.
Tagged with: Ankle Monitor, Criminal Defense, House Arrest, Jail, Prison, Sentencing
Posted in: Criminal Defense Law, House Arrest, Sentencing