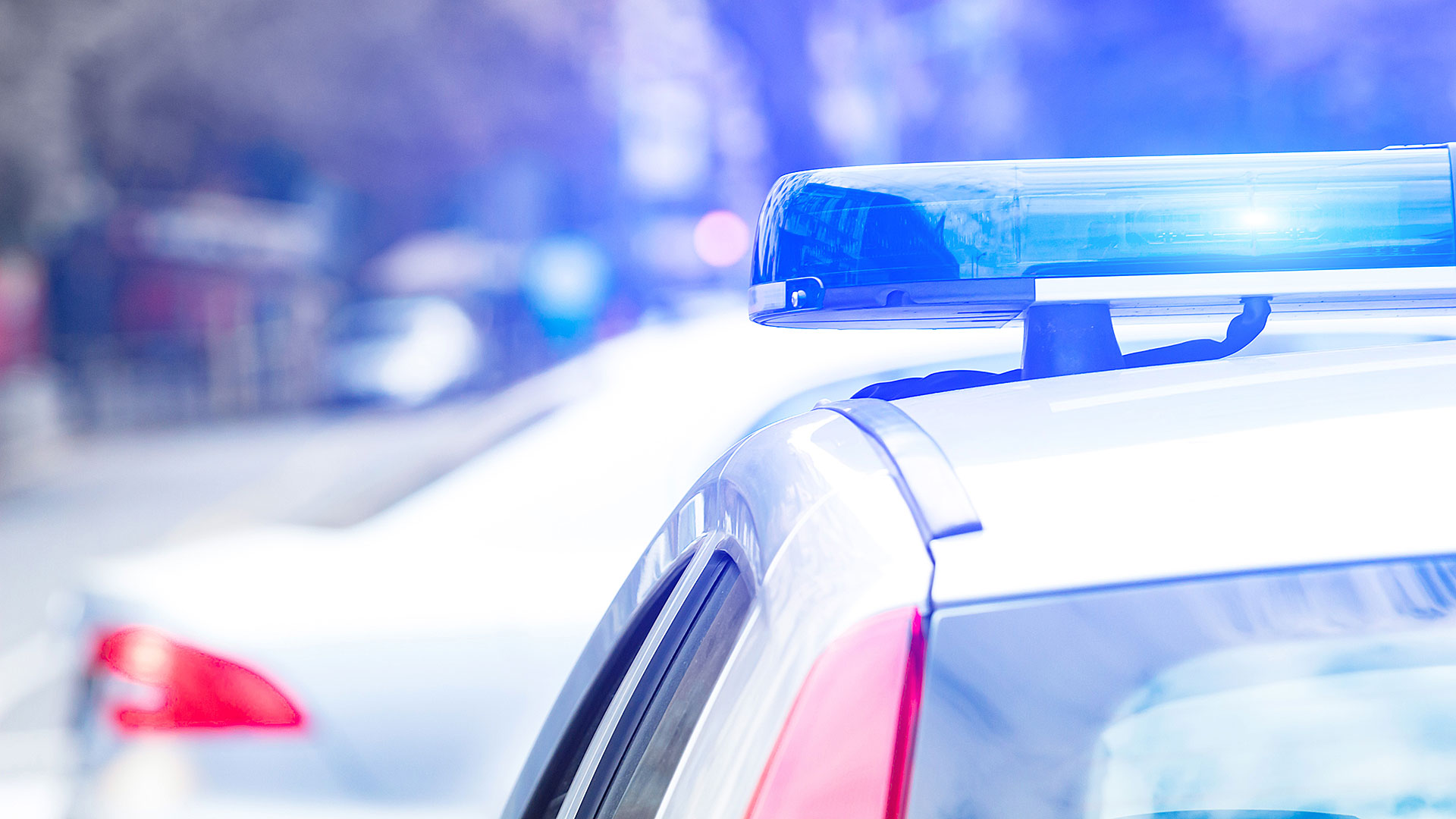 DUI Cases In Florida Are On The Rise.
Here's What You Need To Know.
DUI stands for Driving Under the Influence and is an offense under Florida law. The offense is proved by impairment of unlawful blood alcohol or breath alcohol level of .08 or above. It happens when someone is driving or in physical control of a vehicle while under the influence of drugs, chemicals, or a controlled substance. The more common cause of DUI cases in Florida, however, would be alcohol.
Will The Offender Be Sent To Jail?
This depends on how often the offense has been committed.
First DUI: The maximum possible sentence for your first DUI offense could be six months in jail and $500 to $1,000 in fines.
Second DUI: Your second DUI offense could result in your license being suspended up to one year, a jail sentence up to nine months and $1,000 to $2,000 in fines.
Third DUI: If you get a third DUI conviction in Florida, your driver's license is revoked along with a prison sentence of up to five years, and up to $5,000 in fines.
Can The Driver Refuse To Take A DUI Test?
Yes, you can refuse a DUI test but it does come with repercussions. If a refusal is present, the law allows officers to seize and suspend your driving license for at least a year for your first refusal and up to 18 months for refusals after. This could also be used against you in the long run.
What Does "In Physical Control" Of A Vehicle Mean?
In a DUI, the offender is the one "in physical control" of the vehicle while under the influence of drugs or alcohol. "In physical control" is used as a way to point the responsibility on that said person who has the power to move the vehicle, even if they weren't driving at the moment. Meaning, you CAN still be convicted of a DUI even if you are sitting behind the wheel, the keys are in the vehicle and the vehicle is at complete standstill.
Is It In The Officer's Right To Seize A Driver's License?
Florida Officers have the right to seize your driving license if your blood alcohol level is at or exceeds 0.08%. Your license can also be seized if you refuse a breath, blood or urine test. Drivers will also be given a traffic ticket that acts as a ten-day temporary work permit and a notice of suspension of the driver's license.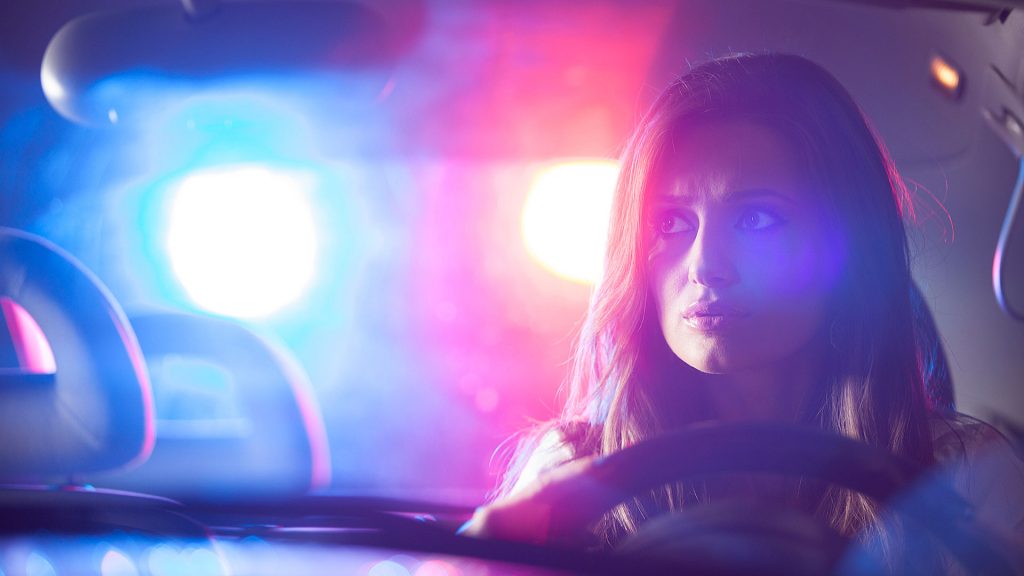 With Over 20 Years Fighting DUI Cases In Florida, Call The Law Office of William B. Bennett Today
There is never a right time to drive under the influence. You are putting yourself and everyone around you at risk – having a designated driver, or using Uber to get you to your destination safely will ensure safety and no run-ins with the law.
The criminal defense lawyers at the Law Offices of William B. Bennett, P.A. will be your advocates in your DUI case, so you can rest easy on the best possible outcome. With over 20 years of experience fighting DUI cases in Florida, we know exactly how to best predict and attack the prosecution's case against you.
We have helped several clients obtain successful outcomes in many DUI cases across the Tampa Bay area. While no one can guarantee success, we can guarantee you will receive top level service and representation throughout your DUI case. Contact us here or call us today at (727) 421-8000 for a free consultation with our expert DUI lawyer criminal defense legal team.
Tagged with: Criminal Defense, Driver License, Drunk Driving, DUI
Posted in: DUI, General Legal Processes