If I Cannot Find My Spouse, Can I Still Get A Divorce In Florida?
Many people can attest that getting a divorce is one of the most stressful experiences one will have to go through. However, the process can be especially frustrating for those that can't find their partner. So, can you file for divorce if your spouse is missing? The answer is 'Yes'. You always have the right to file for a divorce in Florida. That being said, there are some extra steps one has to take in order to complete the process. We will outline in this article what you will need to do in order to file for divorce when you can't find your spouse.
When Your Spouse Is Missing You Still Have The Right To File For A Divorce Alone
First, it is important to note that you always have the absolute right to file for a divorce in Florida. Just because your spouse is missing or not cooperating with the process, it doesn't eliminate that right. You can file alone if the following situations exist.
If your spouse refuses to sign any documents or engage in any dialogue;
Your spouse is intentionally attempting to keep their location hidden; or
Your spouse can not be located
If your spouse is not cooperating or is missing, there are some simple, but extra steps to take in order to file a petition for divorce by yourself. The main thing to understand is that in the state of Florida, all parties have a right to be notified of ongoing civil proceedings against them. Then, they can choose to participate in the process.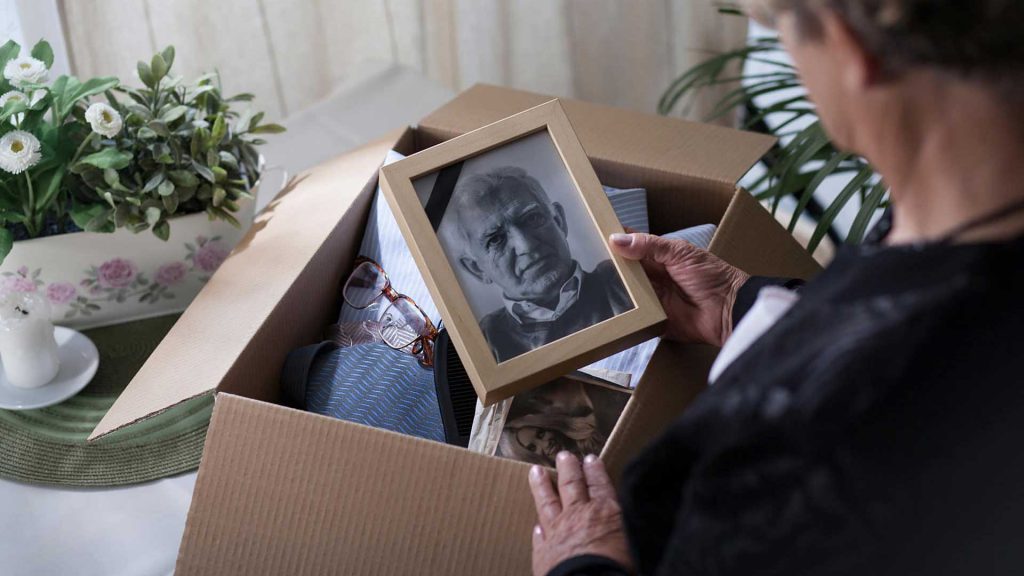 How Do I Get A Divorce If My Spouse Is Missing?
To tell the truth, dealing with a spouse who is actively refusing to cooperate with the divorce process can be easier than a spouse who can not be found. You can serve divorce papers to a partner. Then, if they refuse to cooperate, you may automatically get a judgement in your favor right off the bat. For a spouse that is missing, Florida law requires an active search for the individual before the divorce process can move forward. To start the process, you will need to complete and submit a Affidavit Of Diligent Search And Inquiry form with the state of Florida. This document examines all the proper steps you took in order to locate your missing partner. Some examples of the search requirements the state of Florida is looking for include:
Checking with the United States Postal Service for proper address information
Contacting any friends or relatives and the contact information used to contact each one
Performing a search and cross checking with employment records
Once the affidavit has been accepted by the Florida family law, the courts will allow the petitioner to move forward with their filing. As long as you have taken the necessary steps to to locate your missing spouse, you can move forward with a divorce case or any other pressing Family Law matter.
Get Expert Help With Your Divorce When Your Spouse Is Missing
At the Law Office of William B. Bennett, our family law attorney is always an advocate for his clients. Divorce is a very difficult process. But, if your spouse is missing, we can help. For a free and confidential consultation, contact our firm at (727) 821-8000 or contact us on our website here. Our office is conveniently located in St. Petersburg and serves those needing a divorce in Clearwater, Tampa and Sarasota.
Tagged with: Divorce, Divorce Lawyer, Spouse
Posted in: Divorce