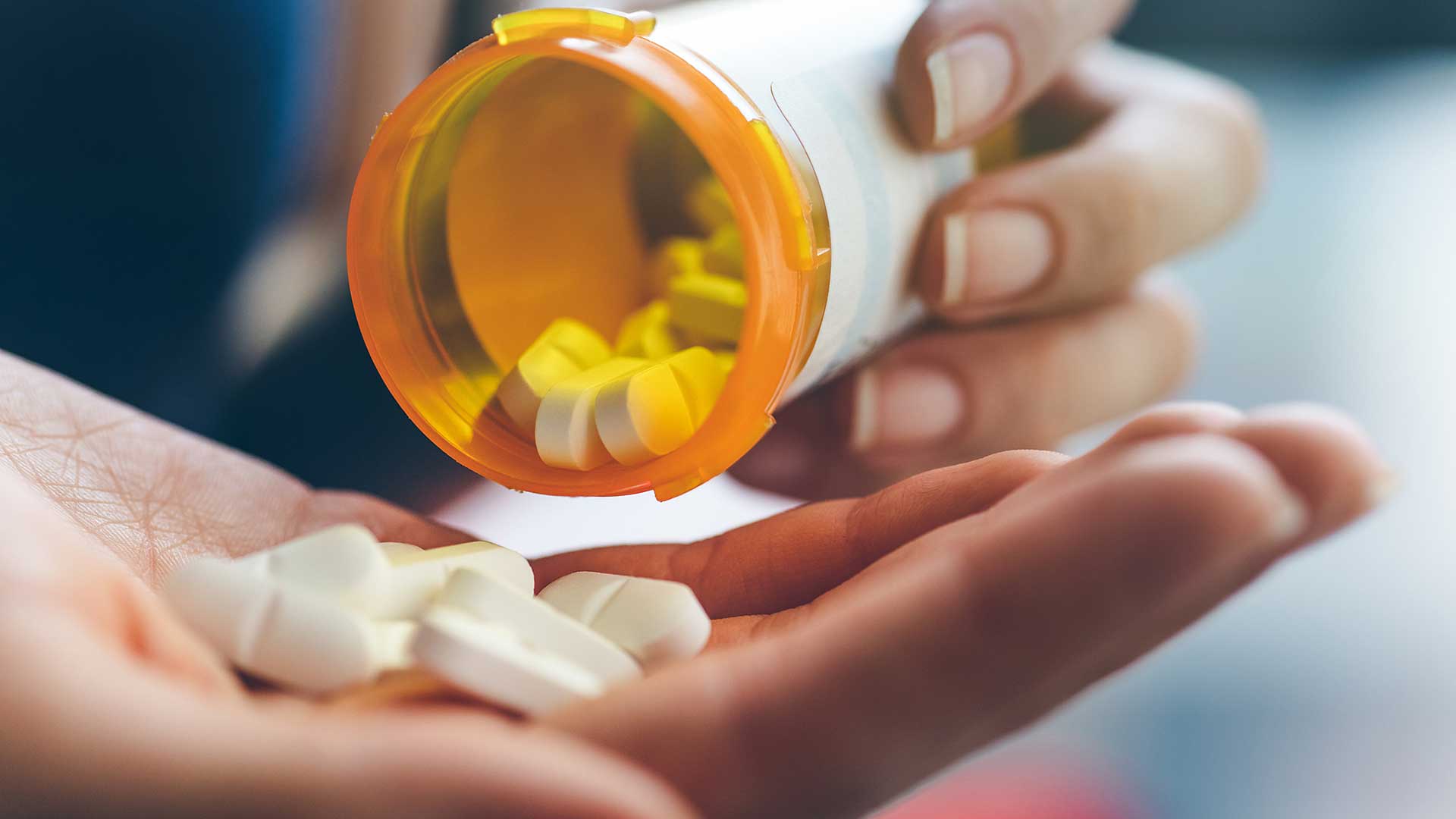 Can You Face Criminal Drug Charges For Having Prescription Drugs?
If you are found to be in possession of prescription drugs that were not prescribed by your doctor, there is a chance you could face serious criminal charges. Likewise, even when medications are prescribed legally to you, you may still face criminal charges if you are driving under the influence of them or giving them away to friends and family.
By and large, there are several kinds of drug charges that people face involving prescription medication. The most common charges include:
Driving under the influence
Selling medications
Possession of prescription medications that do not belong to them
You Might Face Severe Penalties For Possessing Prescription Drugs That Are Not Yours
Florida law is very strict in punishing those in possession of medications not prescribed to them. As a result, penalties can include jail time, heavy fines and other punishments. Additionally, you may also face jail time for selling medication that is prescribed to you.
Misusing prescription medication is dangerous to you and to others that may be affected by their consumption. In short, that is why they only need to be taken by those to whom they are prescribed and under the supervision of a physician.
Will I Get A DUI If I Got Into An Accident While Taking Prescription Medication?
It is possible that you could face a criminal DUI charge if you got into an accident after taking prescription drugs. Generally speaking, certain medications can impair your ability to drive by making your drowsy or confused. In such case, you should avoid driving your vehicle if your ability to operate a car is hindered in any way whatsoever. That said, not only could you hurt yourself, you could hurt another person very badly.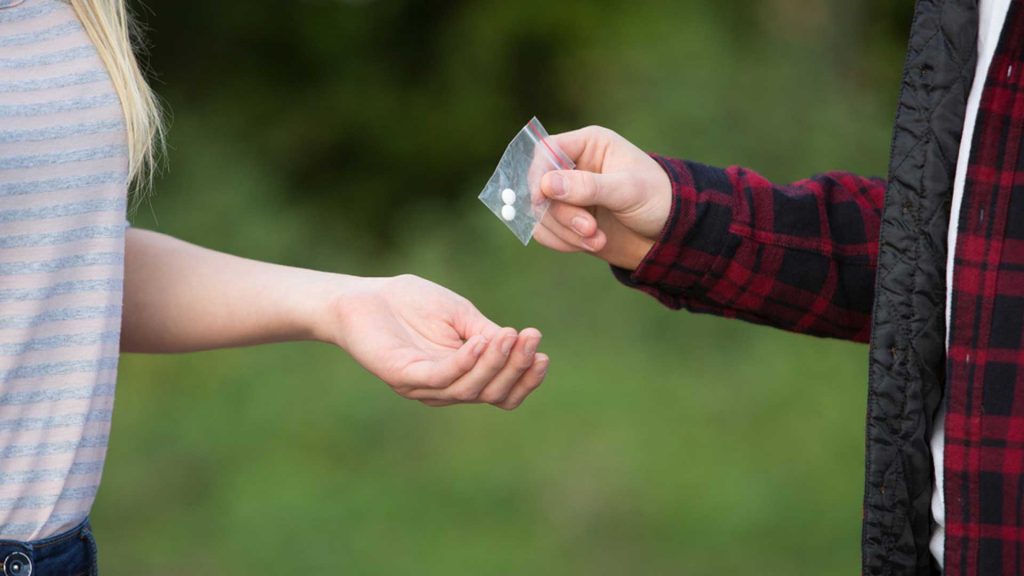 If You Are Facing Criminal Charges related To Prescription Drugs, Call The Law Office Of William B. Bennett, P.A. Today For Help
If you have been arrested for misusing prescription medication, understand there may be defenses that can help you depending on your case. Whether you are facing a DUI or have been charged selling or sharing your medication, you deserve time needed to build an effective criminal defense. With this intention, it is critical to obtain experienced legal representation that can help you navigate the criminal court system. The Law Office of William B. Bennett, P.A. has been protecting our client's rights for over 30 years. Call our office today at (727) 821-8000 for a free consultation or contact us on our website here. We look forward to providing the help your case may need.
Tagged with: Criminal Defense, Drug Crime, DUI, Medication, Prescription
Posted in: Criminal Defense Law, Drug Crime