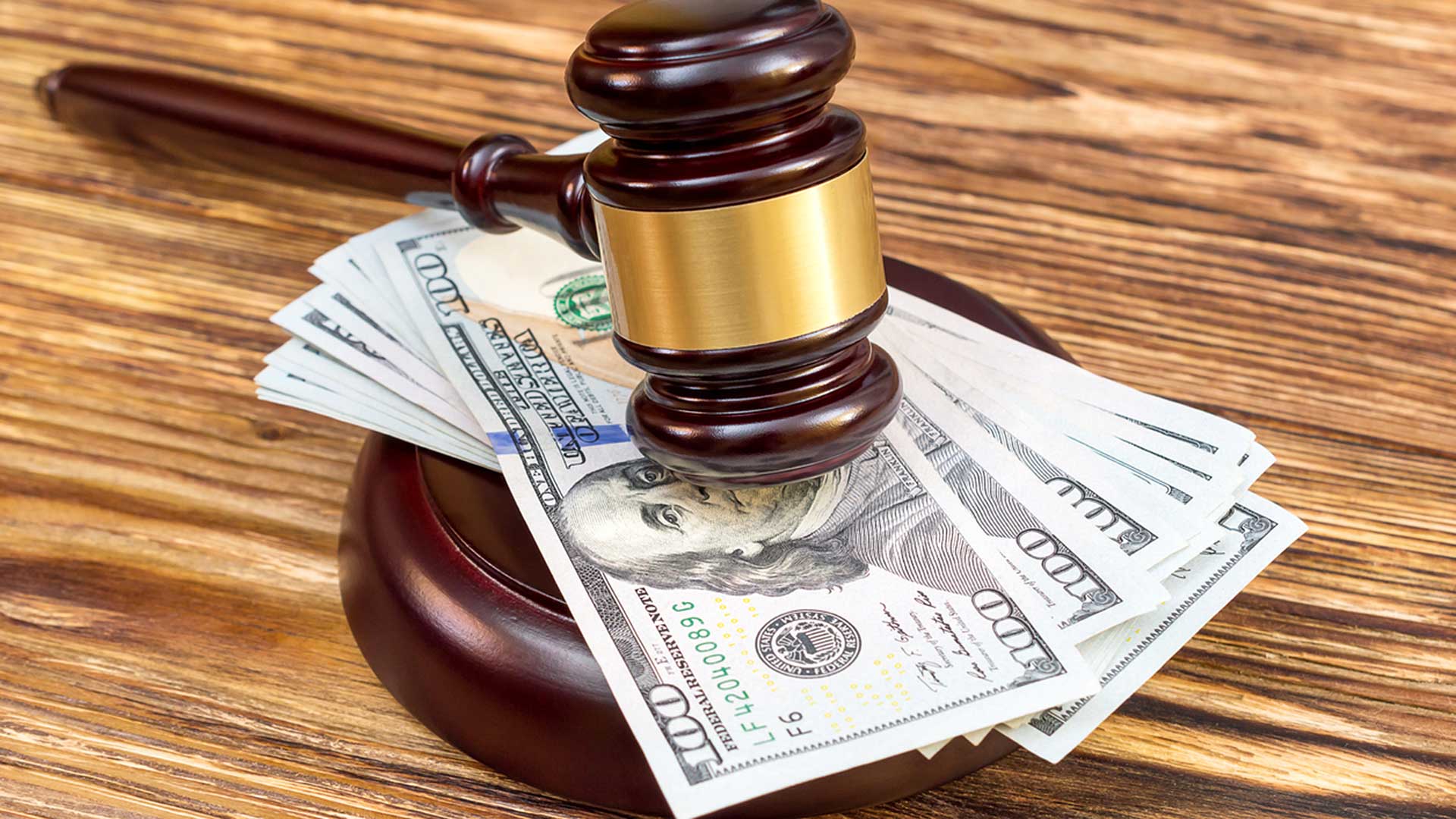 The Cost Of Divorce Lawyers Fees Are One Of The Biggest Hurdles To Actually Filing For Divorce
Getting a divorce is one of the most stressful experience one can go through in their life. Additionally, the outcome can be a costly one and often comes with frequent arguments with your spouse. We often get asked that if you choose to hire a St. Petersburg Divorce Attorney to help you obtain a favorable outcome, can you get your spouse to pay your divorce lawyers fees. The short answer is Yes.
According to Florida Family Law, divorce lawyer fees can be awarded as part of a divorce settlement. Therefore, if you are hesitant to move forward with a divorce filing because of the cost of legal fees, there may be a way to have your spouse cover your legal fees.
How Much Are Divorce Lawyers Fees?
If you are going through a divorce in Florida, it is suggested that you consult with an experienced St. Petersburg Divorce Attorney or Clearwater Divorce Attorney. An experienced divorce lawyer will help protect your rights and interests. A skilled family lawyer will help you file divorce paperwork and guide you through the divorce process to obtain a fair settlement.
That being said, how much does it cost to hire a divorce lawyer? Ultimately, the cost really depends on how much time and work is involved with finalizing the divorce. Thus, it is best if you and your spouse can agree ahead of time on all aspects of the divorce. Agreement on items such as division of property and alimony, can help keep the cost of divorce reasonable.
However, if your divorce involves several disputed aspects or mediation, then more effort will be required during your case. This can drive up the cost of legal fees. A rule of thumb is that the more contentious a divorce case is, the more it will cost.
Fortunately, Florida law allows spouses to make their partner pay for their divorce lawyers fees.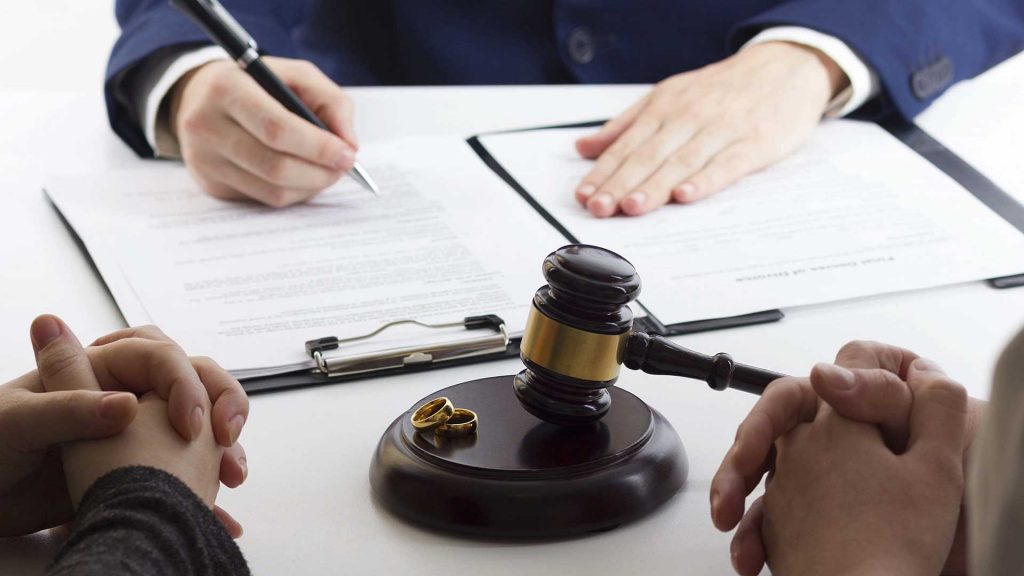 When Are You Allowed To Make Your Spouse Pay For Your Divorce Lawyers Fees?
Your divorce lawyers fees are allowed to be awarded as part of your divorce settlement according to Florida family law FS 61.16. You can get your divorcing partner to pay attorney's fees when certain criteria are met.
When your divorce case involves incidents of domestic violence
You hired a family law attorney to enforce a court order such as when an ex refuses to pay alimony or child support
Your divorcing partner makes significantly more money than you
Your divorce lawyer defends you against accusations made by your spouse
When your spouse files trivial motions in order to intimidate you or delay proceedings
That being said, if you want to make your spouse pay for your attorney's fees, the motion must be filed at the time of filing for divorce or when responding to your spouse's divorce filing.
Not Just For Divorce
Making your ex pay for attorney's fees isn't just for divorce. As long as the circumstances line up, you can make your ex pay for your attorney's fees. Such examples include during child custody cases, enforcement cases and other family law cases.
If You Think Your Case Will Allow Your Ex To Pay For Your Lawyer, Call The Law Office Of William B. Bennett Today
Every divorce case is different. It is best to consult with an experienced family law firm to figure out if your spouse can be responsible for your legal fees. Our divorce law team at The Law Office Of William B. Bennett, P.A. can help determine if your legal fees can be included as part of the settlement in your case. Call us today for a free consultation at (727) 821-8000 or contact us on our website here. We look forward to serving your needs.
Tagged with: Clearwater, Divorce, Divorce Lawyer, Family Law, St. Petersburg
Posted in: Divorce, Family Law