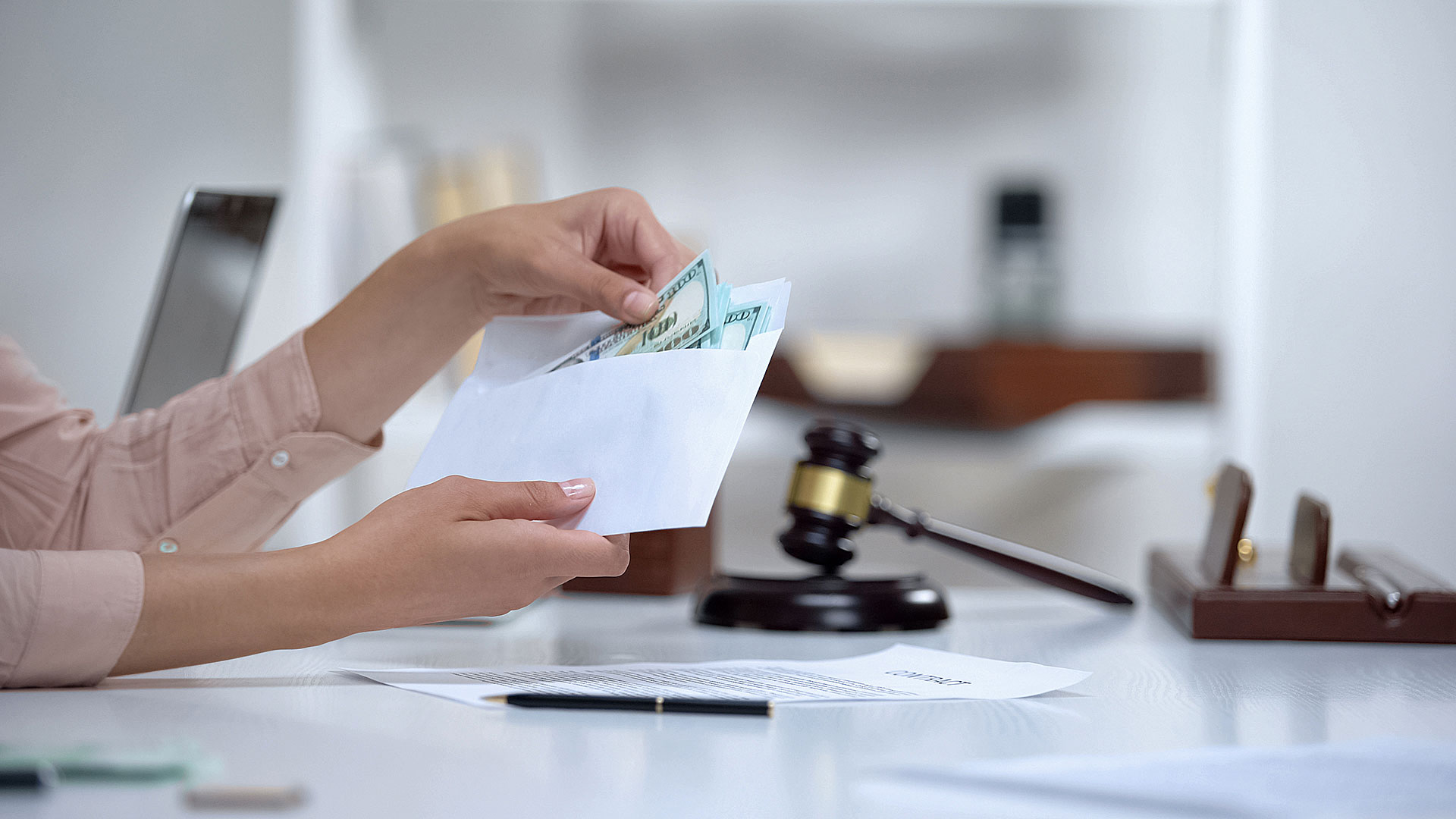 Did You Know There Are Different Types Of Alimony In Florida?
Divorce is challenging and alimony, or spousal support, is an intimidating topic. Spouses are often unsure of what alimony is and how it impacts their divorce or separation. Alimony establishes a court-ordered payment to one spouse from the other spouse to ease any unequal economic burden. If determined, a judge decides the amount and types of alimony awarded once the couple's assets and debts are divided. Along with your locally skilled alimony attorney, it is essential to understand the 5 types of Florida Alimony to prepare for the best possible financial divorce outcome.
The Five Kinds Of Florida Alimony Payments
Temporary Alimony
This type of alimony is awarded "temporarily" during divorce proceedings. Another type of alimony may replace this type of monetary support once the divorce decree is written and concluded.
Bridge-the-Gap Alimony
This type of alimony is considered transitional. The monetary support allocated is meant to help one spouse transition from a married to a single lifestyle. It is a short-term arrangement.
Rehabilitative Alimony
This type of support is the most common type of alimony in Florida. Rehabilitative alimony offers financial support to the ex-spouse while they become self-supporting but require time and assistance. The specific plan set forth by the couple determines the alimony award.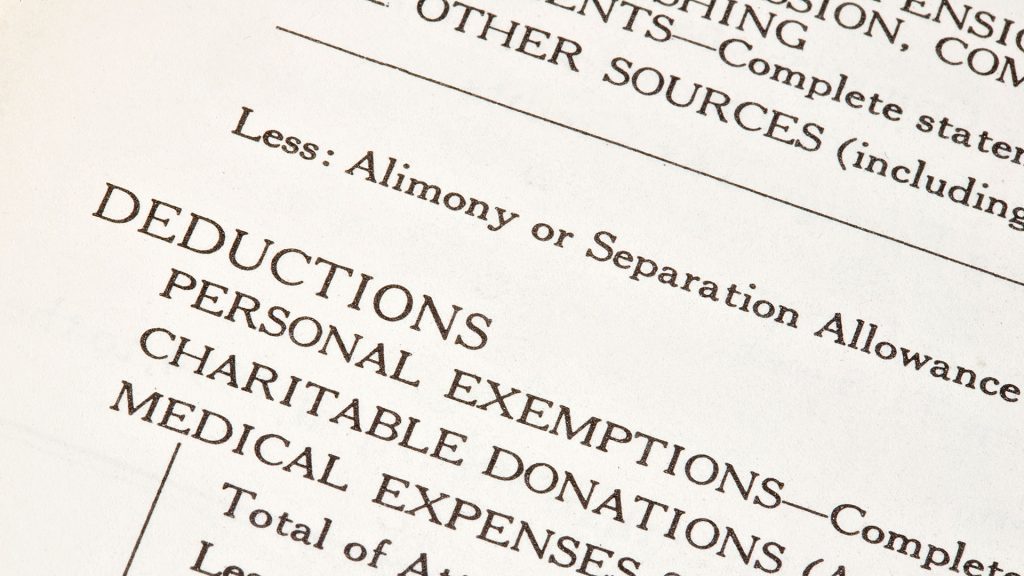 Durational Alimony
This type of alimony is similar to Rehabilitative Alimony, referring to a set period. However, a plan is not required. The specified period may not exceed the marital duration. For example, if the couple was married for ten years, the alimony will not exceed ten years.
Permanent Alimony
This type of alimony is generally uncommon and reserved for spouses that are unable to support themselves financially. Florida frequently examines the reform of Permanent Alimony.
Understanding The Types Of Alimony In A Settlement Can Help Determine The Outcome Of Your Divorce
Alimony qualifications are unique to each divorce agreement.A judge will determine one or more types of alimony benefits if the couple does not jointly agree outside of the court. Alimony lawyer William Bennett, P.A., and his team are committed to helping you receive a fair resolution while compassionately guiding your divorce process. Schedule your confidential consultation right now.
Tagged with: Alimony, Divorce, Money
Posted in: Alimony, Divorce, Family Law