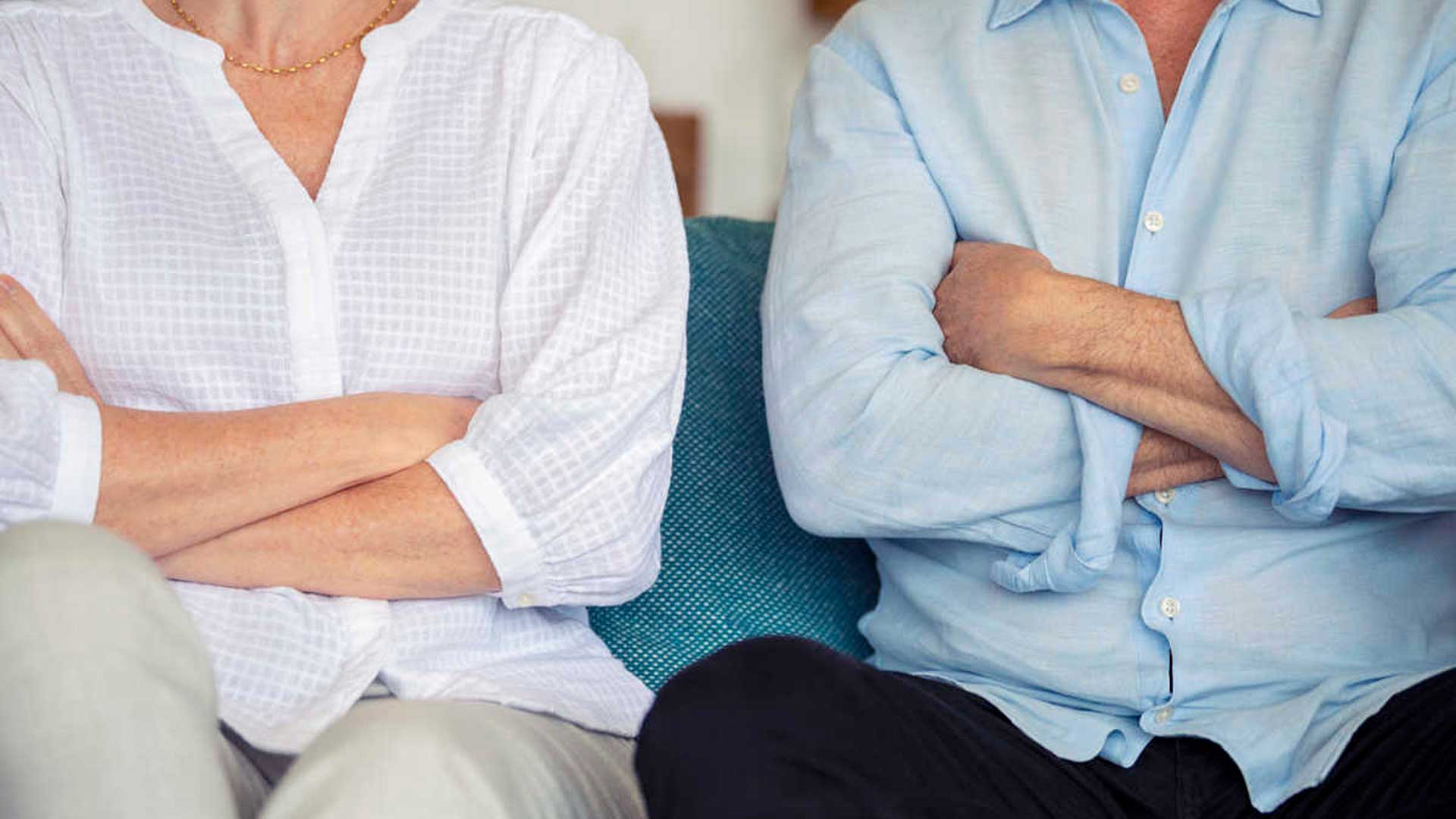 Divorce Lawyer Near Me In St. Petersburg
When searching online for "divorce lawyer near me", there are several factors you may need to consider. For example, who will live where during the ongoing divorce process? Who will get the house? Who will get custody of the kids? However, before any of these major decisions are made, one will primarily need to consider who will provide legal representation during the divorce? When choosing a divorce lawyer, you will want to keep a few things in mind.
When You Search For Divorce Lawyer Near Me, Keep These Important Factors In Mind
You Have Unique Needs
Before you hire an attorney or before you even start searching for "divorce lawyer near me", understand and write down what your unique needs are with respect to getting a divorce. For example, if you have kids, you will want to consider what kind of custody arrangement and child support option will work for you. Another example to consider is if you are coming from a high asset marriage. Do you and your spouse own a business together? If yes, how will that business be divided up?
Aside from your personal needs, you will also want to consider what kind of relationship you want to have with the divorce lawyer you hire. How involved do you want to be? Do you need to address every single detail in the case or are you comfortable allowing your attorney to make decisions on your behalf?
Lastly, you will want to take into consideration your needs as far as costs go. Do you have the necessary funding to afford an attorney or are there other sources of income you can tap into in order to get the best legal representation you can afford?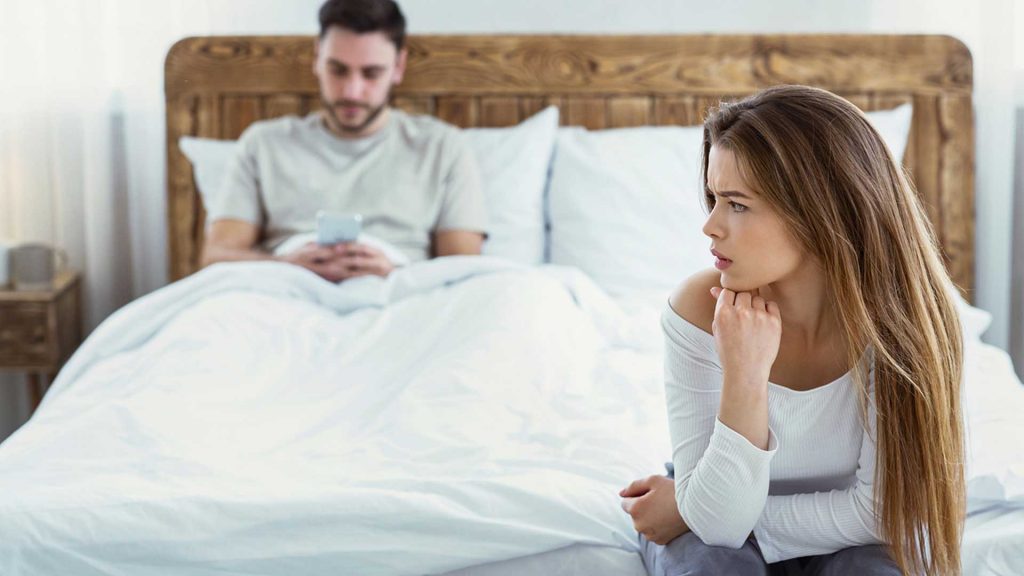 Consider Your Attorney's Background And Experience
Once you have figured out what your needs are for the outcome of a divorce, what kind of relationship you want with your lawyer and how much you are willing to pay, it is time to search for a "divorce lawyer near me". When seeking out attorneys, have the following questions handy.
How Long Have You Been A Divorce Lawyer? There is nothing wrong with being a lawyer fresh out of college. Some are actually very good. However, keep in mind that "practice makes perfect". An attorney with more experience under their belt may be better equipped to handle your case, especially if it is a complicated one. They may be able to better achieve the outcome you desire.

What Types Of Cases Do You Work On? Some divorce lawyers only work on high asset cases. Others will work on cases the only involve children. Some may even focus on grey divorces. When hiring a lawyer, make sure they have experience working on divorce cases that are similar to yours.

Do Your Cases Usually Settle Or Go To Trial? It's important to hire an attorney that is a very skilled negotiator and one that can settle cases in their client's best interest. However, if you are expecting a very contentious divorce, having an attorney with court room experience can also be in your best interest should mediation break down and the case goes to litigation.

How Much Do You Charge? How much a lawyer charges and the method they use to charge are very important details. Make sure you are totally clear on what to expect when the invoice comes around.
How To Find The Right Attorney
Before you can ask all the right questions, you will actually need to search for and locate the best attorney for your needs.
Before you get online and search for "divorce lawyer near me", try asking around. Do you have any friends or family that recently got divorced? Who represented them? Did they have a good experience? Asking for a personal recommendation is one of the best ways to find an attorney you can trust.
Do some research online. Once you have narrowed down a list of lawyers near you, be sure to read client reviews online or even look at lawyer review sites such as Martindale or Avvo. If the attorney has excellent reviews online, it is worth sitting down for a consultation.
Search For The Best Lawyer In St. Petersburg, Florida And Be Sure To Call The Law Office Of William B. Bennett Today
There's no doubt about it, divorce is extremely hard and stressful. Pursuing a divorce on your own, is not only a very risky legal decision, it is emotionally draining. At the Law Office of William B. Bennett, our family law legal team is ready to help you get through your case as quickly as possible. Call us today at (727) 821-8000 or contact us on our website here. Consultations are free and we want to know more about your case. We look forward to serving your needs during this difficult time.
Tagged with: Divorce, Divorce Lawyer, Google, Online
Posted in: Divorce