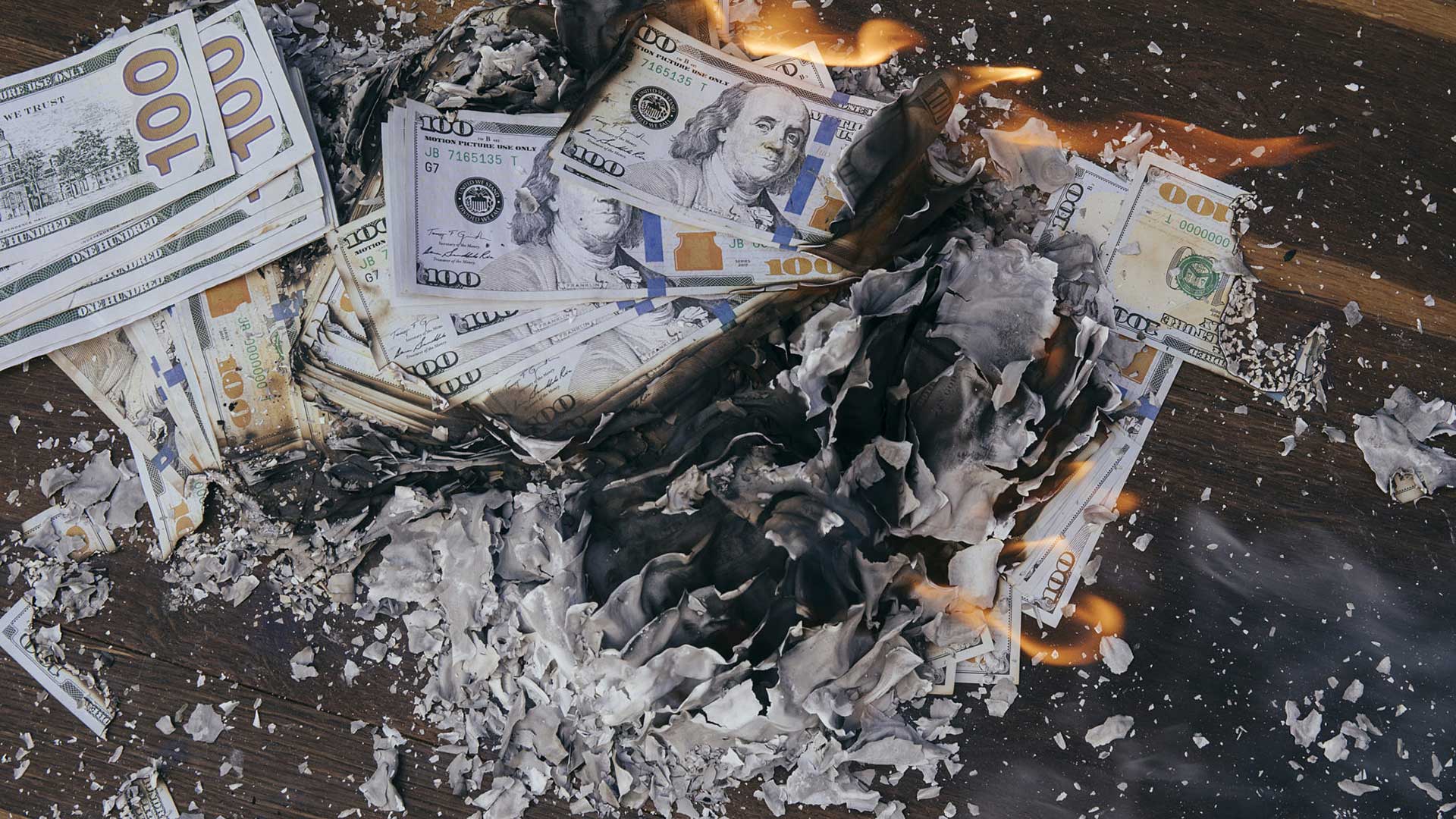 Are You Paying Too Much Child Support In Tampa Bay?
Child support payments can rack up. However, they are beneficial to raising your children. Making sure you are paying the right amount can be beneficial for you as well. So, how do you know if you are paying too little or too much child support? In the state of Florida, the amount of support each parent must pay is predetermined by the court and law, and will determine the financial obligation to your children. That said, the calculations are based on individual circumstances. These circumstances may include your income, contribution to your children's health and childcare expenses (schooling fees, daycare, medical etc.), any standard needs of the child, and the amount of time the child spends with you (including overnight stays). 
If You Are Paying Too Much Child Support, Your Payment Can Be Adjusted
Under the Florida law, child support is adjustable. If you are curious about this possibility, you must be able to qualify to lower your support order by proving that there has been a significant change in your circumstances. For example, a significant change to your circumstances would be increases or decreases of income for either parent, court orders, increases or decreases in the amount of days the child spends with each parent, loss of job, loss of family, illness etc.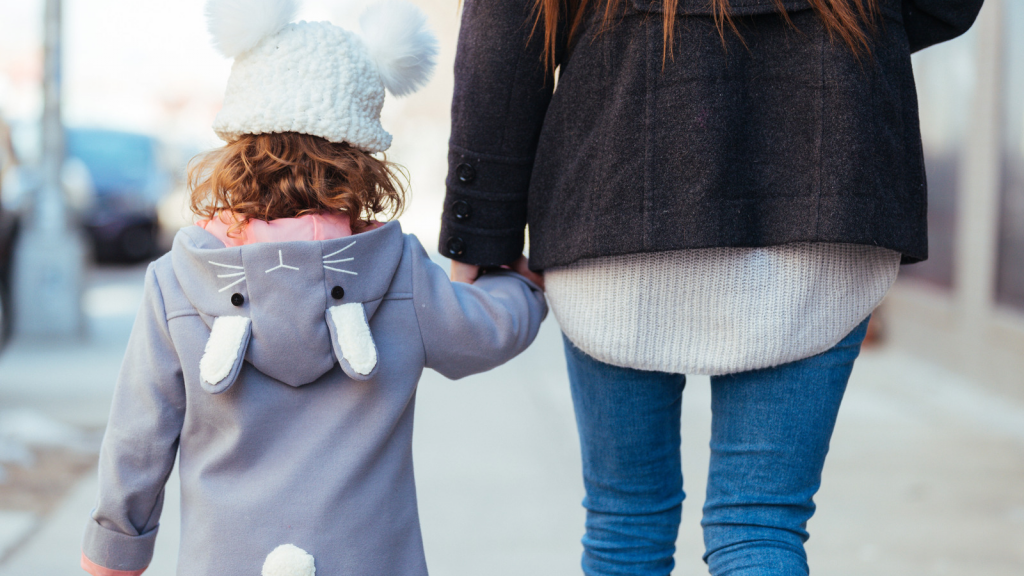 Let An Experienced Family Lawyer Review Your Support Order For Your Children
Let our child support lawyer help you reduce your monthly support rate. We can help explore an adjustment for your current support decree. The Family Law Attorney at the St. Petersburg law firm of WIlliam B. Bennett, P.A. has more than 25 years of experience negotiating and litigating equitable support arrangements that protect your children's health, home, education and future while also keeping you in mind.
Your children's financial well-being should not be compromised because of your divorce. Learn more about the administration of proper support payments for your children after your divorce. Call St. Petersburg family law firm William B. Bennett, P.A. at (727) 821-8000 or contact us online.
Tagged with: Child Custody, Child Support
Posted in: Child Support