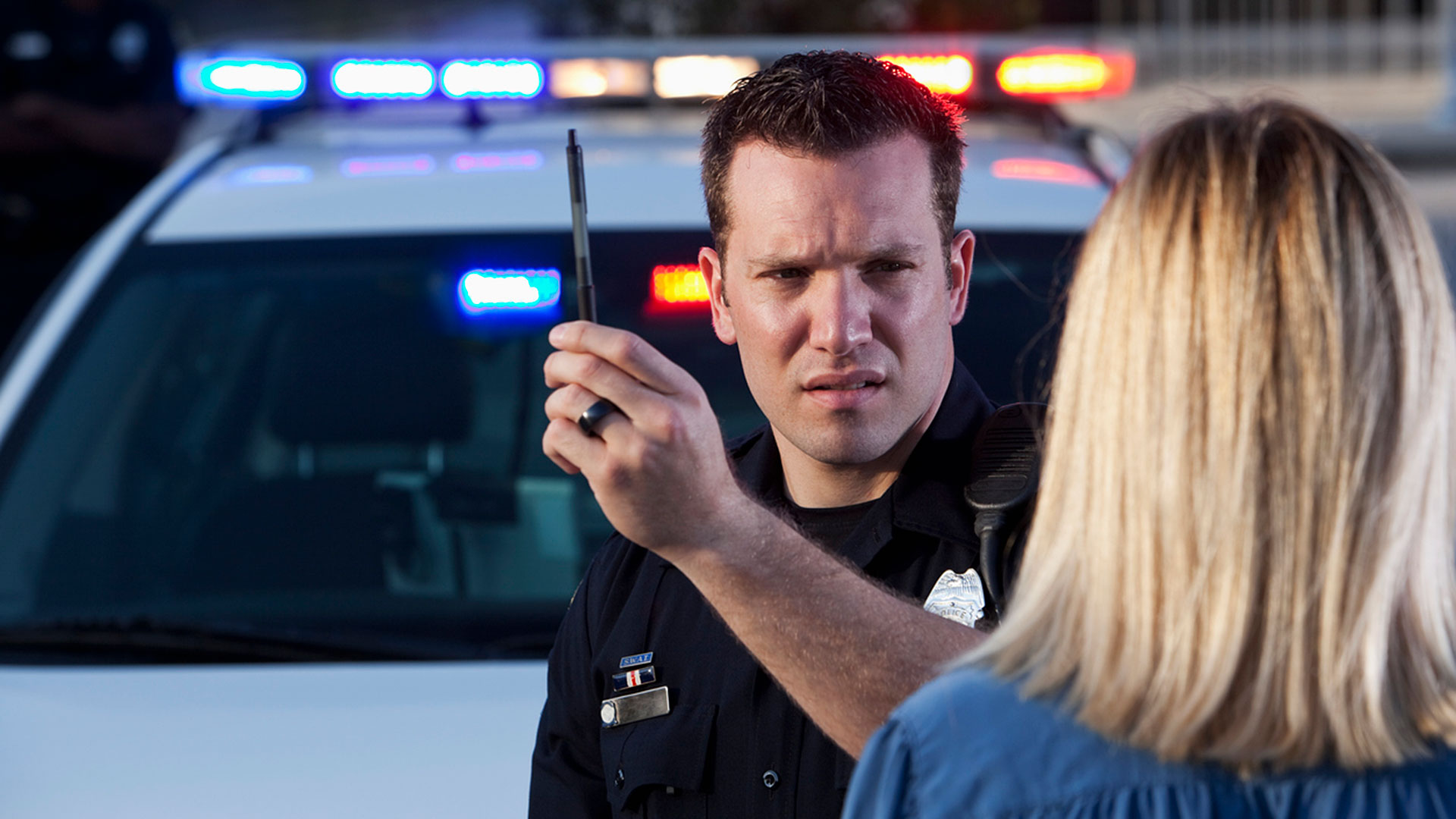 What Should You Do When You Get Your First DUI Offense?
If you find yourself in a situation where you have been arrested for your first DUI offense, you may experience a huge range of emotional reactions. You may be scared or confused following your arrest, especially if you have never been in trouble with the law before. You may be very worried about your family or job. You may even believe you were not driving under the influence at all and feel you could have been unfairly targeted. Florida DUI laws are strict and new laws have been implemented over the years to toughen the consequences for those who have been convicted of a DUI here in Florida.
How Strict Are The Laws For A First DUI Offense?
In 2008, the State of Florida enacted a law that requires those who have been convicted of their first DUI and had a blood alcohol content level higher than 0.15 to install an ignition lock on their vehicle. Over 20,000 Florida drivers were rearrested in 2010 for driving on suspended licenses because of their DUI charges.
As a result, many residents and law makers have argued the case for making Florida's DUI laws even more strict. According to the State of Florida, 32,177 people were arrested for drunk driving in 2018. Statistically, half of those arrests end up with a conviction each year. Over 40% of stopped drivers refuse a sobriety test, despite the consequences of doing so. A high number of statistics in these cases may suggest that law enforcement may be using overly aggressive tactics when looking for impaired drivers.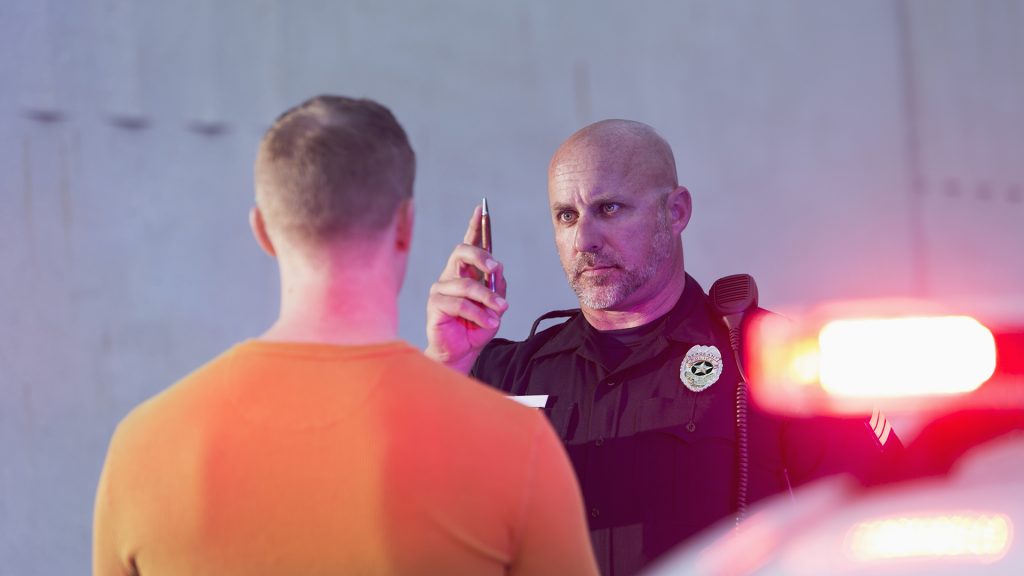 What Should You Do If You Get Your First DUI Offense?
We can all agree that the last thing we want are more drunk drivers on the road. However, there are residents who have been responsible with their ability to drive while impaired, yet are facing serious consequences for their first DUI offense.
All states have set the legal blood alcohol content limit at 0.08. The penalties become much more serious when the blood alcohol content levels are detected above 0.15, when there is a minor in the car or when an accident occurs causing injury or death. Even for a first offense, these enhanced penalties can sometimes include felony charges and prison sentences.
If you have been charged with a DUI in Florida, your first step is to consult with an experienced criminal defense lawyer for your case as soon as possible. Hiring a qualified DUI lawyer quickly will help increase the chances that your case will have a positive outcome including being able to maintain possession of your Florida driver's license.
What Are The Penalties For A First Time Offense?
If you have been convicted of a DUI for the first time in the State of Florida, you may be looking at a $1,000 fine along with the possibility of 6 months in jail. It is also quite possible that you may lose your driver's license for six months and be required to perform up to 50 hours of community service.
If you have no prior criminal history, your charges could be less such as a $500 fine, a suspended license for six months and one year probation.
Other costs may include court mandated drug treatment classes, required mental health counseling, alcohol tracking devices, impound fees, hardship license fees and court costs.
Can A Lawyer Dispute Your DUI Charges?
Depending on your case, if you choose to hire the Law Office of William B. Bennett, P.A., there are a number of possibilities we may consider in order to challenge your charges.
First, the officer must prove there was a reasonable suspicion to pull over the vehicle in the first place. While a police officer may claim that you were driving erratically. The term "erratically" is merely subjective. There is also a very strict process in being given your rights. If an accused driver is not properly given their Miranda rights, it might leave several holes in the prosecution's case against you.
Other areas we may consider relate to whether the officer administered the breathalyzer test properly or whether the machine used was recently maintained and calibrated according to law. There are instances where an officer has forcibly taken a blood sample, which brings into question how the specimen was handled or even the nature in which the sample was collected.
DUI checkpoints require very strict adherence to Florida Law. If you were arrested at a DUI checkpoint, your lawyer will look very closely at whether law enforcement followed the correct procedure to set up and perform a checkpoint in the first place.
Your First Step Is To Find A Qualified DUI Lawyer
No matter whether you refuse the breath test or not, the law offices of William B. Bennett can help guide you through the process after your decision. We can help you obtain a hardship license and possibly have your charges reduced. In special circumstances, we might get your charges dismissed altogether depending on your case.
Contact us here or call us today at (727) 421-8000 for a free consultation with our expert DUI lawyer criminal defense legal team.
Please visit the Florida Department of Highway Safety and Motor Vehicles for additional information on DUI charges and their consequences.
Posted in: Criminal Defense Law, DUI