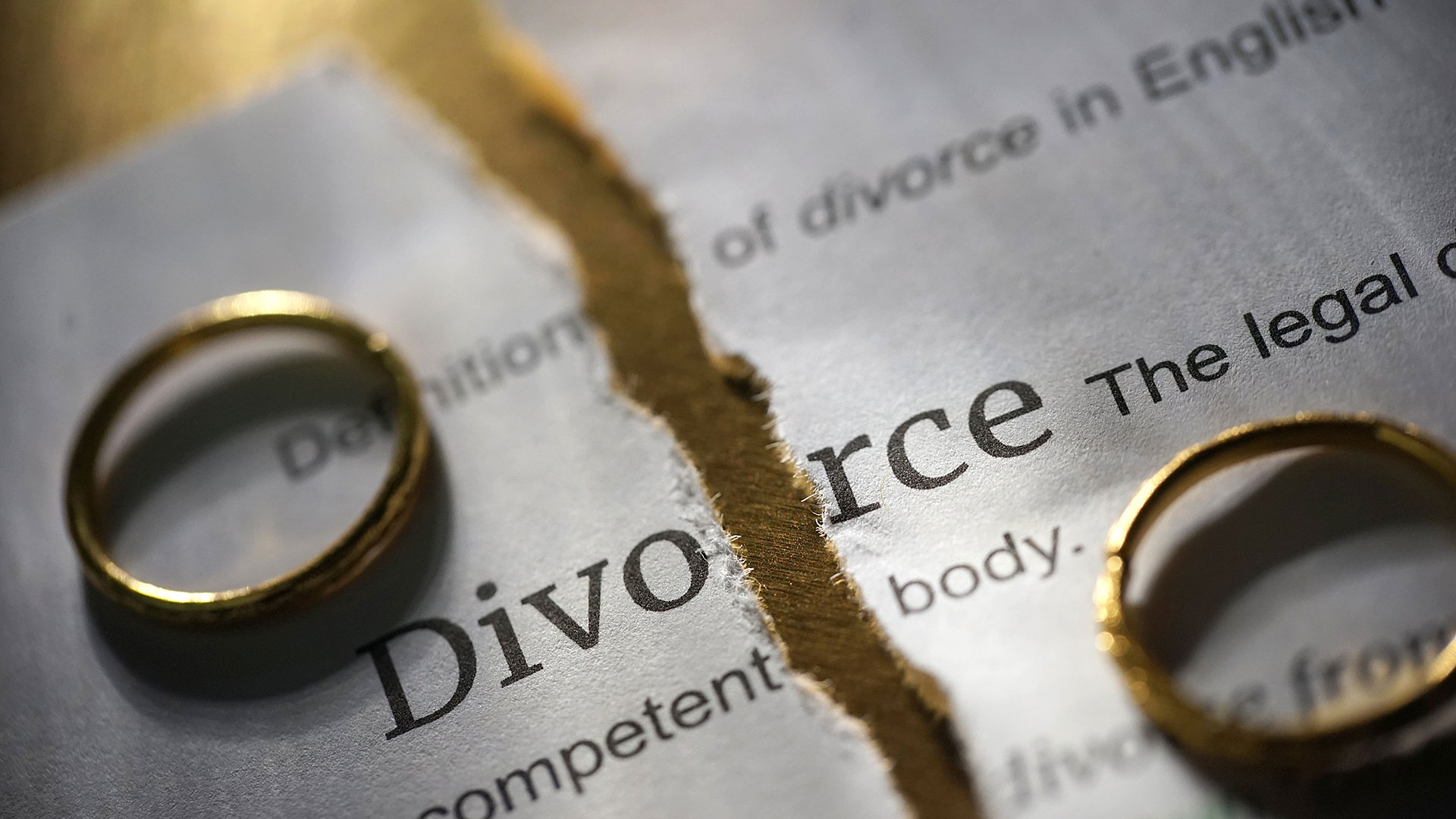 Steps To Take When Your Spouse Wants A Divorce
Regardless of the reasons why your spouse wants a divorce, there are some steps that are important to take in order to protect yourself and your legal rights in the very beginning.
Unfortunately, divorce is a reality. While some couples can reconcile through counseling, spirituality or even a temporary separation, not everyone makes it.
If you have tried everything to reconcile and decide that divorce is the best option, here are some guidelines to consider.
Keep a level head on your shoulders. Letting your emotions take over could result in actions that you may regret at a later time.
If children are involved, make sure to think about how they are handling the situation. Keep a cool head on your shoulders and keep things civil around your spouse, even when they are not.
Do not agree to any kind of custody agreement, alimony or property arrangements until you have consulted with a qualified family law attorney to fight for what is right.
It is a good idea to learn when your spouse wants to actually file for divorce. Many couples tend to put it off in hopes that there is a possibility to repair the marriage.
If your spouse wants to file for divorce and you do not, try to figure out if some kind of counseling can be implemented before any legal proceedings take place.
Do your research and get referrals to qualified family law attorneys who can help protect your rights and your family.
Seek emotional support. Look for support within your religious community, therapists, support groups or even your friends and family.
If there are no children or large amounts of property to divide, you may consider pursuing a simplified dissolution of marriage agreement which is often a quick and inexpensive path to divorce.
When Your Spouse Wants A Divorce, It Doesn't Have To Be Complicated
Every couple is different. There is no one set way on how to handle the prospect of a divorce when it happens. When you consult with an experienced divorce lawyer here in St. Petersburg, they can tell you how the divorce proceedings work and what to expect during the process. A good divorce lawyer will act as your guide and will educate you on the options available to help you resolve all the issues contributing to the end of the marriage. While divorce can be a painful experience, a good family law attorney can serve as your advocate to protect your rights as an individual and as a parent.
How To Choose The Best Divorce Lawyer When Your Spouse Wants A Divorce
There is no substitute for a qualified and competent divorce attorney. Do your research and take time to get referrals to family law attorneys who fit your needs, budget and goals for the outcome of your case. You will want to seek out the help of an attorney who has several years of experience and success in negotiating the terms of divorces and custody issues.
The last thing you want to do is just pick out a random face from the yellow pages or a billboard. Advertisements may be great for exposure, but the law firms behind the ads are not always the right fit for what you might need.
Going the cheapest route is not always the best choice either. When it comes to family law, or any kind of legal representation for that matter, one often gets what they pay for. If you believe you may need to have an iron clad agreement in place for your divorce decree and custody, you might consider spending the extra money in order to get what you want.
Learn more about family law proceedings from an experienced divorce lawyer in St. Petersburg.
A divorce can be one of the most difficult life changing events to endure. We understand how stressful this time can be on families. We work hard to make the process as painless as possible. To understand the divorce process and your options, consult the St. Petersburg family law and divorce lawyer at William B. Bennett, P.A. at (727) 821-8000 or contact us online by clicking here.
Posted in: Divorce, Family Law