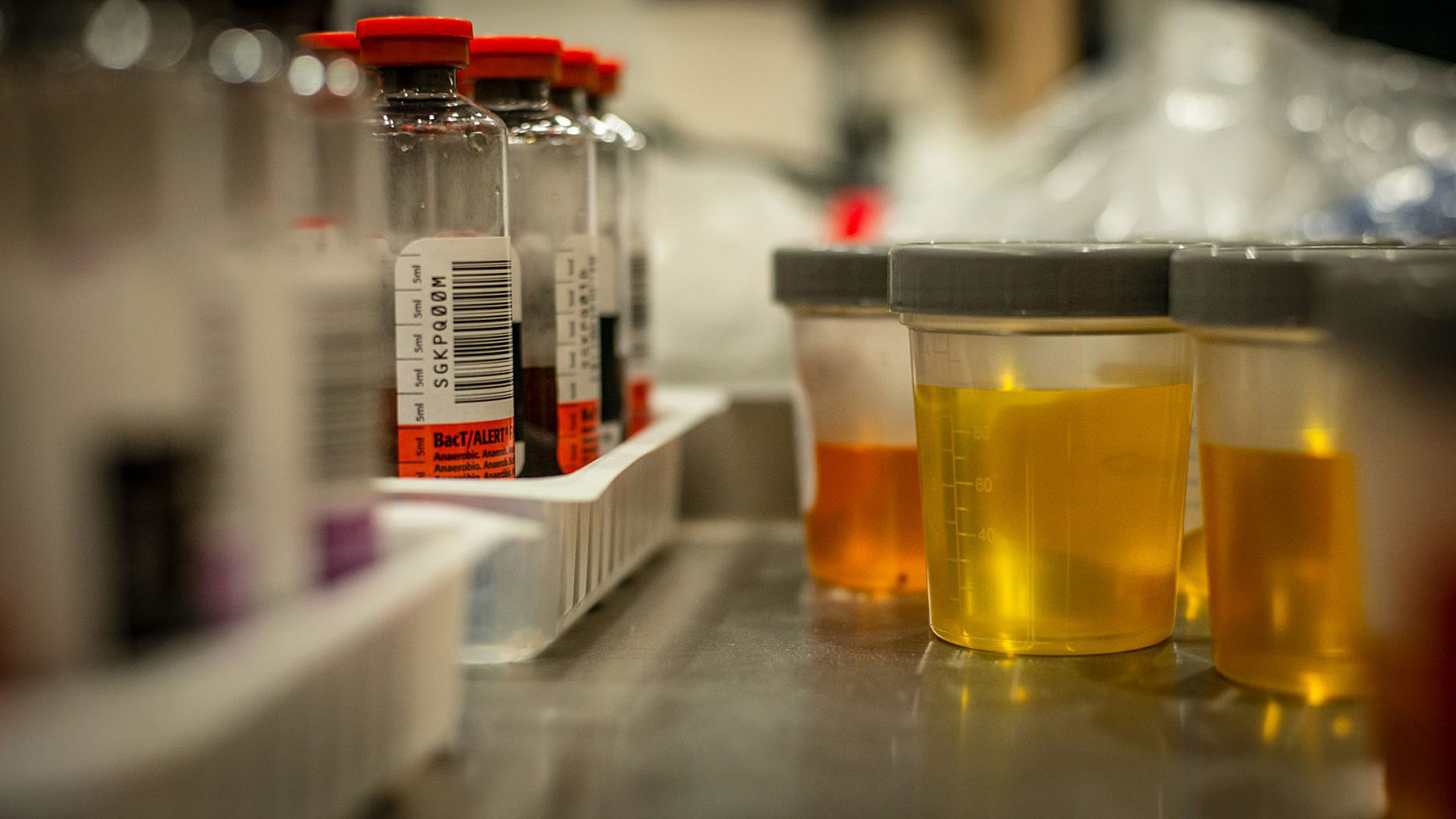 When Sentenced For A Crime, What Are The Florida Probation Conditions A Person Can Expect?
Probation is a form of punishment where you agree to follow a certain set of rules "conditions" which are written out at the time you enter your plea. Depending on the charges, probation can range from a matter of months to an entire lifetime. Our goal at the Law Office of William B. Bennett, P.A. is to provide you with a criminal defense that can help minimize Florida probation conditions as much as possible.
Florida recognizes probation as a means of rehabilitation but also as a way to protect the community by enforcing restrictions on the individual's freedoms. Giving the defendant an opportunity to find work, go to school, receive counseling if necessary and to re enter the community if time was spent in jail by following probation conditions.
Examples Of Florida Probation Conditions
If a Florida court orders probation, a list of probation conditions will be provided that must be followed:
Report to your probation officer as directed.
Paying fines, court costs, and cost of supervision.
Stay employed or in school and support any dependents to the best of your ability.
Submitting to random alcohol/drug screenings or wearing a SCRAM bracelet at your own expense.
Prohibited from possessing, carrying, or owning firearms / weapons without consent of your probation officer.
Avoid associating with any person engaged in criminal activity.
Those charged with felony-level crimes in certain counties in Florida are managed by the State Department of Corrections (DOC). Misdemeanor-level offenses are handled by their specific counties and if you fail to follow your probation conditions, you can be arrested and charged with Violation of Probation (VOP). If you fail to comply with any condition of probation, you can be violated.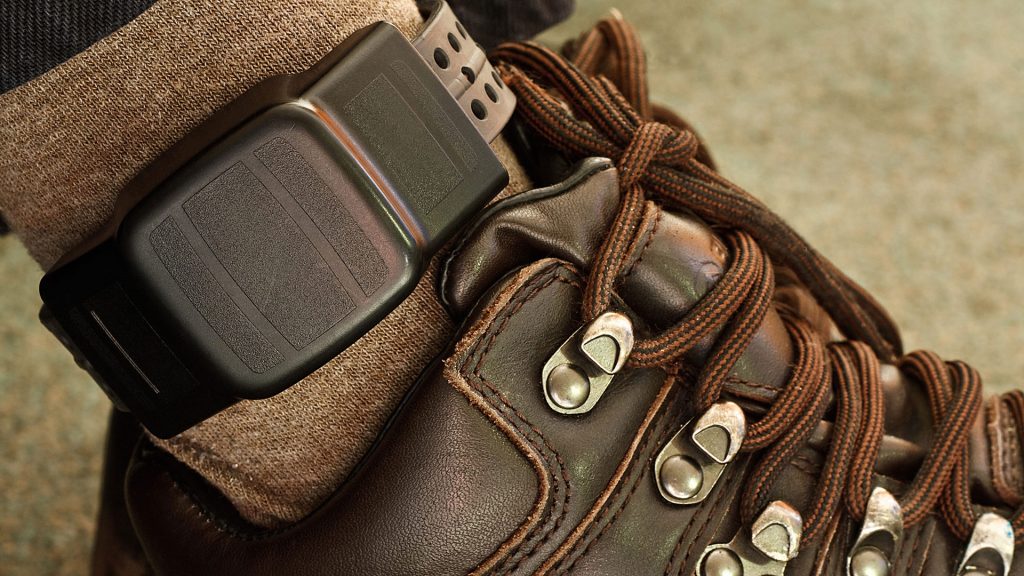 Can The Conditions Of Probation Be Excused?
You may lessen or modify your probation by petitioning the court. Many offenders find it difficult to pay court costs and a court may agree to waive them. You may also undertake community service in lieu of paying certain costs or fines. You may also file for early termination of probation if you have served at least half of your probation term / completed conditions like counseling programs, paying fines, community service etc.
If You Are Concerned About Your Probation, Seek Legal Help Right Away
Consult an attorney before making any decisions in important matters with your probation conditions. William B. Bennett, P.A. is a criminal defense attorney in St. Petersburg that has a reputation for providing aggressive, knowledgeable representation in all stages of the criminal justice system — from law enforcement investigations to trials and appeals.
For effective representation in the criminal courts, call St. Petersburg criminal justice attorney William B. Bennett, P.A. at (727) 821-8000 or contact us online.
Tagged with: Alcohol, Drug Test, Plea, Probation, Sentencing
Posted in: Alcohol Monitoring, Criminal Defense Law, Probation