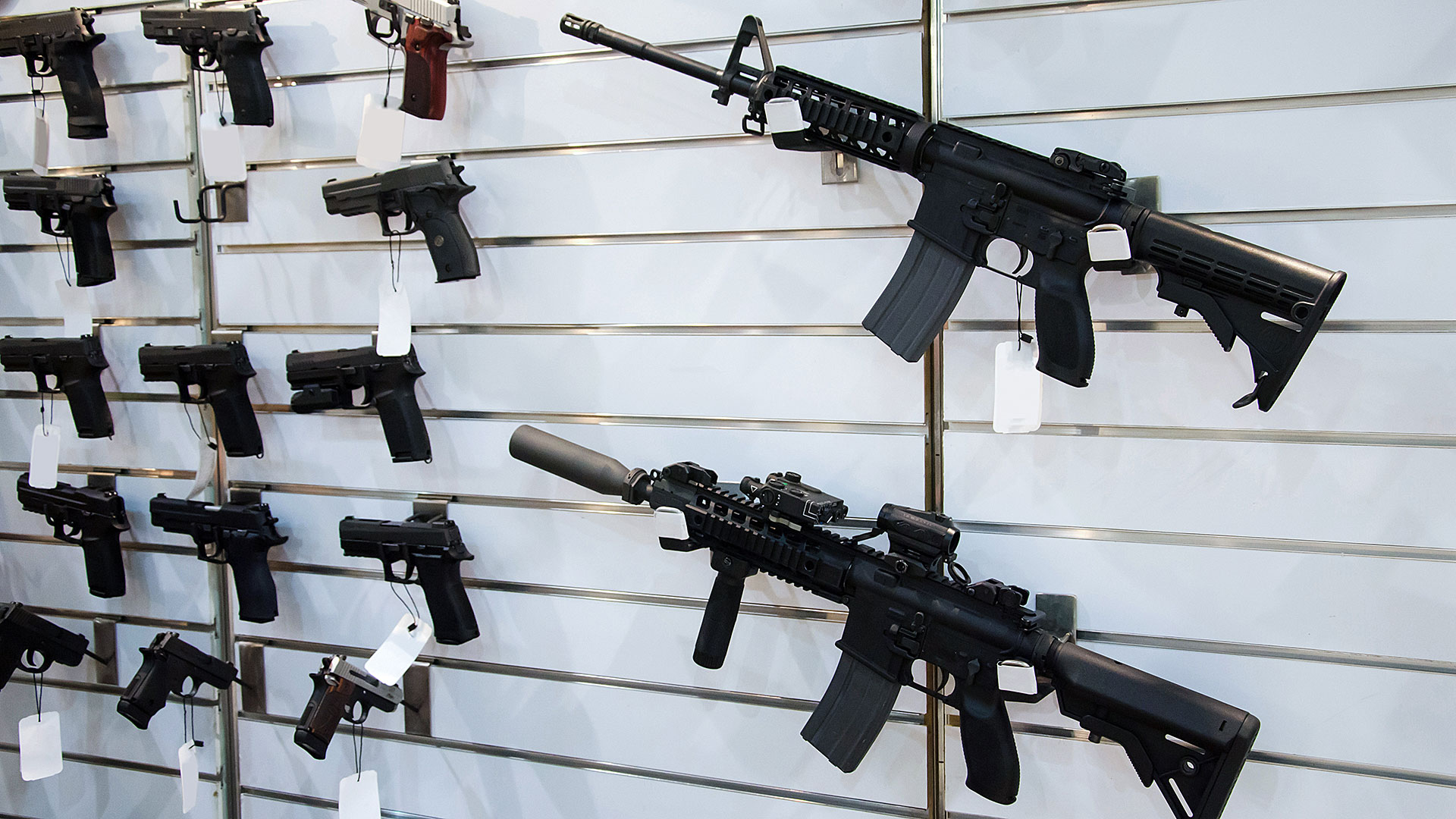 Gun Ownership in Florida Comes With Legal Responsibilities That Are Important To Know Before Buying
With the US Constitution's 2nd Amendment frequently under examination, it is essential to understand gun ownership in Florida and your rights. Currently, there is no license required to purchase or own a handgun, rifle, or shotgun in Florida. Although gun ownership is a right, no one should ever take it casually, as gun crimes occur too often in Florida. Before you buy, know that firearm ownership comes with critical responsibilities and it is important to pay attention to the laws.
Gun Ownership In Florida: Where Do I Begin?
Gun ownership laws vary from state to state, but while it is relatively straightforward to purchase a gun in the State of Florida, it is essential to know your gun rights. Here are a few basic things to know when owning a firearm:
You must be 21 years of age and a Florida resident to purchase and possess a firearm.
You must pass a background check followed by a short waiting period after buying a handgun, rifle, or shotgun.
No license, permit, or registration is required to own a firearm.
No limit on the number of firearms purchased and owned.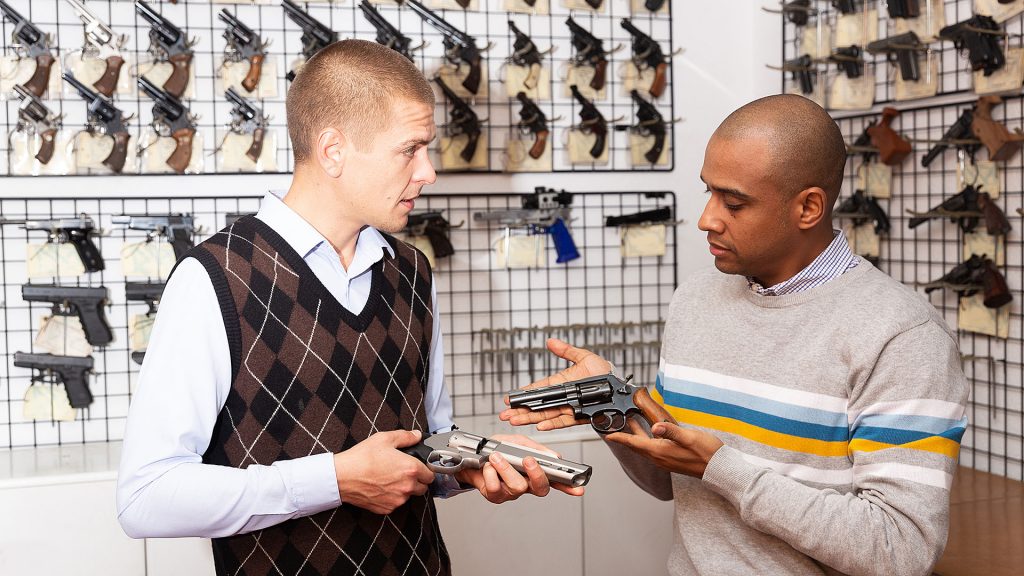 What is Florida Concealed Carry Law?
In Florida, the Concealed Carry Law states that while it's legal to own a gun outright, you need a special license to carry a concealed weapon on your person out in public. There are numerous requirements an individual must obtain to have a Concealed Carry License legally. A gun-carrying person must go through an approved training program, provide required forms of necessary documentation and pay any fees.
It is a serious crime not to follow and obey all gun laws.
What is the Purpose of Obtaining Concealed Carry License?
Some reasons include:
It is your right under the Constitution
It acts as a deterrent
To protect your family, yourself, and others
The Police are not always accessible
We Can Help Answer Your Legal Questions About Gun Ownership In Florida
Being an educated firearm owner is a fundamental duty. A well-informed owner on safe gun usage, training, and laws and the secure storage of guns is a responsibility that ensures their gun does not end up in the wrong hands. Gun laws are in place to protect individuals and communities from weapon accidents occurring in the first place.
For answers to Florida firearm questions and laws, it is best to consult with a local Florida Defense Lawyer who specializes in gun laws. To be informed is to be forewarned. Call the Law Office of William B. Bennett, P.A. today at (727) 421-8000 or contact us on our website here.
Tagged with: firearm, Gun Crime, gun rights, second amendment
Posted in: Criminal Defense Law, General Legal Processes, Gun Crime